Are you hoping to start your own ecommerce business? There's no better time than now. Every day, more people are turning to online sources for obtaining the things they need. Why go out and wrestle the crowds if you can have something delivered straight to your front door?
Are You Rural Based? No Problem!
If you're an aspiring entrepreneur located in a rural area, your access to resources might be limited. This might present a challenge as you get started on building your Ecommerce business. Maybe you're still in the brainstorming stage of figuring out just what type of business to get going. If that's the case, a couple of options you could consider are:
Dropshipping- This is a method of selling products online without physically handling the product. What you do instead is work with a third party to sell their products through your online shop. After-sales are made you pay the wholesaler back the agreed-upon price and keep the profit.

The benefit– There are no startup costs. You don't have to invest in the product before you begin selling it.
Service-Based– If you live rurally, you might consider starting your own Ecommerce business that offers digital services instead of physical goods. Examples of what you might offer could include graphic design, SEO consulting, or website design. Although going this route might take a little bit of digging to get a reliable, trustworthy team together.   The benefit- There's always demand for these services. It's all digital,                            meaning you can do this type of work from any setting, in any part of the world.
Also read: Ways to expand your eCommerce business
The Fundamentals of Business
Whatever product or service you choose to sell, branding and promoting will be essential for getting a business going. Since the theme in this article is to keep things low-cost, we'll take a look at some tips and tricks in doing so. By choosing ecommerce, you've already dodged massive amounts of investment- good work!
Branding
Your new business has to have its own unique look and identity before you can begin promoting it. A few things you'll want to get started on:
Choose your look- start by trying out different color palettes and fonts together. See what combination of design expresses your brand the most. Look for an icon you can use for your logo. Get a free, pre-designed icon from Vecteezy.
Create your logo– this doesn't have to be expensive or time-consuming. Nor should it require any pricey software. In fact, you can create your very own professional logo, easily and for free with LogoCreator. Once you have a logo in place make sure you get matching business cards as well.Also read: Top essential elements you need to focus on for your modern ecommerce website
Promoting
Now that you've developed your brand's image, get to work on building your website and spreading brand awareness.
Set up shop- build your website with your brand image in mind. Seal the deal by displaying your new logo on the homepage of your online store. To keep costs low, you might consider building your website with Wix. They offer free building tools and hosting for your website. You'll only have to upgrade to choose a specific domain name.
Join social media- open up accounts for your business on several social media platforms. Here you can connect with your target audience as well as promote your brand and product.
Share quality content- use graphic design to give your content a visually appealing, branded look. This is an effective way of making sure your content gets seen.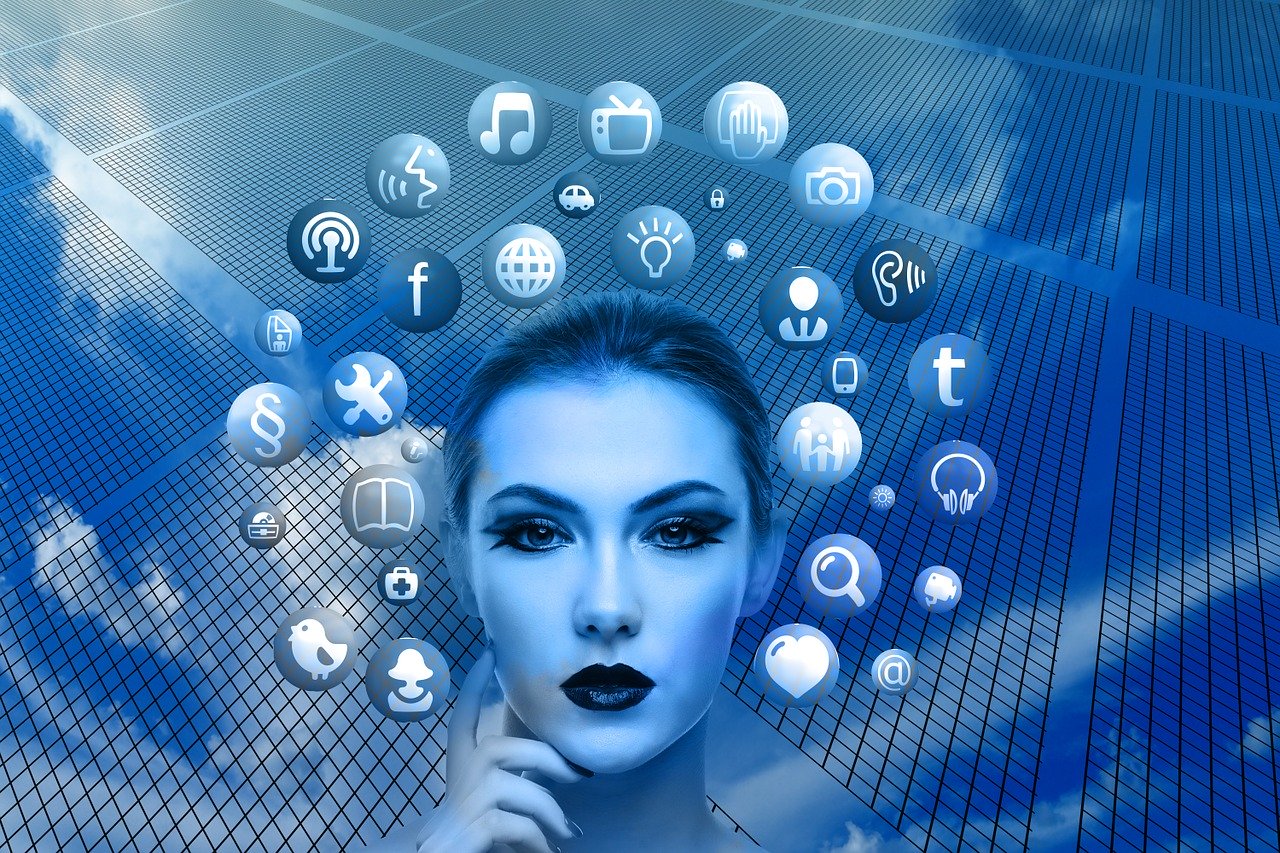 Also read: 10 Things That Should Be On Your eCommerce Website Features List
Create eye-catching graphics for emails, social media posts, and more with Canva. The basic version of this software gives access to tons of templates and design features. You only need to pay if you choose to upgrade to a premium.