Waze is a free GPS navigation app for Apple iOS and Google Android phones made by the community. People who use the GPS Waze navigation app can find out about traffic conditions in real-time. The Israeli company Waze released its app in 2009, and more than 100 million people have already downloaded it. Waze uses traffic and road maintenance information to help drivers find the best routes worldwide. The Waze program is used by many people worldwide because it lets people tell others about accidents, blocked arteries, police traps, and other problems.
Waze is a favorite GPS navigation app that has a lot of valuable features, such as:
Authorization is a vital part of how programs like Waze work. Users can post comments, give feedback, and talk with the community after signing up. You can use your email address or your Facebook account to sign in.
Hearing one's voice
This feature is essential because it keeps drivers from doing other things while driving. You can use the voice feature to get directions. For example, it will tell you how many kilometers you must go before turning left. If the voice command part bothers you, it's easy to turn it off.
Prompt alerts
Mobile apps like Waze make it easier for users to send messages that look better. These alerts can be sent directly to the user's chat box or mobile device. This feature can make navigation apps do something when the user gets to a particular place.
Also read : Features and Cost of Indoor Navigation Mobile App Development
Rerouting
Your GPS program must quickly reroute a car if it hits an accident or makes a wrong turn so the driver can keep going in the right direction even if they get temporarily off track.
Users of your app don't have to wait for the app to recalculate the path before they can start moving in the right direction.
Using satellites for navigation and positioning
Maps are an essential part of any navigation app. For example, Waze uses the navigation system to track the user's location so that they can find things, search for items, and see their route in 3D.
You can add the Cell Identification function, which uses information from cell phone providers, to your program to make it more accurate. The app will have reliable location services if your team uses Cell ID and GPS.
Social media
Integration with social media during sign-up is essential because it can be used to verify your account and give you rewards. Social media integration also improves the user experience and lowers the risk of authenticating users. In addition, users can sign in quickly without making a new account because the app lets them use the one they already have.
To do something in exchange for money.
Installing in-app purchases is one way to make money from a GPS navigation app. In addition, if your app becomes popular with drivers and people who offer related services, you might be able to work together.
Ride-sharing
Waze drivers can save money on gas by using a service that helps people share rides. You can see other people going in the same direction on your device. The people in the car with the driver will have to pay a portion of the gas bill. The Waze app, which is similar, has a fixed price for each ride. When users use the app, money is automatically taken out of their accounts.
Getting Google Calendar to work together
Users can plan their trips better by syncing the Waze-like app with Google Calendar. When given access to a user's calendar, the Waze navigation software will list upcoming appointments with their exact locations. This makes it easy for people to use their navigation app to return to places they've been to.
How to make a successful GPS navigation app, like Waze.
To make a navigation app like Waze, your team of developers should do the following:
But, first, do a lot of research.
Research must be done before deciding on a final list of companies that could work. Researching the market and the competition is essential to ensure the project will succeed. The project is more likely to be successful if problems are expected and avoided. The team should use a checklist at every stage of the app's creation, development, testing, and promotion to ensure it is good.
Choose a technical partner.
You should build your app with the help of a reputable mobile app development company. In this step, you look for possible partners to help you make your navigation app, and then you choose one of them to work with. A nondisclosure agreement is an essential part of making an app.
To cater to the people you want to reach.
Customers want smart navigation more and more. For example, users want the app not only to let them know when traffic is terrible but also when they are about to get a speeding ticket. The most advanced apps of today should have many features, such as parking lots with lots of open spots and information about gas prices.
Try to pack as many useful features into it as you can.
Offer as many useful features as possible in your navigation app, like Waze, to ensure that all your users get top-notch help.
The app needs some unique features in today's crowded market to help it stand out. For example, intelligent navigation apps should offer more than just essential route guidance and information about traffic jams. They should also show nearby gas stations, gas prices, speed camera signals, and parking lots with open spots.

Game mechanics should be added.
Adding features focused on games is a surefire way to get more people to use your software. Think about the point system as an example. You can earn credits in the app by uploading information about the roads or logging a certain number of kilometers driven. One can use these details to compare how well they go to how well others move.
Also read : City Navigation App Development Company & Services
Get your app's UI/UX designed.
The buttons on your app should be easy to read and big enough that drivers can tap them without too much trouble. At the time of navigation, only the most important UI elements should be there so that you can focus on the app's main tasks.
The Narration Please
When using voice navigation, users are less likely to be distracted by their phones' screens while driving and more likely to pay attention to the road ahead. The recorded voiceovers should be played at the correct times. So, the user can follow along without being distracted by things like looking at their phones. Notifications shouldn't be sent to users all the time, either.
Add a video to the launch of your app.
Don't forget to include a video showing how the app works when you send it in for navigation review. If this video isn't there, Apple and Google might say they don't see why they should let your program play sounds and work in the background.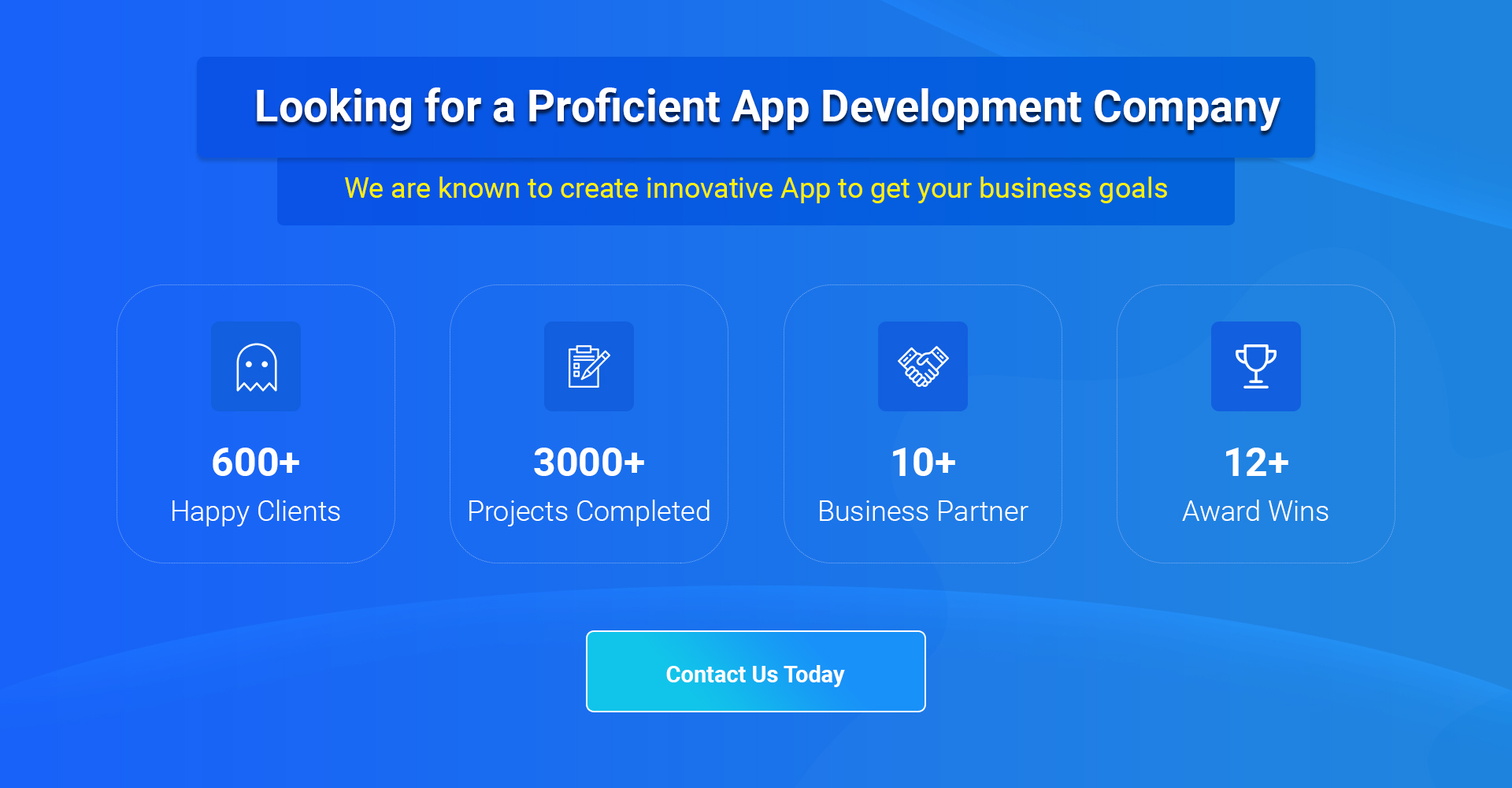 Thanks for reading our post "How to Develop a GPS Navigation App like Waze?", please connect with us for any further inquiry. We are Next Big Technology, a leading web & Mobile Application Development Company. We build high-quality applications to full fill all your business needs