Digital world has simplified the business in a much simpler manner, especially e-commerce business. If suppose you are holding and running any e-commerce online store, you would know about the marketplace app and stuff.
In case you are having any thought regarding Marketplace App Development Company, then you must read this article.
By the way, let us know what is marketplace app first of all?
Marketplace app is an app or web-based and this platform eases shopping to a large extent. Actually, the owner of the marketplace does not possess any inventory but their part of work or responsibility is to showcase other people's inventory to the users so that they buy the product and hence the transaction is carried out. For instance, eBay, Amazon, Alibaba and etc.
Why there is a necessity to build marketplace?
Marketplace is a great idea to start with as you can gain money from various sources. As we have already discussed marketplace app facilitates the process of shopping. Users can buy various products which they require from one single platform. It removes a tremendous burden on sellers as they have a great option to showcase their products online without striving hard related to marketing. You can save a lot of time.
If you are a seller and you go through the process of building your own e-commerce website and app and investing a lot of money in SEO, APO, advertising, etc. and waiting to get your website popular, then this procedure is definitely going to take lot of time and cost you more money. Whereas it is easier for you to showcase your products online in marketplace app platform and definitely it is a much-uncomplicated pace.
Marketplaces benefit sellers and buyers too.
5 different kinds of marketplaces:
On-demand:
These kinds of marketplaces are for attending users who need immediate assistance or demands.
For instance, home delivery of goods.
Directed:
This kind of marketplace involves one middle person to intervene and manage all the works related to marketplace. His/her main task would be to ensure appropriate functioning of the marketplace.
Community-based:
This kind of marketplace involves the coming together of merchandisers who are independent and brand themselves conveniently on these kinds of platforms.
SaaS:
These kinds of marketplaces enable the user to build his/her own page relevant to their kind of products sold and confining within the marketplace grid.
Decentralization:
This kind of marketplace enables the seller to sell and hence there is no one to control/monitor the processes. The freedom is provided to the sellers to sell and the buyers can buy the products. This structure has P2P kind of system.
Let us look at some of the finest marketplaces for e-commerce:
Amazon
Walmart
eBay
Alibaba
AliExpress
Etsy
Jet
Rakuten
Newegg
The above-mentioned marketplaces are some of the largest e-commerce marketplaces on a global level.
Each marketplace specified above differs somewhat in the structure such as eBay, for example, has a bidding kind of process which is different. Some marketplaces charge fees which is very excessive and some charge at a reasonable rate.  Marketplace App Development Company
Let us now look at some of the marketplace mobile app attributes which are mandatory:
Seller
Buyer
Admin
You can either design the application by combing the seller and buyer roles or you can build two dissimilar applications for seller and buyer. These features are a must for building mobile apps.
For admin role to carry on an individual application is required to be built mostly that can be operated from the system.
Onboarding:
Onboarding step must be an easy process for any individual. It must not be complex.
You can provide an option so that the user can choose and create his/her profile. You can build two different roles for buyer and seller so that the user can choose among the, accordingly.
Another design is to amalgamate the two roles that are buyer and seller into one single profile and you can give an option to the user to choose among them and create profile accordingly.
It is also a good thought to provide relevant documentation and guide so that the user could look at them and follow the steps.
Profile:
Relevant personal profiles which are related to the buyer and the seller must be created. For a buyer, he/she must know about their transactions, past history, etc.
Sellers must be able to view their product views, monthly sales, product-based sales, messages, etc.
Settings:
Appropriate settings must be built so that it becomes convenient for the users to set their profiles accordingly.
Search and filters:
When you work on the app, the search and filter options must facilitate the user so that lot of time can be saved.
When filters are applied relevant search options must appear on the screen so that the user can choose appropriate query and carry on the process.
Categories:
Category is another important element through which the user could choose the topic and go in.
Shopping cart:
Shopping cart is a major attribute through which the user shops the products and drops
His/her products in the cart.
Payment gateway:
Payment gateway is another major feature which you need to integrate into the app., Make sure to incorporate the necessary payment gateways in your application so that the buyer shops the products and proceeds in paying the amount without any hurdles and problems.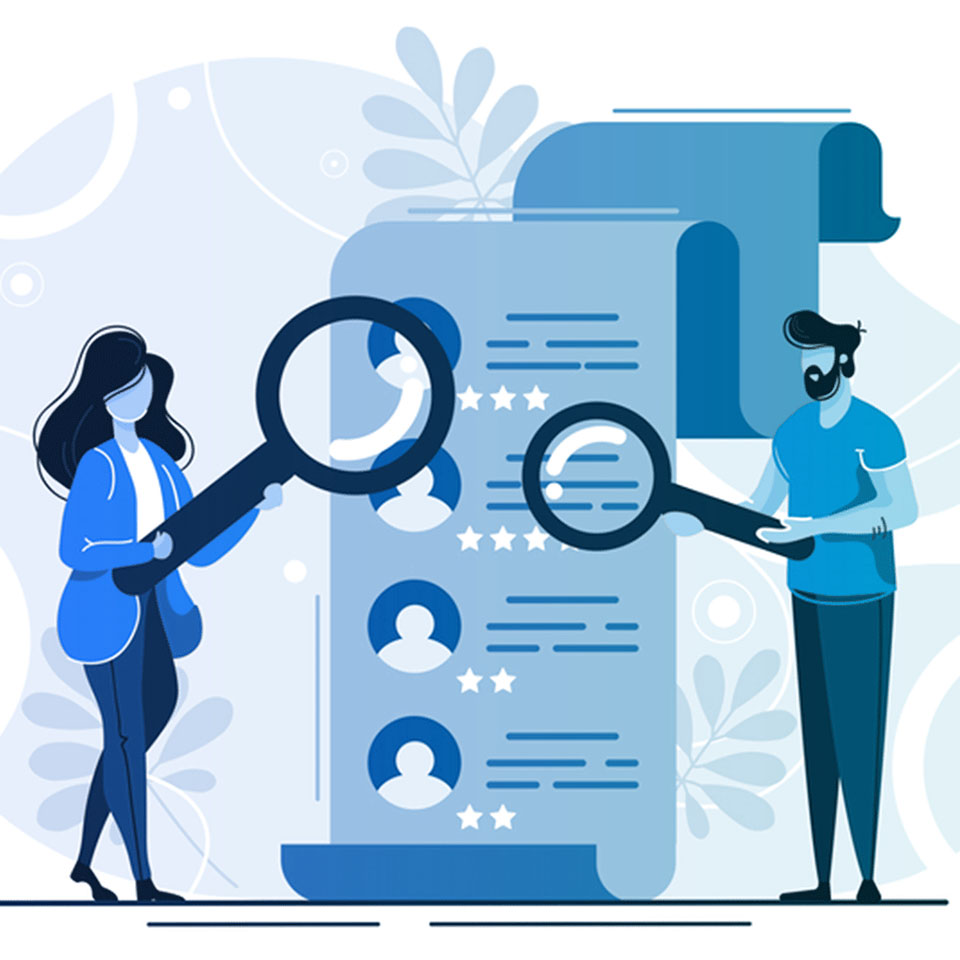 Delivery and tracking:
Timely messages or emails regarding delivery time and date would ensure that the buyer is in a safe marketplace. So, buyer and seller must be able to view the delivery status. Your application must be designed as such.
Developmental cost for marketplace app depends on various factors:
Cost relies on various factors, firstly location. Geographical location makes a wide difference in hourly rate of the developers.
Budget and scope of your project
Design
Complexity aka unique and new features
Development
Deployment
Optimization
Support as well as maintenance
It might cost 150,000$ in US for developing marketplace app and the cost definitely varies according to various locations.
So, cost depends on the above factors along with the complexity of features too.
How to build a marketplace app?
Knowing the relevant marketplace. There are various kinds of marketplace apps confining to product, services, projects and there is hybrid kind of marketplace apps too. So, you must be clear regarding the kind of marketplace app you are interested to build.
Next decide and enlist the method of monetization which you would carry out for your marketplace app. Various methods are available such as subscription, commission, listing, featured and advertising-based models.
Enlisting the features which need to be incorporated along with plugins, API's and third-party integrations.
Finding the best-reputed development agency.
Analyzing the requirements by the developers of the agency. You must be clear as to what activity would be done on the app and who would be using so that the requirements are understood properly by your development partner.
Next the developmental activity including testing and deployment is taken care by your development partner.
Finally, marketing must be taken care of by you so that your app reaches the audience.
If your requirement is to build two apps that are for android and iOS, then the cost would be 1.75 multiplied by your allotted budget for the project.
Also read the Article: Local Buy-Sell Marketplace App Development Company & Services
Conclusion:
As discussed, this article provides a thorough understanding of marketplace apps. Ensure to discuss with experts so that you attain the desired outcome as per your requirements to build marketplace apps if you are having a proposal to build one. You can approach Next Big Technology for further information if you are looking for any Marketplace App Development Company or mobile app development company 
All the best!
Summary
Reviewer
Review Date
Reviewed Item
How to Build a Marketplace App for Android and iOS
Author Rating