Mobile apps have influenced and are influencing our lives in a major way. Today's scenario is completely dominated by mobile and apps which without them we cannot do any task. Such is its importance! Any business process is managed and tackled in an uncomplicated manner through these mobile apps. Hence its importance has overly grown over the years. And, hence the mobile apps have been constantly gaining prominence.
There are various industries that may be small, medium, or high level. But every industry has developed an easier means of communication through which they can contact the audience that is mobile apps.
Any mobile app development company in recent days has got a significant role in the software market as the app developers are developing extraordinary features and are incorporating them into the app.
How On-Demand Mobile App Development is transforming your Businesses
Many extensive on-demand mobile apps are being developed to serve the purpose and make the life of the users easy.
Many surveys have revealed that 50% of the on-demand apps are widely used by the public, be it in the food sector, cab services, maid-booking, etc.
Certainly, the demand for apps will increase in the future.
Most probably on-demand mobile apps' future vision would be as below:
On-demand mobile app services would gain more focus on the customization of apps.
There would be no intermediate or dependent person for communication, instead, the sellers can contact the other sellers for their communication purpose thus removing a dependency.
Many demands are expected.
Service providers would be immensely benefitted as their needs would be met in a satiating manner.
Now, let us discuss the different industries which are influenced by the on-demand apps.
Cab services
It is one of the industries which is greatly benefitted and extending its tremendous services to the public in a timely manner.
You can book or schedule a cab according to your own convenience as cab services have extended their services in many locations.
Maintenance:
Any breakdown or any vehicle problem if persisting when you are traveling at a particular location, you can easily hire maintenance and service persons through the app which can save you a lot of time.
Health and Fitness:
As mobiles would be mostly in our hands, it would be easy to use apps too. Many fitness coaches are preferring using apps to ease the process and their services are being extended to the people who are interested in fitness and such activities.
Laundry:
In today's busy world laundry services booking through the app has gained prominence and ladies at home are benefitted from this app service and another interesting point is the service is being extended to many far locations as well attracting many more clients.
Cleaning house:
Today's trend has changed the perspective of many kinds of industries. Previously the maids needed to go and ask for any work, but today they can easily associate with the respective people to extend their services.
Alcohol:
People have the option to order for their kind of beverage and the delivery service is promptly rendered.
Logistics:
The logistic industry has wide importance in order to deliver the appropriate goods to exact locations at the correct time. And these logistics apps play a vital role in delivering the goods, be it house shifting or carrying goods from one place to the other.
Pet care:
Pet lovers can take advantage of these wonderful apps as they can easily book for caretakers in their respective geographical locations or so.
Coaching/Training:
Oh, my goodness! Today we all have online access to get ourselves trained on various subjects and on different theories. All have become so easy due to these apps which can be a great boon, especially for students as they can learn in a very much unchallenging manner.
Health:
All of us would have heard of the health app called Practo for instance. Is it not? You can easily book any health care professional with respect to your problem. The respective doctor is assigned and they call the patients in minutes to diagnose your problem by contacting you through the phone. Many simple kinds of problems is easily diagnosed through these kinds of apps.
Another interesting factor is any appointment or emergency appointment can be scheduled and right away the remaining process is simplified and thus reducing death rates.
Beauty services:
Any bridal makeup or any kind of beauty-related services are served through these online mobile apps. Moreover, any salon service can be booked beforehand and can be scheduled according to your convenience.
Food:
There are numerous food apps. The most famous ones include Zomato, Swiggy, etc. Food ordering through apps has become so popular as the process is so easy and accessible to many people who are running around with no time due to their fast life.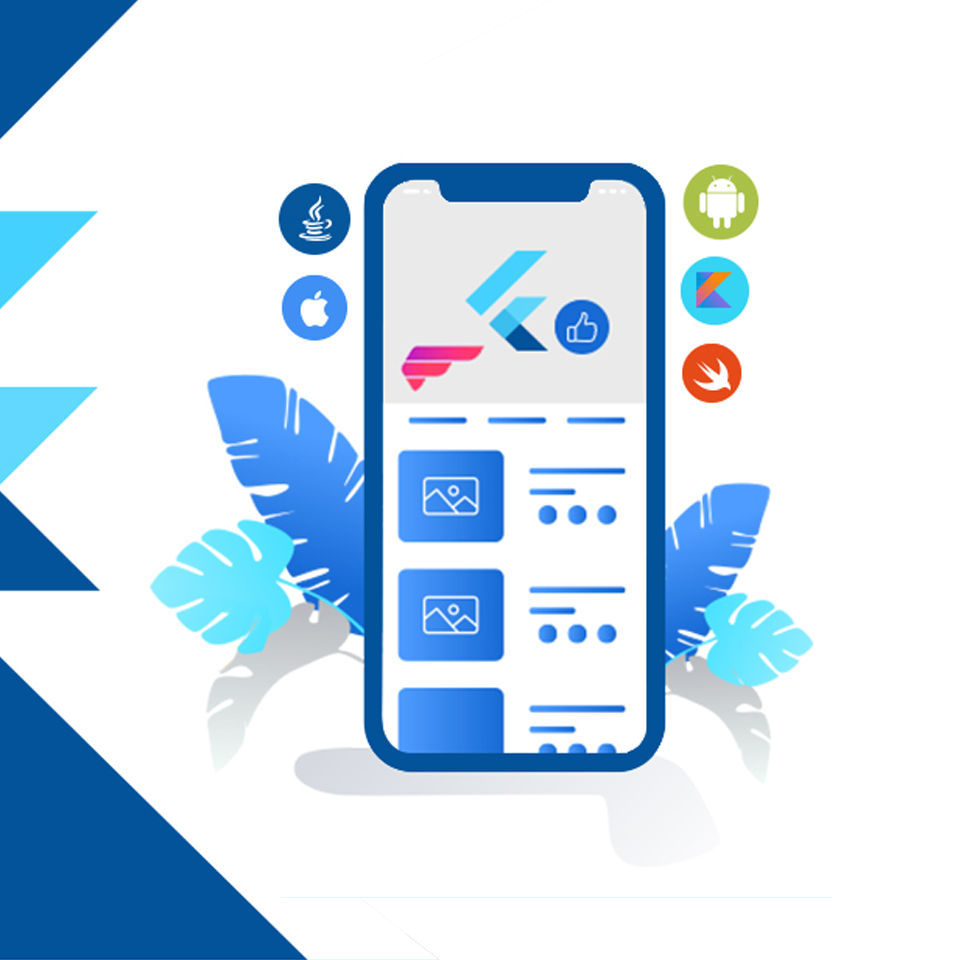 Few strategies which you can adopt to increase your ROI – Return On Investment
Flexible:
In order to increase and attract more people to your app, you must see to it that your app must be scalable as there are high chances of the app's inability to function as expected if a greater number of people are using the app.
Also, your staff and team must monitor the orders and must bestow continuous support 24*7 in order to support the users when they need your assistance. In the absence of your team members or staff, it is highly impossible to cater to the services for your users.
Price:
People always go for a price where it is reasonable and not high. Your business app when launched people tend to look for prices. This is the initial step they do. So, if the fee which you incur for the deliveries and stuff is high, they tend to abandon your app and move on in search of the other which provides the service for a reasonable rate or fee.
Cost of On-Demand Mobile App Development:
The cost of any on-demand mobile app depends on various factors.
Based on various locations or countries, the hourly rate relatively varies.
Next comes the features. There are many elements that the business might require to integrate into the app. So, based on them the cost might differ.
Basic features of any mobile app are enlisted below:
Payment gateway
Notification
Booking/Reservation
Navigation
Calculator
Order list
Delivery confirmation
The cost of these app features varies based on development time, geographical location –hourly rates, and customized features.
Also read the Article: How On-Demand Applications Are Benefitting Mobile App Businesses?
Conclusion:
As discussed, mobile apps are playing a vital role in transforming business. It is, however, becoming increasingly important to get an app developed for any kind of business as we live in a technological world.
In case you are looking for any reputed On-Demand Mobile App Development company,  your search can end here. You can approach Next Big Technology to get your customized mobile app developed for your business. At NBT, your app would be designed by integrating the latest technological advancements in the mobile app realm.
All the best!