One of the major decision every business need to take is to hire a great development team for the development of the website. Every entrepreneur needs to consider various factors before the start web development services for their brand. All important factors which need to be considered and evaluated properly include location, cost, experience, expertise, etc. Always try to get the best professional who have tons of experience in similar web development which will enable you to boost Your Business growth and revenue.
If you want to learn how much would it cost to hide a web developer then you need to dive into various influential topics before you get into the web development services. According to studies, you can find more than 20 million software developers around the globe, and the number is going to reach around 45 million by the year 2030.
Also Read: Why you should hire a Dedicated Web Developer to boost your business
Cost Difference Between Outsourcing and In-house Web Development:
Every company can choose between in-house or Outsourcing development according to their preference. There will be some cost changes that will occur in case you are outsourcing with increasing charges. Outsourcing any project is all about hiring a remote developer or a web development company to do your job for you.
According to the data collected from various sources, the in-house development cost will be far more compared to the Outsourcing projects. There will be a massive difference between in-house development and Outsourcing for your website development. We have provided a complete chart which will give the proper overlook on the cost difference between in-house and Outsourcing web development.
Variable
Cost of In-House Development in the United States of America

(320 hours) in dollars

Cost of Outsourcing Development to India

(320 hours) in dollars

IT Expenses
20
0
Cost per Hire
4200
1000
Overall Team Salary
1,60,000
37,000
IT System
1,800
0
Paid Benefits
6,500
0
Technology Training
1,000
0
Software License
250 per person
0
Overhead
5,000
0
Total Cost
1,78,770
38,100
Comparison Between Web Development Company and Freelancers:
It can be stressful to choose between a software development company or the freelancers are you can have a joint venture. You also need to keep in mind that the decision will make a big difference in the cost as well as in the better return of investment. We would recommend you outsource your job to a dedicated team of web developers who will ensure high-quality project delivery.
It is much reliable to hire an offshore software development company as they will be offering you various choices along with rich expertise, resources, and skills. We will be discussing on various grounds to compare between web developers and freelancers which help you to make the right decision for your requirement and the web development services.
Freelancers will not provide high-quality standards compared to web development companies. They will not be having much experience in various web designing services which will make them less of a choice. Where are you having any offshore web development company with proper reputation is having proper skill and equipment along with years of experience in various web development services. Companies will maintain a high-level standard of services which also includes the use of advanced software, tools, certificates, and licenses.
One-stop solution for all business types:
For the web development companies, your business type does not matter as they will offer multiple benefits compared to freelancers. They will be having a properly skilled team of developers with rich experience in various industries. Easily achieve every expectation from the web development companies just by availing their advanced services. They will offer you feature-packed packages which will ensure you with multiple benefits which will not be offered by the freelancer. One of the major reasons for selecting web development companies is that you will get a one-stop solution for every kind of development which also includes application development.
Round the clock availability:
It could be a risky job for hiring a freelance Web developer, you might face non-availability of the developer due to their personal or health issue. Whereas web development companies will eliminate the chance due to the advantage of having multiple developers who can take the place if any issues occur. Any offshore web development company will offer you a dedicated team of developers who will be preferably working on your project.
They will give you a thorough analysis report in every step of the development and will attend to your queries and requirement. You will get complete support and assistance from the web development company whenever you are needed. Even if any of the web developers are not available for your project, they can replace them with another develop as they will be having many professionals who were working hard on various projects and have years of experience and skill.

Reliability and security:
Security is one of the major concerns for every company as a freelancer will not be using any updated system installed with proper firewall protection. The business will lose the confidentiality of the business details and documentation by hiring any freelancer. This could be a big loss for the business which includes videos data protection which can be easily leaked from the system.
Whereas web development companies are completely serious about the security standards of every project. They will be bound to you using the non-disclosure agreement, this will ensure the confidentiality of the documents. They will properly protect the application and the client data using advanced securities. They will also implement various security measures for your web development which will ensure you have a healthy and secure website.
Closing Remarks:
With proper analysis, it is recommended to hire any professional web development services. As they will be having the perfect mix of communication skills, expertise, time zone, and various other qualities which will enable them to transform your project into reality with proper web designing services. This will also ensure the security and the highest standard development of your website, which will ensure the professional look with boosted revenue income.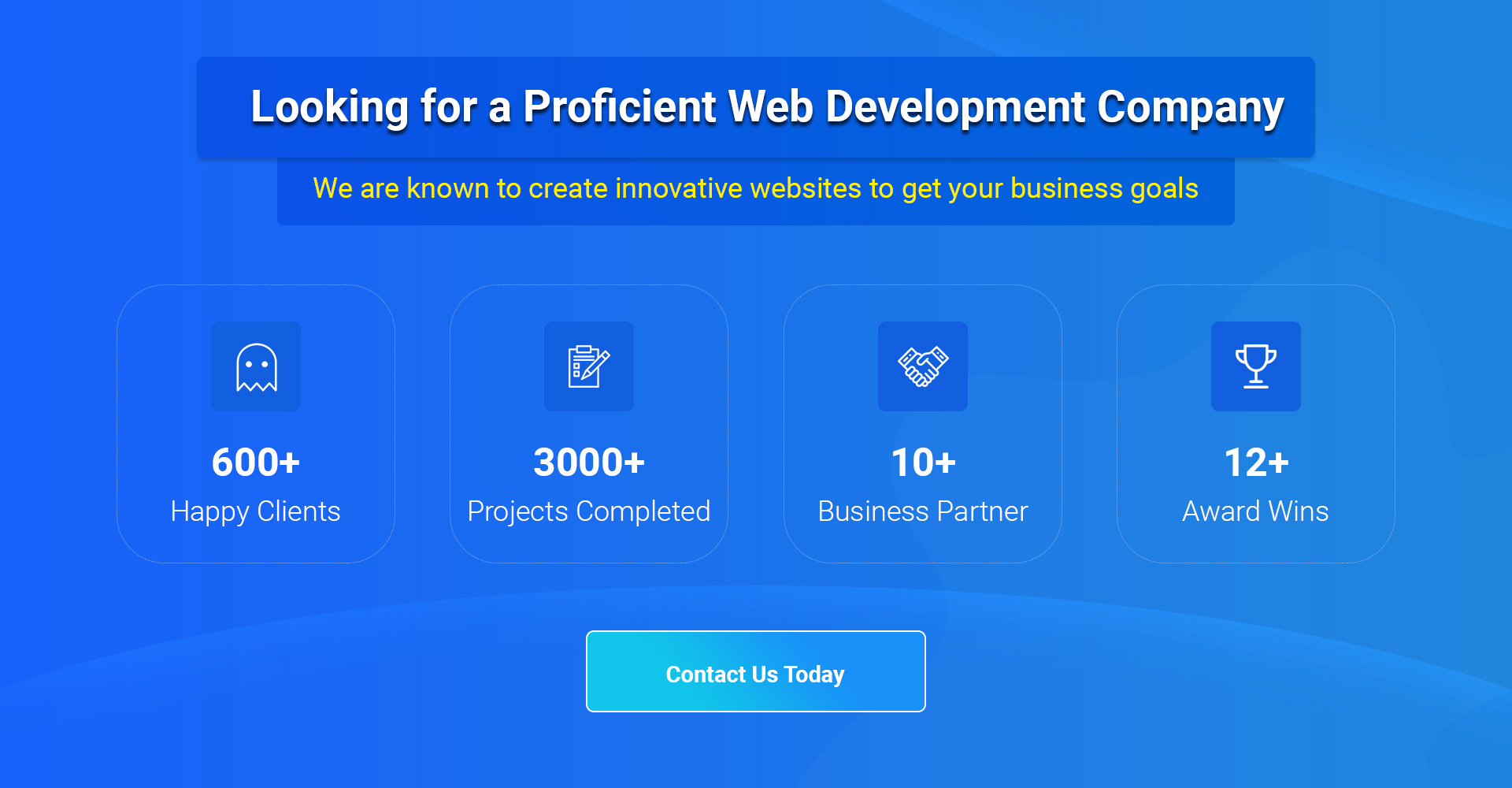 Thanks for reading our post "How Much Does It Cost to Hire a Web Developer?", please connect with us for any further inquiry. We are Next Big Technology, a leading web & Mobile Application Development Company. We build high-quality applications to full fill all your business needs.