Mobile game apps are one of the fascinating ones for anyone. You can find people who are interested in gaming from teenage to 50's age group. These gaming apps are designed by any Online Game Development Company and their design strategies vary according to diverse set of people.
Mobile game apps are flourishing and showing a promising future especially for the game app developers. Since, according to the current arena, everyone tends to use mobiles and hence many of them are absorbed in playing mobile games during their free time. Hence the usage is gradually increasing and therefore has a huge demand in the software market. Moreover, due to the technological advancements such as AR (augmented reality) and VR (virtual reality), the figure will prominently expand.
Mobile game apps are downloaded via play stores and the app development requires several challenges and, in this article, we will discuss how much does it cost to design and develop mobile game app in 2020.
Elements which affect the mobile app development cost are mentioned below:
Story of the game and characters involved in the app
Your game app story must contain a proper connecting sequence of story with entertaining and good characters. The story sketch must be logical and should be customized in an entertaining manner. This involves there must be continuous contact between game creators and experts. An experienced game app developer would perfectly suit for completing the task successfully. An experienced professional would charge anywhere between 20 $ to 140$ for an hour, a lot depend upon location and experience.
Design
Your design is, of course, the base for any kind of gaming app. If anything goes wrong during the design process then everything else may not fall in place as planned.
A proper well-sequenced gaming app has many steps. Firstly, you need to be clear as to which group of people you are designing your app- your target users and next comes the connecting of characters involved in the game and environment. To fulfil all this there are many game artists, UX and UI designers and developers and hence with their support, you can create the app which is free of errors and so on.
Based on the designer's skills and expertise, they charge 20$ – 260$ an hour, it depends upon location and experience.
Classifying games
There are many kinds of games which fall under various categories. Let us have a look:
These kinds of games are designed for any kind of users. They do not require any distinct skills. For instance, there are games such as Pinball and one can play lonely. It might cost you around $8000 – 22000$ or so and if you would like to incorporate additional features such as graphics or any new feature, then it might cost you more bucks –5000$- 50000$.
These kinds of games also don't cost more. It might cost 5,000$ to 100,000$ to build these kinds of apps.
These are the ones which are played by many people who can conjoin on social media sites such as Facebook. They are similar to browser games as well and are constructed prominently with the help of SDK. Games such as Farmville might cost somewhere in the range between 50,000$ – 250,000$.
These games involve certain levels or next level phases, characters and story due to which users get engaged and these games cost high – 10,000$ to 780,000$.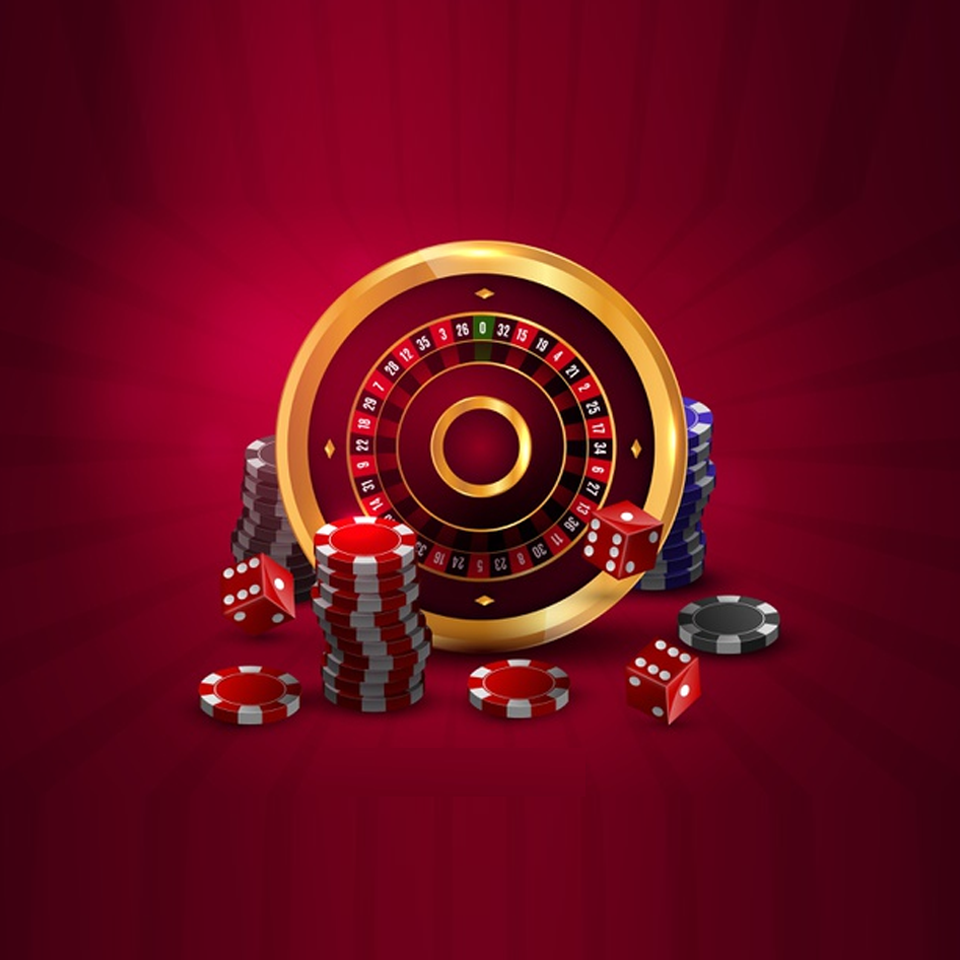 This kind of business games is specifically designed for employees. To engage employees and to make them entertained in a fun manner remains the concrete aim for many business organizations. It mostly involves graphics and a conveying story through which the communication is made transparent to the people.
The budget for developing these kinds of games range from 50,000$ to 560,000$.
These high-level games require a well-developed storyline, design and the help of experts through which these kinds of games can be developed in a successful manner.  Else, the efforts would go in vain. It is safe to hire an experienced professional as they can handle complexities in the development and obviously the cost is more for developing such kind of apps. It might cost around 100,000$ to 1,000,000$.
App testing
App testing is very significant in order to launch error-free game apps. People would not like if there are any bugs in gaming apps. Hence any game app development company whom you hire would take all the precautionary measures to test gaming app prior launching to the users. Moreover, the game app must run smoothly on any kind of devices – be it android or iOS. It must be compatible and must not strike when operating.
These errors must be found and fixed. Make sure some portion of the project budget is allocated for game app testing purpose.
Marketing
If you don't broaden your aspects of marketing concepts then your handwork might fail. Users or public must know about your app which you have developed. To make this happen, your gaming app must be visible to the users in the play stores – either google or iOS. App store optimization (APO) is one such phenomenon which enables the gaming app visible to the users. You need to save some amount of your budget in order to market your game app. Online Game Development Company
Also read the Article: Finding for The Best Tambola Game Development Company? Consult Next Big Technology!!! 
Conclusion:
As discussed, there are various factors which affect the cost of designing and developing a gaming mobile app. Each phase requires concrete attention during development so that an error-free gaming app is launched to the users and hence works perfectly on any device.
Any mobile app development company comprises skilled and expert professionals and you can get in touch with them if you would like to clear any queries regarding the development of game app.
In case you are looking for any reputed Online Game Development Company you can contact Next Big Technology as they have good experience in developing mobile game apps.
All the best!
Summary
Reviewer
Review Date
Reviewed Item
HOW MUCH DOES IT COST TO DESIGN AND DEVELOP MOBILE GAME APP IN 2020?
Author Rating