Riding an expensive bike for adventure road trips is no more a dream now. It has become possible due to the easily affordable and accessible bike rental concept. Nobody can deny the fact that bike rental marketplaces have vast opportunities for growth. Considering this fact, the Next big technology app development company offers rental bikes for all segments like day-long drives, short errands, and long trips across the cities.
Also Read: Motorbike Rental App Development Company & Services
1.Features of admin panel
a.Dashboard
The admin dashboard keeps a complete track of all the bikes, the agents as well as the customers who are using them. This ensures complete transparency of the business. Moreover, it can track the area in which bike rental services are the most popular.
b.Real-time tracking
Real-time tracking helps you to know the location and position of the bikes in all situations. This ensures the protection of the assets, without lost or stolen bikes being reported.
2.Features of the customer panel
a.Ease of traceability
Customers can trace the location of the bikes present nearby through bike rental applications. In case there are no bikes available nearby, the users can make bike request and let the agencies ride the bike to the user's locations and hand it over to them.
b.QR code scanner
A QR code scanner in your mobile application helps you to unlock your bike without much hassle.
c.Advance booking option
This feature works exactly like a cab booking. Users can book their bikes in advance to ensure getting bikes in times of need. Advance booking ensures that users can get bikes even at a rush hour even when the availability is scarce.
d.Live Tracking
Tracking rental bikes in real-time is essential. When the bikes are not in use, their position needs to be traced in a way that the bikes are not stolen or used for any anti-social activities.
e.Multiple payment options
The integration of multiple payment options allows the users to pay using their choice of payment mode. While integrating various payment options, security is an important factor.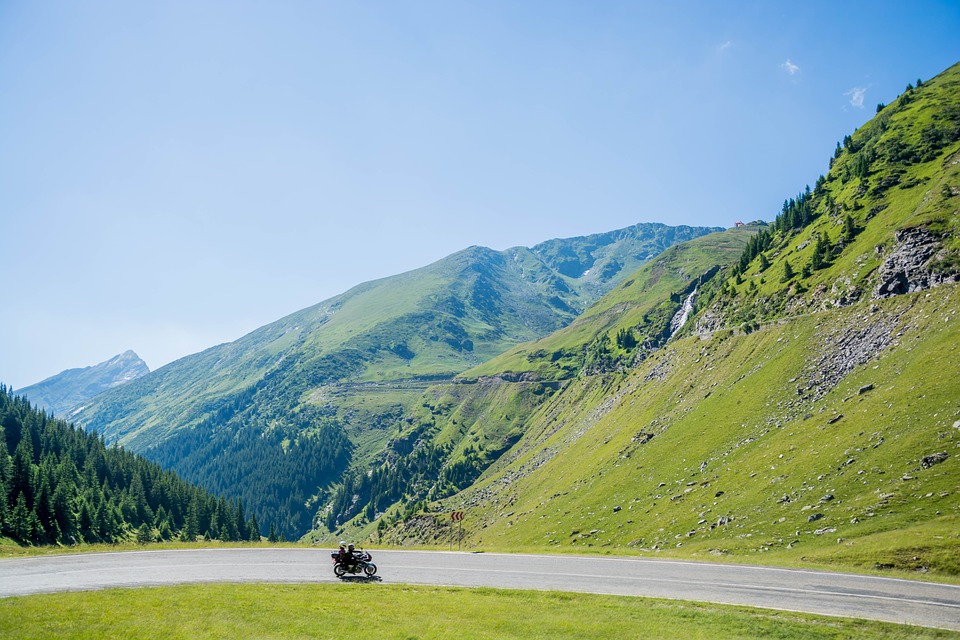 Also Read: Bike Sharing App Development Company & Services
What is the cost of developing a Motorbike Rental Application?
The cost of developing a Motorbike Rental Application depends upon many factors like:
Geographical Location
Application development is famous in different regions of the world and each of them has different development costs.
Cost According to the Features
The number of features that you want to include in your app may define the cost of your motorbike rental app. The MVP version of the app can be developed at a much lesser price than a package with modern and advanced features.
Mobile Platforms
Getting a motorbike rental app developed for a single platform is not right for your business. This is because there are a variety of users of different mobile platforms for both android and iOS. However, this works for a wider reach of audiences. So, this can be a major factor that can affect the cost of your application rental bike application.
Thanks for reading it, please connect with us to discuss more your requirements.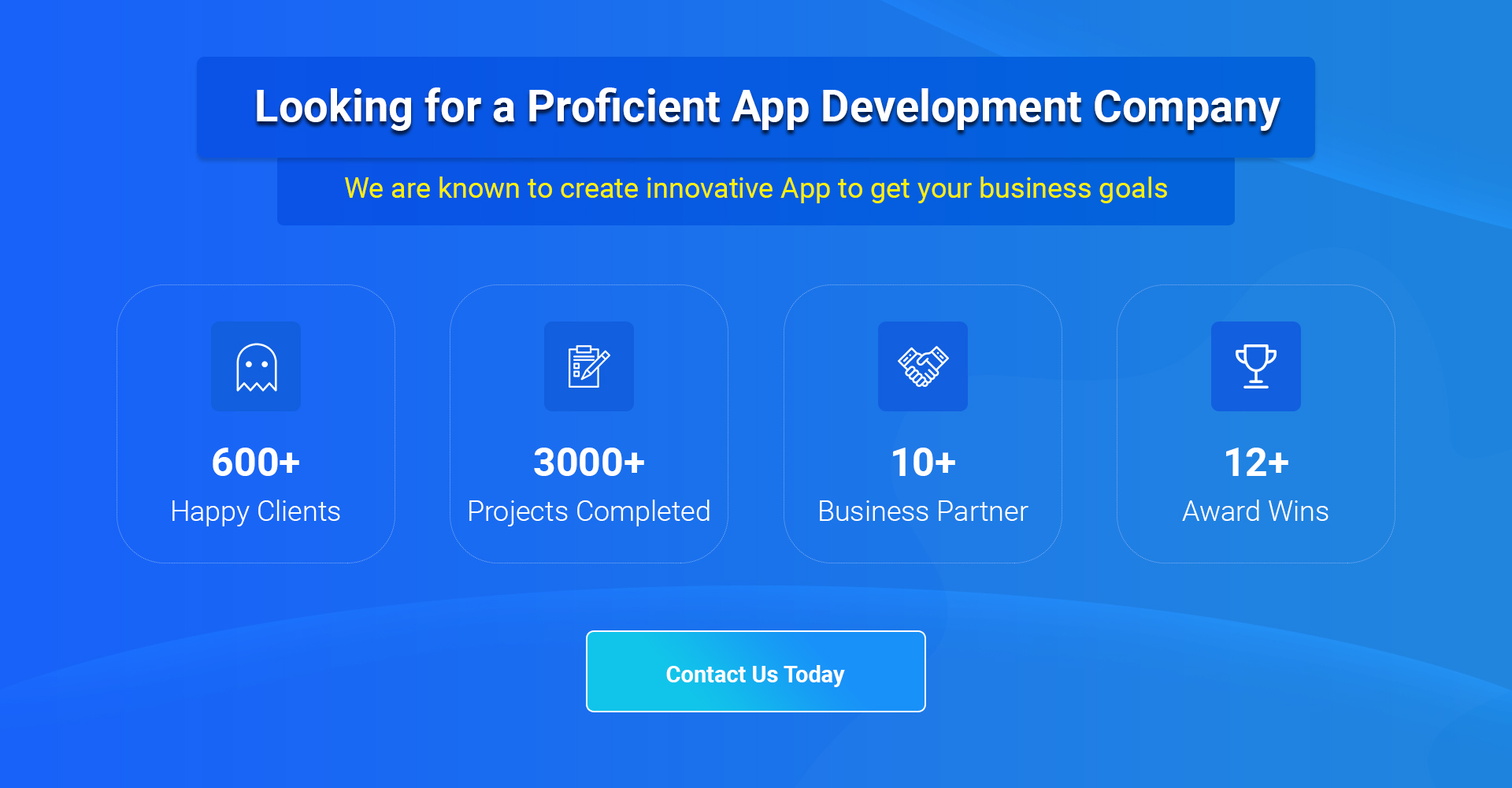 Thanks for reading our post "Bike Rental Mobile App – Important Features & cost estimation", please connect with us for any further inquiry. We are Next Big Technology, a leading web & Mobile Application Development Company. We build high-quality applications to full fill all your business needs.