When more advanced mobile devices like smartphones and tablets emerged, the age of mobile apps began. Since mobile apps came out, the rise of smartphones has been like a meteor.
Google and Apple are the biggest competitors in the mobile app development market. Microsoft Windows is also in the race, but it is in last place right now. We all know that app stores like Google Play and Apple's iTunes are already jam-packed with many titles in different categories.
Because there are so many mobile apps, they have been roughly put into groups like business apps, entertainment apps, social media apps, messaging apps, on-demand apps, and so on.
By 2019, there will be 4.68 billion cell phones in use around the world, according to statistics. Big numbers, for sure. When you think about how Android and iOS have close to 5 million apps, you can see that this is a very big business.
Based on the numbers, social networking apps have the most users (29%) of any app. Even on-demand app services have caught up. About 55% of the people who use on-demand apps are between 25 and 44 years old, and 61% are men. In a world where the average person downloads 40 apps per month, competition is bound to get tougher.
In one of our earlier blogs, we discussed why you should put money into on-demand apps. Also, we are very familiar with the idea of an app that works "on demand." In a nutshell, it is a company that helps people make their daily lives easier by giving them instant and online services.
On the one hand, on-demand apps improve our lives and help the business sector and the economy grow simultaneously. Users don't have to call customer service or wait on hold to get answers to their questions.
In this article, we'll look at why Android OS is the best platform for established businesses and new, innovative startups wanting to make apps on demand.
Also read : Popular On-demand App Ideas to Start Money Making Startup in 2023
Most people with smartphones get Android apps.
Before we can make a mobile app, we need to figure out who our ideal users are. We've talked about Android and iOS, the two main competitors in the market for mobile apps. Numbers and data show without a doubt that the Google Play Store has a much better selection of Android apps than Apple's App Store.
Statista's most recent report from the third quarter of 2018 says that there are more than 2.1 million Android apps and about 2 million iOS apps.
Second, Android apps reach a wider range of people or places worldwide. The two countries with the most people in the world, China and India, are both important markets for Android apps.
Android is also popular in South America, Europe, and some parts of Africa. But most iOS users in North America are from the United States, Canada, and Australia.
Google is easy-going when it comes to its rules about apps.
Anyone who knows what they're talking about will agree that Google is more flexible with Android app developers when accepting or rejecting apps. Play Store apps are reviewed much faster, and the people who make them don't have to follow as many rules.
Even More, Usefulness Added
Integration with Maps and GPS, as well as push notifications and other features, are important for on-demand apps to attract ideal users. With this benefit, Android is now better than iOS. Use the GPS and Maps function to know exactly where something is.
Changes that are easy to make
Meeting the needs of the people who use on-demand apps is important. Because of this, its abilities change over time to keep up with changing tastes.
So that the developer can keep up with what users want, new versions of the programme must be released often. So, Android gives you more ways to make it your own than iOS.
Why using Google's virtual assistant is a good idea.
Google Assistant, a voice assistant, is also built into Android. Google Assistant is better than Apple's Siri because it can get more information.
Data Archiving
You get extra support for apps on different platforms and 15GB of free storage space when you use the Google Play Store to sell your on-demand app. Google Drive can be used to save the information. Google has its cloud storage service and Google Drive, making it even easier to get to files.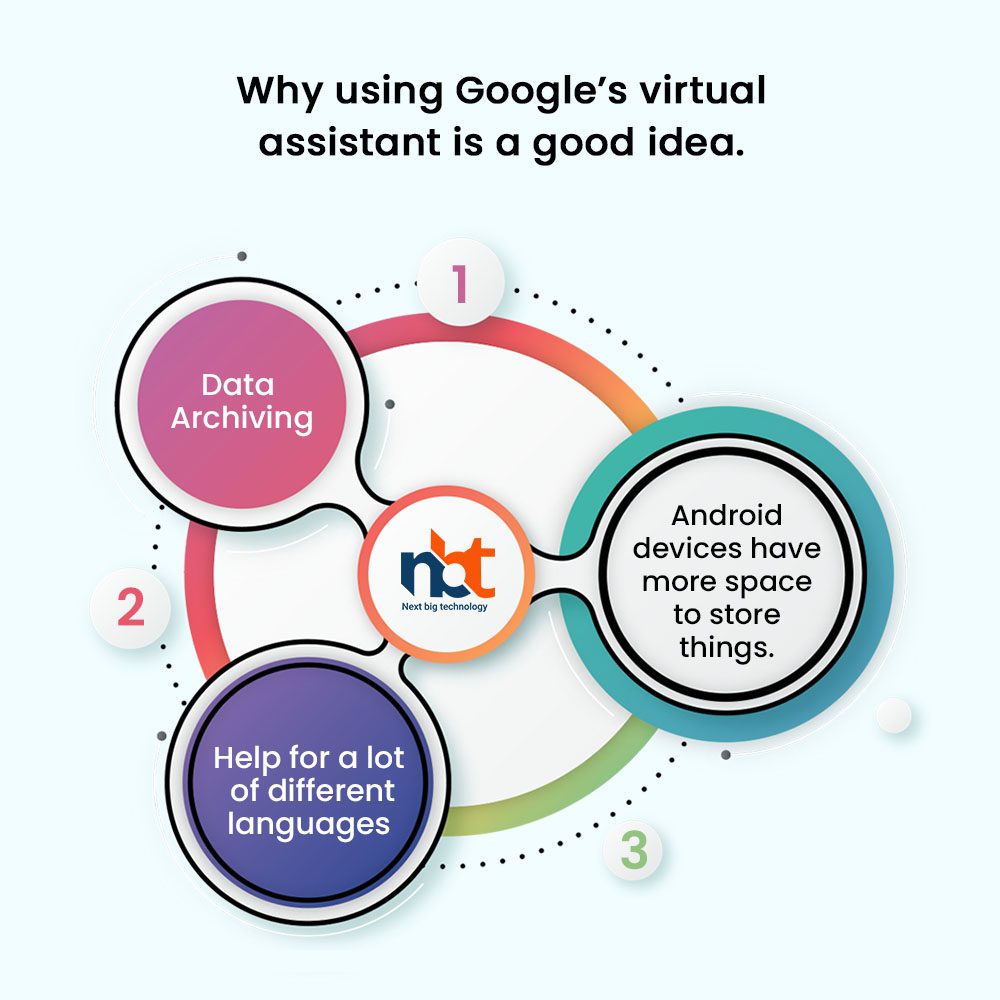 Help for a lot of different languages
Since the on-demand app is based on the B2C model, it must be able to support multiple languages. Compared to iOS, which only supports 34 languages, Android is a clear winner because it supports many more languages.
Also read : Features of On-Demand App Development services Highlighted!
Android devices have more space to store things.
Android has more RAM, so you should use it for your next project that needs software to run on demand. Don't worry that the apps are too big. The micro-SD card is another way to control how much space is used.
Conclusion
No one can deny that the demand for on-demand apps has increased, so more and more businesses are looking for a reliable and profitable app platform that will help them reach the most people possible. Since Android was made and is supported by Google, it gives users and programmers the best possible benefits.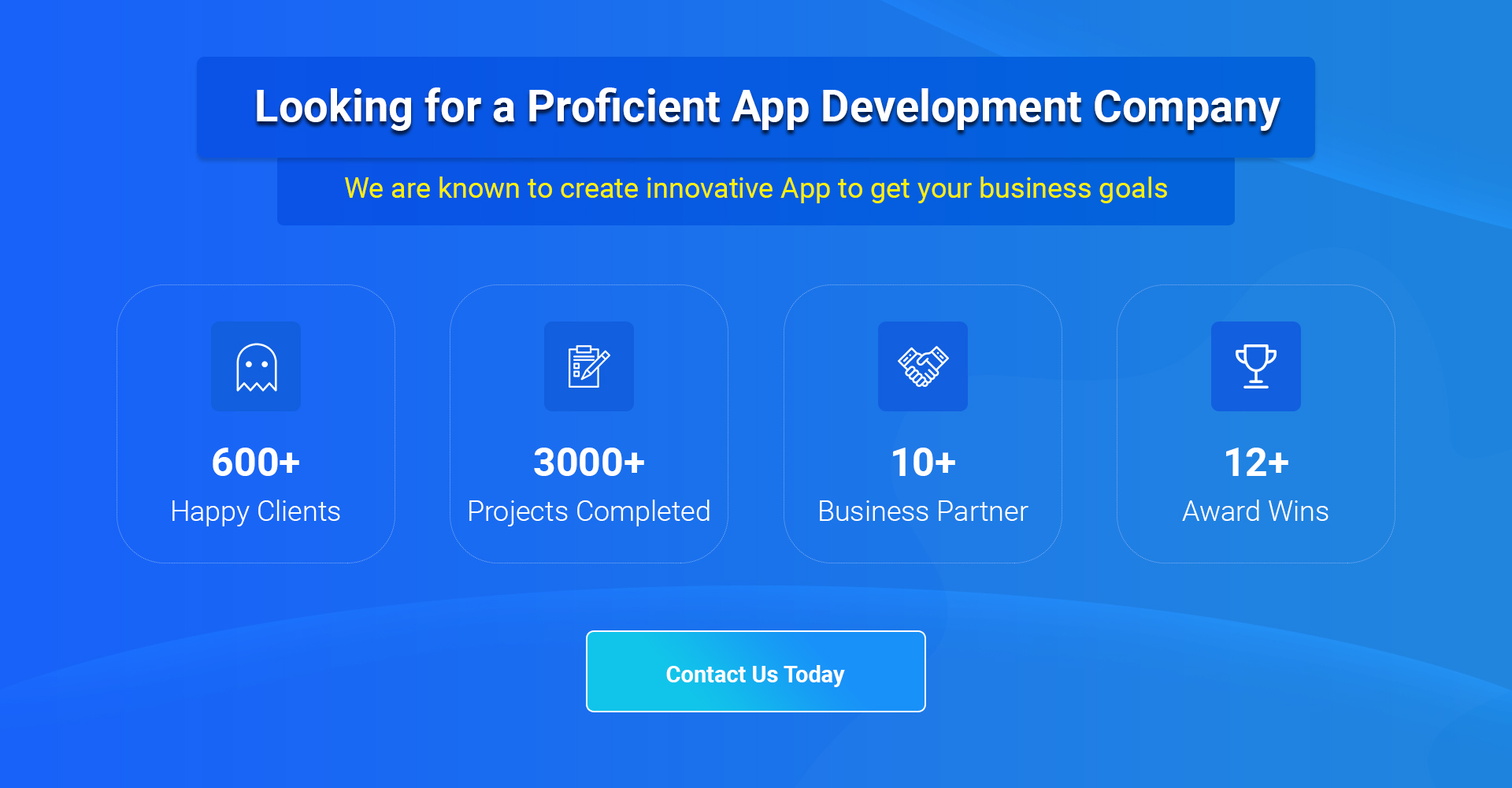 Thanks for reading our post "Why Android is the Preferred Choice for On-demand App Development", please connect with us for any further inquiry. We are Next Big Technology, a leading web & Mobile Application Development Company. We build high-quality applications to full fill all your business needs.