Technology stack, unique idea, user-friendliness, or great design makes a good mobile or web solution. The design of an app consists of user experience and user interface, which lays a good foundation for the further app development process. In general, cutting on the cost to design an app does not seem like the right decision, as it creates the basis for the whole digital system.
To understand the cost of designing an app properly, you must review the role of app design in your digital business, the main drivers that impact the cost to design an app, the approximate price of mobile app design for each service, etc. Learning the design creation can also help you in cost estimation.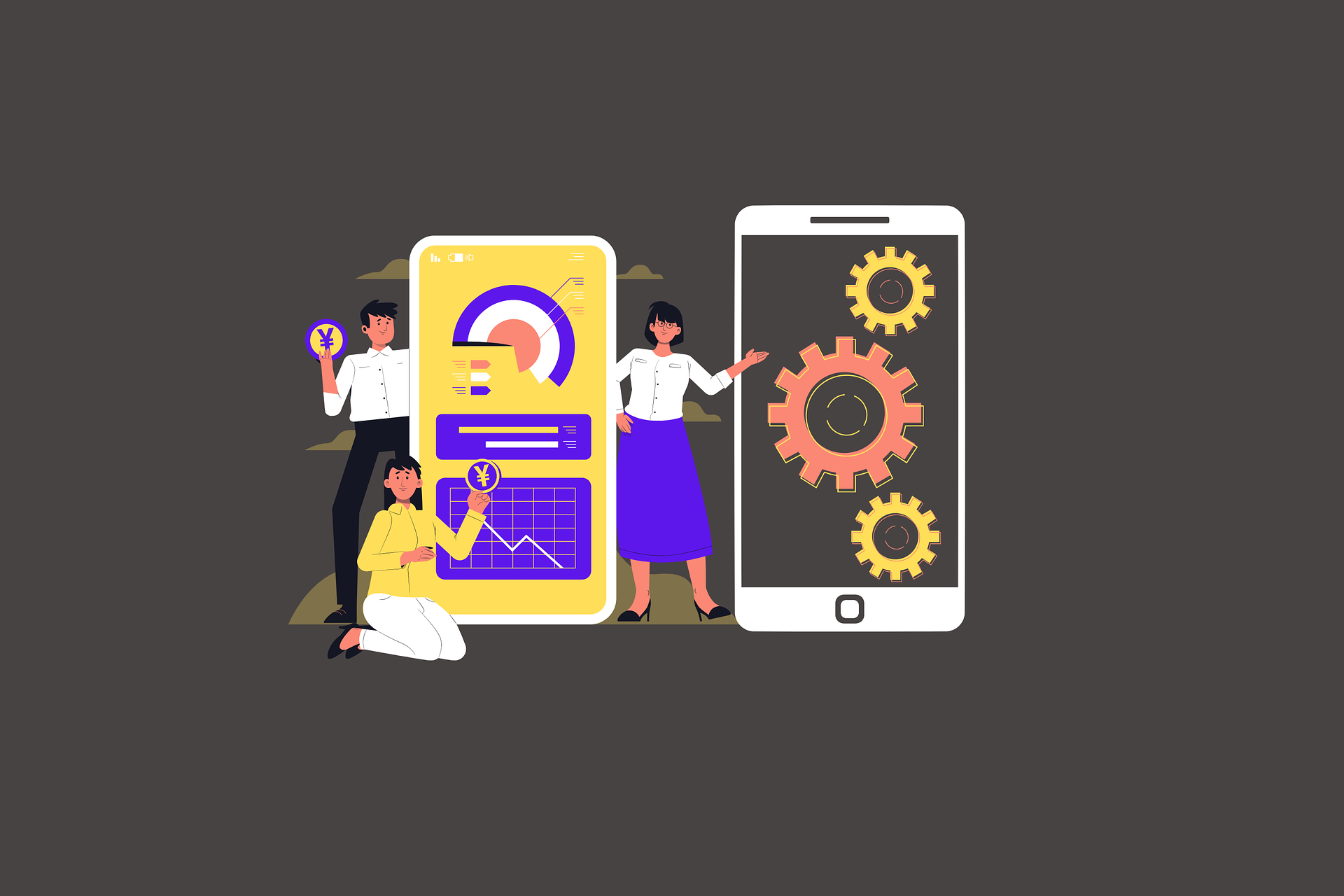 Influencing factors determining the cost to design an app
The cost calculation of app design is a complex process. Certain factors which influence the cost are as follows:
Also read: Web & Mobile Application
Number of platforms
Designing an app solely depends on a single operating system like iOS or Android or both at a time. It will double the app design cost as designers need to spend more time on the task. Usually, companies start designing iOS apps and later adapt the design for Android. However, the next big technology app development company in India approaches the process in different ways.
Geography
The cost of mobile app design services differs greatly based on the country to which you decide to outsource mobile app design. A map with the main geographic areas provides services dedicated to design. While some regions seem more attractive due to lower rates, it might be a better idea to look for the best quality-to-price ratio. Due to this, they need to ask how much it costs to design an app in a particular country.
Complexity
The cost of mobile app development breakdown depends on the complexity of the solution that needs to be developed, the need for customization also determines how much the app design will cost. Developers can decide on basic and laconic app design with standard buttons, images, calls to action, and elements that comply with the style guides for a particular platform. The basic design in the first app version can minimize the cost to design an app.
The time required to create a basic app design is approximately 1.5-2.5 hours for each unique screen and 30-40 minutes for each subordinate one.
Also read: How to Develop an Online Mobile Application and Available It Offline
The design of the custom app is higher, as top app development service providers need to add customization to the basic design. The average time needed for the creation of each interface sample may differ from 16 to 29 hours. After the design style approval, it needs 2-3 hours to create a unique screen. The cost of a mixed app design may be a little lower due to the need to customize only one or two elements of basic application design.
Conclusion
App design is an essential part of your application's success. A bad design has less chance to become popular and thus has low traffic, bad reviews, and ROI.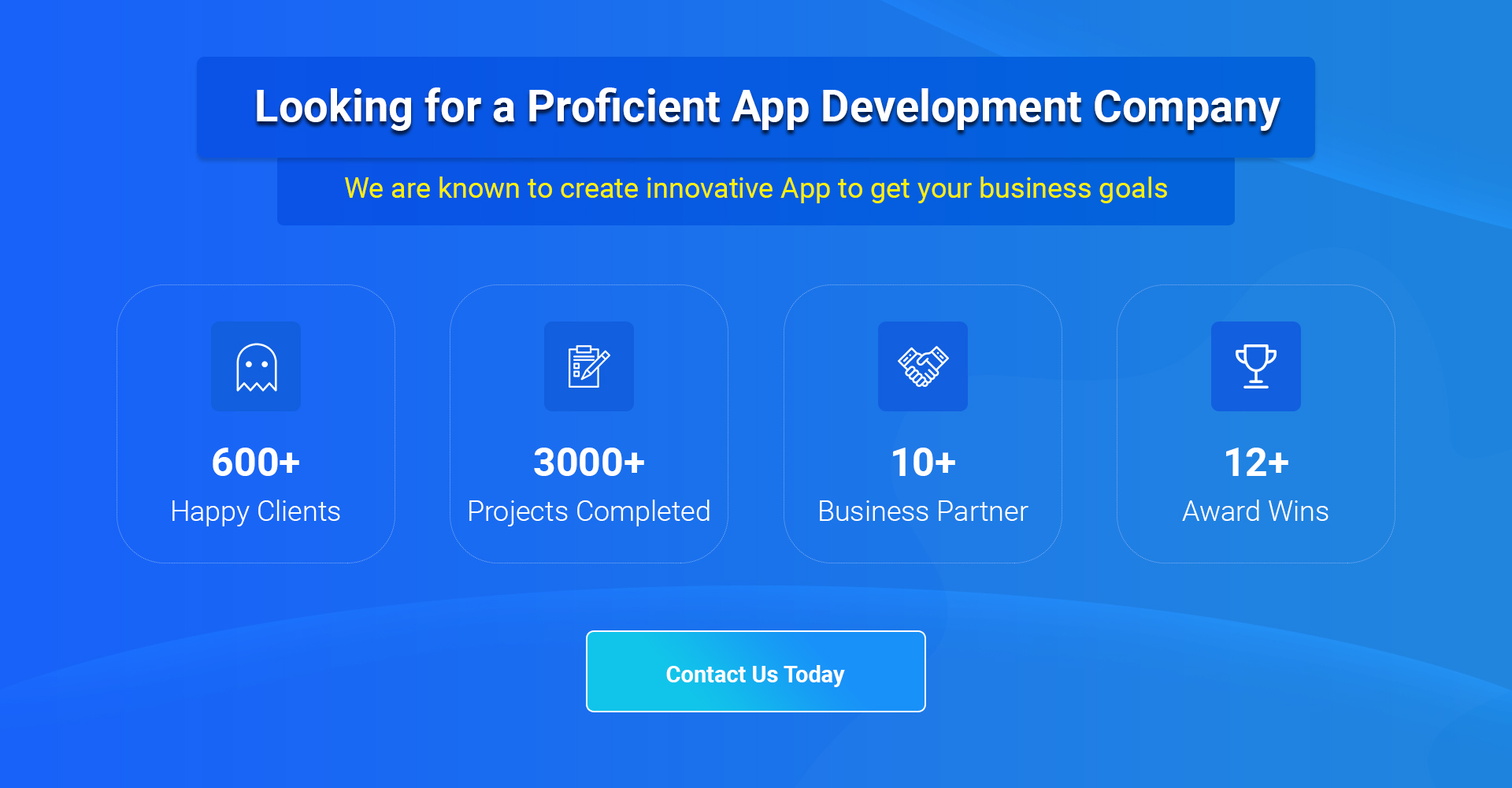 Thanks for reading our post "What is the cost of designing a mobile application 2021?", please connect with us for any further inquiry. We are Next Big Technology, a leading web & Mobile Application Development Company. We build high-quality applications to full fill all your business needs.