What is Tinder?
Tinder is a social dating app where users can easily find individuals according to their preferences and finally can fix a date with them. Tinder app is available on both iOS and Android platforms.
Any Mobile app developer is trying hard and constantly innovating by creating apps like Tinder. It is one of the dating apps which was developed and significantly gained popularity in no time. After Tinder left an image, then a number of apps followed in the software market such as Bumble, etc.
The functionality of Tinder app recipes involves social media integration elements, chat, swipe, app payment, and geo-location. These are the basic and must-have features in any dating app as such.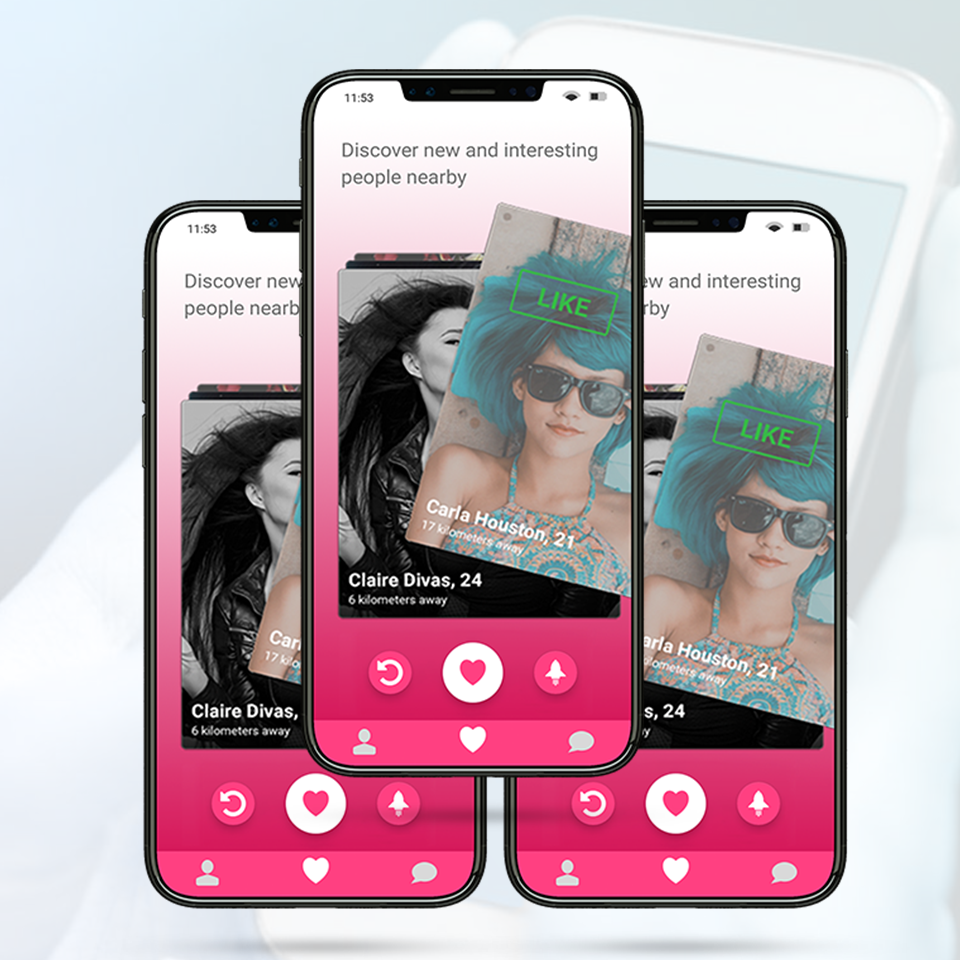 How does Tinder work?
The functionality of a Tinder app involves based on the profile of the user, usage of the account by the user, Facebook profile, and few other factors.
Also read: What is the cost and delivery time to create a dating app like Tinder
How do apps such as Tinder make profits?
Tinder makes profits based on the user's subscription which amounts to certain dollars.
Secondly, they acquire fees from third-party companies by allowing them to post ads.
Thirdly allowing users to purchase in-app features such as emojis, icons, etc.
Fourthly, Tinder keeps certain features locked. You need to enroll on any premium plan to get some features unlocked.
Other factors also fetch money for dating apps. For instance, female users if using any dating app can view the requests from male users only for a stipulated period of time. If the male users want the female users to view their requests for a longer period of time, then the users need to pay some amount in order to extend the period of the stipulated time.
In this manner, the dating app earns money and makes profits.
What is the cost and delivery time to create a dating app like Tinder:
The cost to develop an app such as Tinder on any iOS platform is around 16,000$.
The cost to develop an app such as Tinder on any Android platform is around 15,000$.
The cost of web services to develop an app such as Tinder is around 10,000$.
Cost depends on location.
Cost also depends on the kind of agency you are working with.
Also read: Dating Mobile App Development Company & Services
The cost of any dating app that needs to be built depends on the complexities, several functionalities, and features that you would like to incorporate in the app. Total price costs around 15,000$ to develop a dating app on any iOS and Android platform.
Time would take up to 3 to 4 months. It might take an extra one or two months based on the complexities.
It would relatively cost much less if you work with any Indian companies if you want to develop an app such as Tinder. You can save thousands of dollars.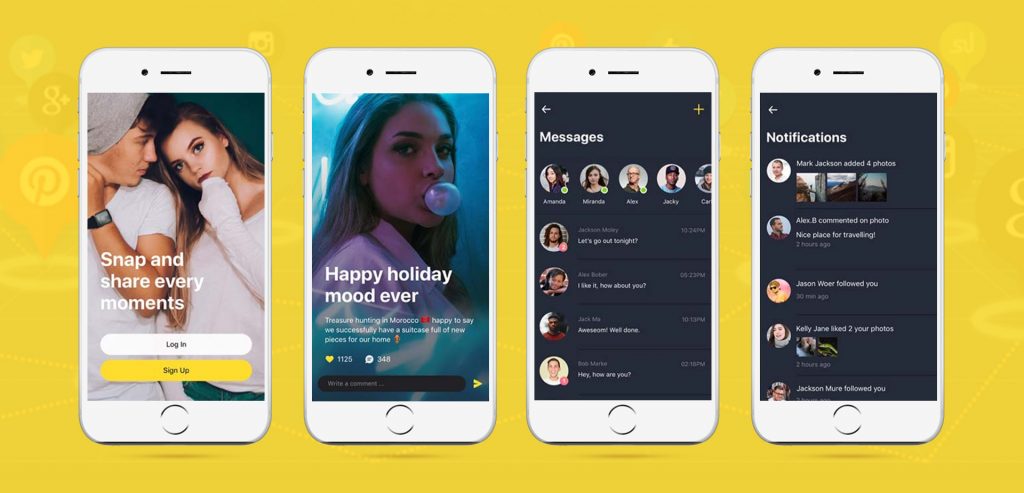 Conclusion:
As discussed above, you can get a clear outline of the costs by reading this article. If you are planning to get a dating app like Tinder to be developed you can get the help of a mobile app developer for your convenience. It is very much impossible to give an accurate cost because the "cost" factor relies largely on "features". Cost directly influences your features. If more features, then high cost. Based on the added functionalities, the cost keeps changing.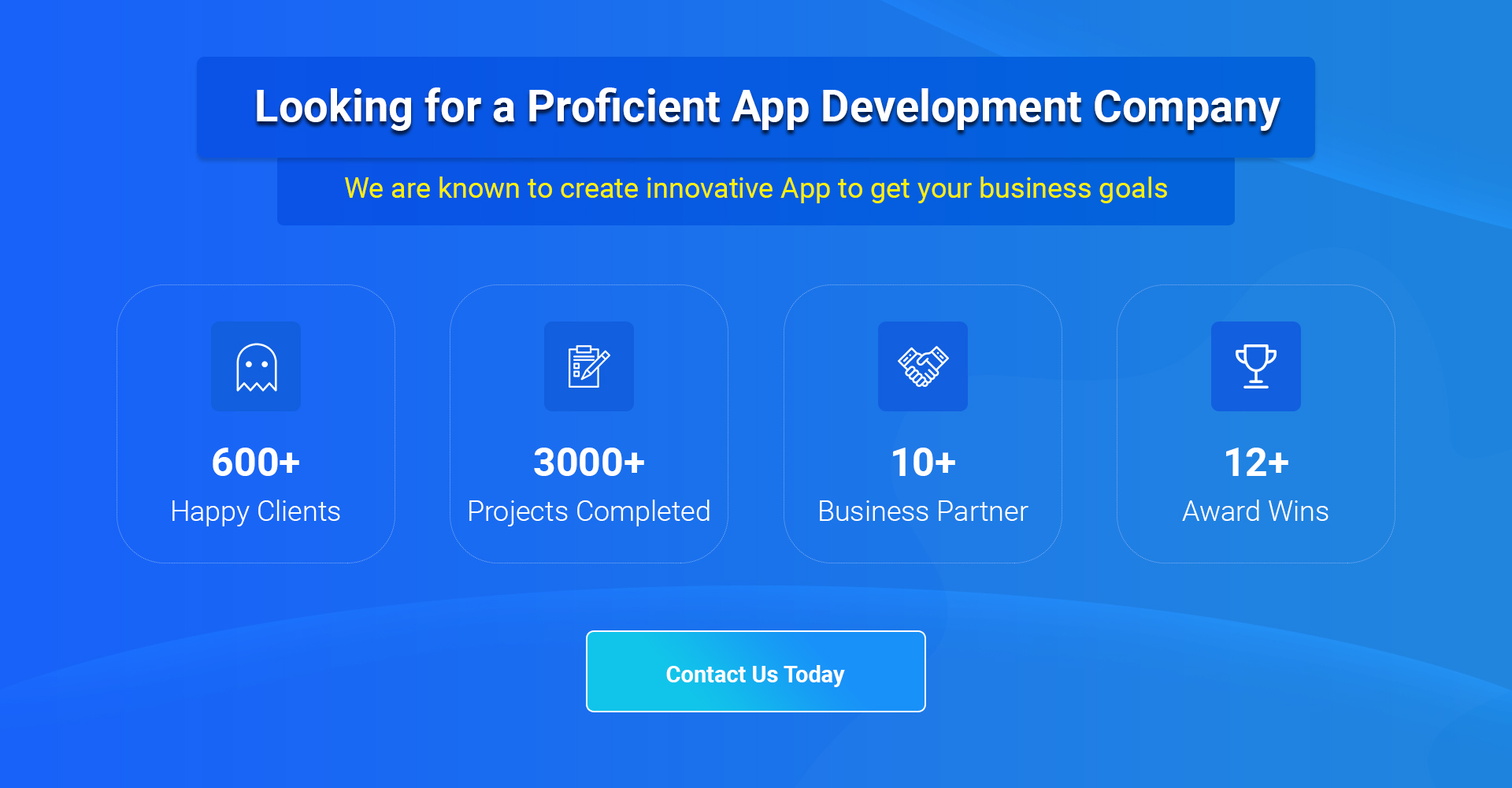 Thanks for reading our post "What is the cost and delivery time to create a dating app like Tinder", please connect with us for any further inquiry. We are Next Big Technology, a leading web & Mobile Application Development Company. We build high-quality applications to full fill all your business needs.