With the increasing demand of the online world, businesses are using every tactic to grow their venture digitally. To become successful, you have to develop a website initially. A fully functional business website would let you grow as more and more people would know about your existence. You can present your products/services to customers and convince them to purchase this via the website. Websites play an important role in the sales of your business. Thus, a website helps to spread your brand awareness and further helps you in creating a strong online presence for your business.
The growing vogue of the internet has gained momentum as no business could imagine itself growing without a website. Today, Responsive web designing services have grown and the number of websites being created is exploding each day. A website is essential for business growth and overall performance. It adds value and helps your business to expand it. But the drawback is that the competition is being ranked up and it becomes essential to introduce something unique and something which the users have not ever seen and witnessed.
Due to the increasing use of paid websites among individuals and businesses, free websites find it difficult to mark their presence in the market. For this, the best way is to use custom website design services for your business. An impeccable website lets you present your services to various customers across the world. Nobody denies the fact that you must focus more on website development to provide a seamless website experience to your site visitors. Therefore, it is essential to adopt web development services from a competent web development partner.
Also read : Custom Web Development Company
Reasons to Choose Custom Web Development
A custom website development company in India works towards building a perfect business website. The custom development approach serves the specific purpose of your business and fulfills all the demands and requirements. It offers an interactive, scalable, user-oriented, and perfectly business-ready website. As a result, your website attracts visitors and ultimately turns them into customers, and boosts ROI.
1. Offers Uniqueness
The custom service offers uniqueness. Customers always search for higher-quality and personalized websites that help them easily connect. While using an existing website template, there are higher chances that our direct competitor is using the same theme. It will make your customers feel confused between two different brands. On the other hand, custom development emphasizes an eye-catching user interface, brand voice, and higher performance. These bring more visitors and a devoted client base by providing a unique voice that resonates with your business.
Thus, companies like the next big technology app development company can be a game-changer for you. It will make your brand unique among your competitors that will undoubtedly provide an exclusive experience to your site visitors.
2. Ensures Strengthened Branding
Every business requires a unique look that works well with the brand message. To be unique, you need an uncommon website, and for that, you should adopt a distinctive approach. Hiring a custom service provider for web development ensures website customization for your business and makes it innovative and user-friendly, building trust among your potential audiences.
3. Enables Future Expansion
The website's maintenance and updates can be challenging. You can face various challenges like page deletion and insertion. Also, it may be difficult to understand and update the code when required. Therefore, the website expansion could get problematic when the business grows. While following a custom approach, a website development company in India can tweak its website and offers to restructure in the future. The dynamic nature of the website enables business expansion and further offers scalability. Moreover, you can develop a website so that there is always a window for any modifications and versions required in the future. It helps you fulfill future business requirements.
4. Great for Complex Websites
A template-based approach lets you begin e-commerce website development. This is because it requires a lot of customization like integrations of various plugins, functionalities, third-party apps, etc. Thus, custom web development is the perfect choice for complex websites. Nobody denies the fact that enterprise-level businesses are choosing custom web application development services for their website development.
5. Customer-Focused Development
Website development with a customer-focused approach is more likely to increase your success chances. A customer-focused website lets your customers connect with your website more easily and effectively. Also, it is created to increase engagement while highlighting the key areas that will better understand the brand.
Also read : Why we are in list of Top 10 Custom Web Development Companies in India
6. Provides Optimal User Experience
A better user experience has become one of the most important factors for both search engines and customers. A website built with your ideal customers delivers an amazing user experience to your visitors. The better the user experience, the more it influences your customers to select you over others.
7. SEO-Packed
Google gives preference to customized Responsive web designing services. In other words, a custom approach helps your website rank better. This is because your website will be faster with a great user experience on different types of devices including desktops, laptops, mobile phones, tablets, and others. A higher website rank is more likely to reach your potential audience, resulting in more conversions. Therefore, you can create an SEO-friendly website for your business.

8. Flexibility
Everything is changing continuously in the digital landscape, technology, and especially customers' intentions in today's time. It has introduced custom development that comes with a lot of flexibility. Therefore, you can easily modify your site according to customers' changing demands, requirements, or even your goals.
End Note
An investment in a custom website can help the next big technology app development company grow its business, instead of creating an online presence on an ordinary, ready-solution website. Your unique, custom-built website will help your brand image and creates a more secure base for your online business. This investment will help you provide a secure and beautiful eCommerce experience for your clients, who will keep coming back as repeat customers.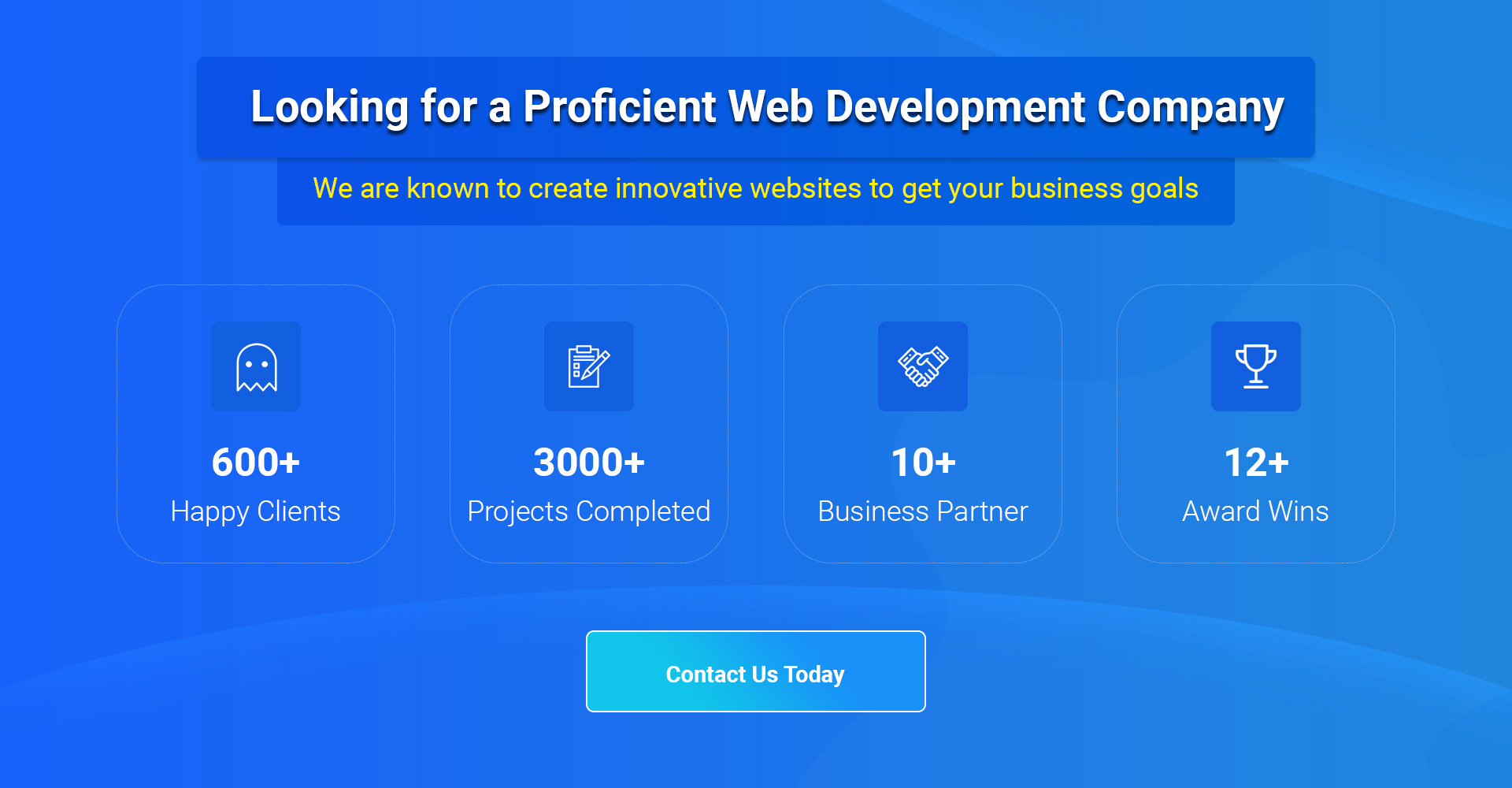 Thanks for reading our post "Need of custom-web development – How it creates an impact on the business", please connect with us for any further inquiry. We are Next Big Technology, a leading web & Mobile Application Development Company. We build high-quality applications to full fill all your business needs.