According to reports, more than 37% of a committed relationship is started through the Internet. Previously people use online websites and mobile apps only for serious relationships. Most marriages are being fixed using the Internet through various portals. Nowadays online dating is quite popular and according to reports more than 20 million matches are done on dating apps.
More than 40 million users are using dating websites development on regular basis. According to reports, India, Europe, Dubai, and the USA are a few of the largest online dating markets for users. Due to the increasing penetration of the Internet and smartphones among the population, the usage of smartphone apps is increasing at a rapid pace.
If you are looking for developing a similar dating app then it is important to get connected with app development companies. Reports claimed that by the year 2031 more than 50% of all married couples will have their history of relationship getting started through online medium. This is one of the viable sources of relationships start-up through mobile apps and websites.
This is one of the major reasons any average online dating service user will spend around $250 per year. Due to the convenience smartphones are replacing computers for accessing online services. More than 40% of the users access every online service to their smartphones rather than computers. We need to consider this opportunity of an increasing number of smartphone users worldwide.
Also read : How to Develop A Dating App Like Tinder? A Complete Guide
Currently, the total number of smartphone users is in the billions and it is increasing rapidly. The majority of people are going online to find their life partners. This is one of the major reasons it is high time to develop and launch a dating app similar to Badoo. There are several similar apps available in the market which you can take inspiration from including the functionality and features.
It is a wise decision to quickly implement the development process, and get the userbase of an extremely popular industry. If you're looking for the development and launching of a similar app then it is the best time to go through this article. The detailed analysis and information will help you in the government process.
A dating application will allow an exploration of the people who are willing to communicate and meet in the specific region. We need to dig a lot deeper in case we need to understand the development process of dating apps. According to reports during the year, 2009 to 2018 the mobile dating app revenue increased from $46 million to $362 million.
According to reports it is expected to reach $500 million by the year 2023. Even a few decades ago it is impossible to think about online dating apps and their possibilities. Even the launching of the app was suspicious and cautious due to unfamiliarity among the usability. Currently, more than 15% of adults are accessing mobile dating apps to match their compatibility.
According to a report, 27 percent of the people have reviewed the service as good and safe. Due to this user experience, several new users are joining the platform. Online dating app development services are the best place to meet like-minded people for multiple reasons. Most people are gaining attraction towards dating apps for a serious relationship or even friendship.
According to reports, more than 60% of the users around the globe are accessing mobile dating apps. Even more than $2.2 billion of business revenue is being achieved through online dating apps. This is one of the fastest-growing industries and is considered to expand further with innovation and advancement in technology.
Potential of Dating Apps for Making Money:
By considering all the huge impacts which are being done by the dating apps in our lives. People are getting the personal touch in achieving a romantic experience. According to reports, more than 49 million people have joined the online dating platform at once to experience it. Much like any other services which are being accessed online, people are also looking for love.
This is one of the biggest opportunities and has the highest potential for making money. Multiple apps are offering similar functionality and gaining massive revenue income in return. Popular dating apps like Badoo is having a message earning of more than $1300 per minute. If we round that up the app is making more than 90,000 dollars per hour just by offering simple services.
This is the kind of success that is possible by the online dating app. According to the survey done by multiple studies which claims that the paid subscriber option is one of the preferable choices by the users. That's because the premium subscription unlocks multiple features which include unlimited likes and unlimited ability to random swipes altogether.
Online dating apps are most popular among female users, do to their secure and confidential accessibility. The development process needs to involve proper security to decrease the risk of data leakage. To achieve the full potential of the online dating industry, it is important to understand all the parameters before implementing the resources.
It is mandatory to understand the complete ideology before focusing on the development process and investing in the project.
Also read : Everything You Need to Know About Online Dating App Development
Cost to Develop a Dating App Like Badoo:
In case you are looking for developing an app like Badoo, then it is important to look for the best web development company. The major concern regarding the development process of any app is the cost of development. According to the report and estimation, it would cost around $4000 to $12,000 platform to develop an app similar to Badoo.
Although various factors are involved in the proper estimation of the application. The selection of the advanced functionalities and various other factors are involved in this matter. The app development services are charged based on hourly manner. By proper planning and estimation, we can understand the total duration required to complete the development process.
We also need to understand that the more we implement the functionalities and integrated elements, the more development cost will rise.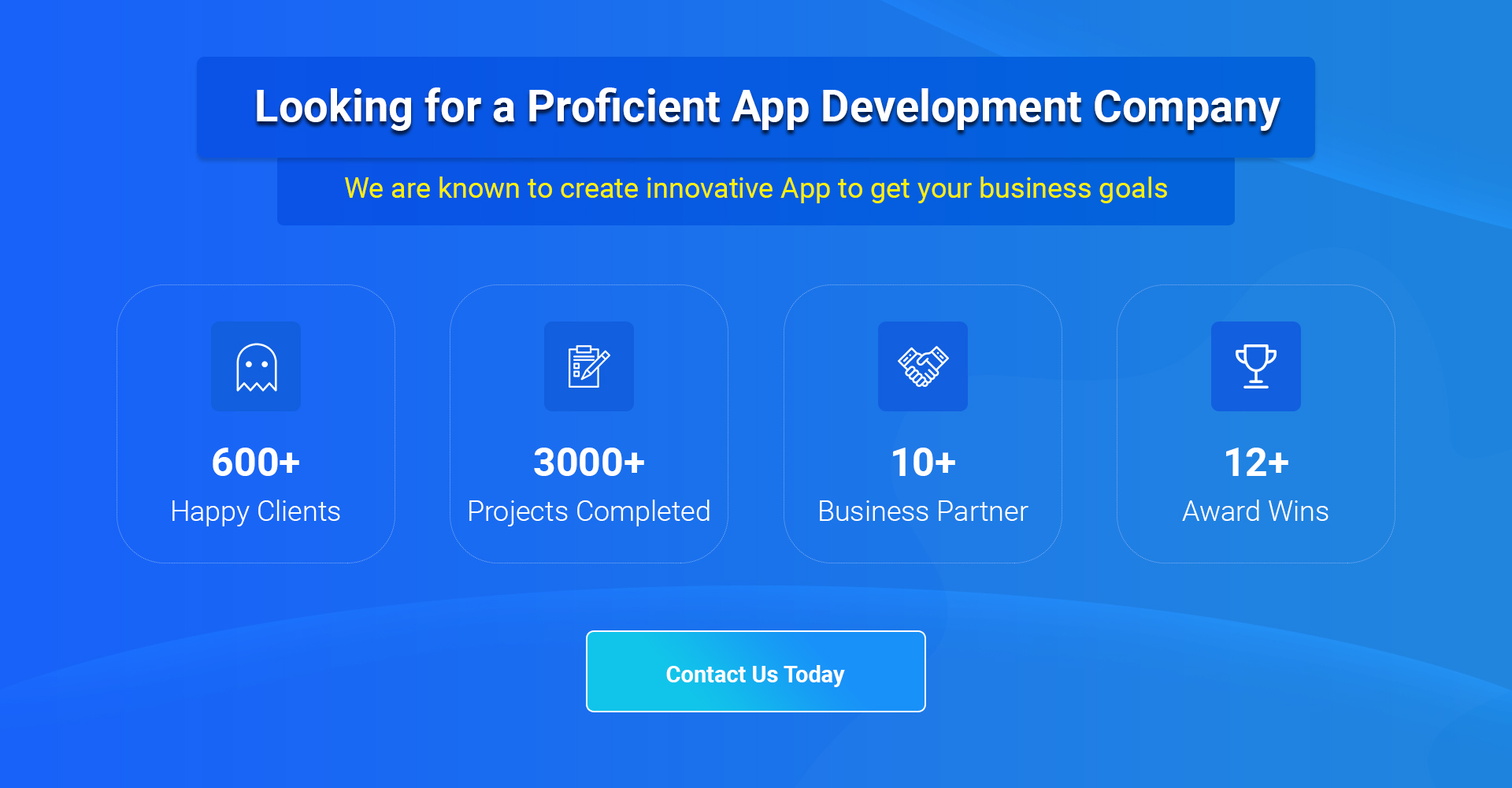 Thanks for reading our post "How Much Does It Cost to Develop a Dating App Like Badoo?", please connect with us for any further inquiry. We are Next Big Technology, a leading web & Mobile Application Development Company. We build high-quality applications to full fill all your business needs.