Augmented Reality or AR introduces computer-generated graphics, audio and visual effects, touch feedback into the real world as we perceive it. It delivers an engaging experience for users and is used extensively in smart glasses, cameras, and smartphones. The hardware captures the real-time images in the focus of a computer vision program that processes the image. The processing results in revealing the details like measurements of the primary object, other objects on the same surface, and their distance from the 'object in focus'. Many companies are embracing the Augmented Reality Mobile App Development  technique
In a smartphone, an AR app uses its camera to "see" the surroundings, process them, and then overlay virtual objects over it in real-time. With AR apps it has become possible for businesses to engage their customers better and interact with them in never heard ways. You can blend your virtual overlays with their physical world to give them a glimpse of the final solution you will offer.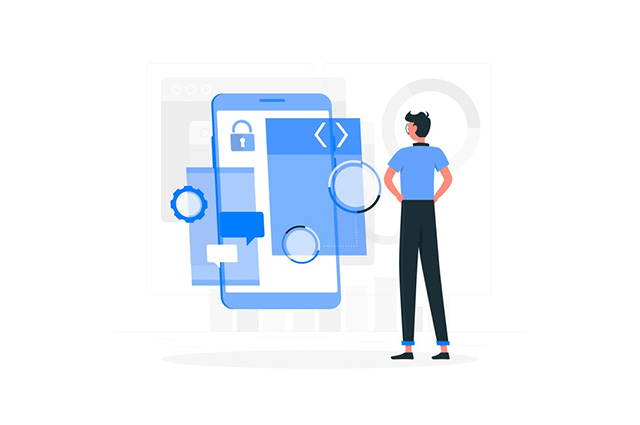 AR Niche Areas
New ways to promote products, teach and learn, train, facilitating the specialists and are some of the benefits of AR and it results in cost savings too. The market potential of AR applications and devices market was USD 0.5 billion in 2015 and is estimated to be close to USD 120 billion in 2020.
Education and Training
High-level user activity makes AR mobile apps a great medium to deliver lessons where students need to practice something to learn it. This is particularly true for children of age 12 or less, as their level of involvement must be much more. For example, you can bring to life a variety of animals, plants, and geographic landmarks for them to understand about wildlife or bring the planetarium down to them for teaching about the solar system. Various practical skills such as sketching, sculpting, performing surgery, repair work, and even self-defense can be taught using AR apps and complement the trainer-driven modules.
Healthcare
Mobile AR apps are being increasingly used by doctors in clearly understanding the physical condition of their patients remotely. It also helps train surgeons with virtual limbs and organs and creating different simulations for different scenarios where multiple things could go wrong. Using AR surgeons can also train themselves for robotic surgery. Some doctors have teamed up with AR app developers to create situations to help patients with neurological disorders and diseases like Alzheimer's to help them overcome their disabilities. Mobile App Development Company
Architecture and Interior Designing
Creating a virtual world is the kind of things architects and interior designers have been doing all along, at least on paper in the form of blueprints and design layouts. They have had a hard time explaining their ideas to their clients as they don't speak the language. With the help of the AR app design and development team, architects and interior designers can showcase a "production" of their vision without even laying a single brick. Real-estate agencies can also showcase their properties with walk-throughs built using AR to make the clients feel they are in the property.
Travel and Tourism
The use of 3D maps, city walks, heritage walks, food circuits, museum tours, old palaces, and churches all can become reality with AR added. The tours and travel industry can build specialized AR apps with overlays of the most featured attractions, on the map of any location. Once the tourists have seen it virtually, they become more excited to see it in person and spend more time there enjoying their stay.  Geolocation integration can provide a new experience to tourists who wish to be left alone and find their kind of food or places to go.
E-Commerce and Retail
People like to try clothes, shades, shoes, and cosmetics before they press the buy-now button. An AR-enabled E-Commerce app or app for a retail store allows its customers to do exactly that, just from the comfort of their homes at midnight! They can do everything in the virtual trials – swirl, jump, stretch and try different designs and colors. The exact specifications and properties of the garments are always kept in mind to how they would fit and behave once you wear them. Furniture stores can showcase a whole set of family and friends at a gathering relaxing and enjoying themselves. Augmented Reality Mobile App Development
Also read the Article: AR Based Mobile Apps – How they Are Revolutionizing the Travel & Fashion Industry?
Benefits of AR Apps for Business
New user experience, innovation, and immersive interaction are there most promising features of AR. Some of its advantages are:
New and unique technology to surprise your customers
Active interaction due to high levels of interactivity and involvement
A higher degree of personalization and customization
Improving employee training through process visualization
Increase sales by covering all scenarios
More interactivity increases retention and reengagement
Improved Information on the product, space, service, problems, and material in real-time
Easy visualization of non-existent objects to make a clearer presentation
Improve brand awareness and corporate image by being the pioneer
You can Contact, Next Big Technology, the best Mobile App Development Firm, for more information on Augmented Reality Mobile App Development.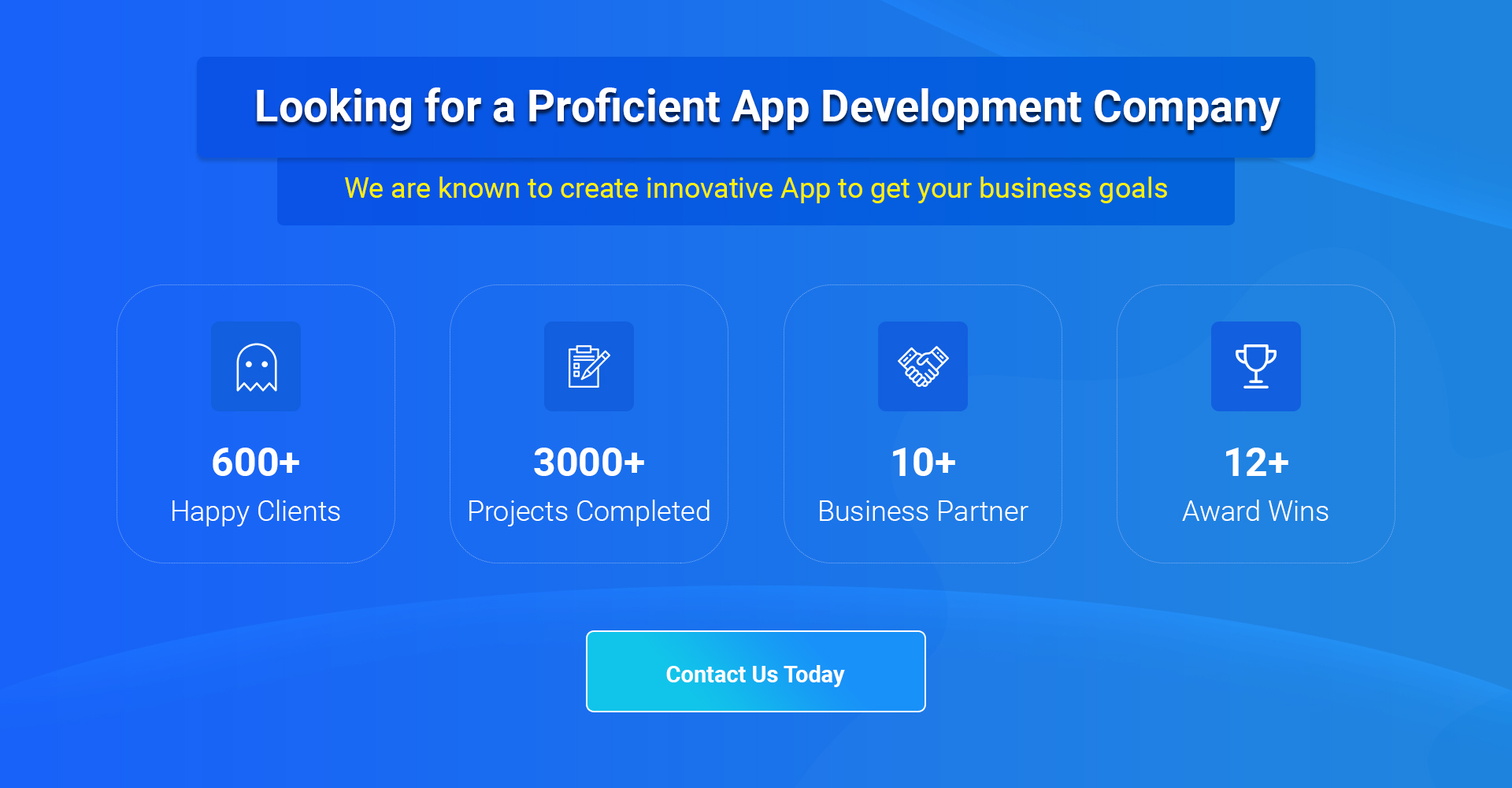 Thanks for reading our post "How Does AR App Development Benefit Businesses?", please connect with us for any further inquiry. We are Next Big Technology, a leading web & Mobile Application Development Company. We build high-quality applications to full fill all your business needs.