Cricket is the most popular sport in India. It has millions of fans worldwide and a major part of it comprises the Indian population. All the obsessing Indian cricket fans have been fulfilling their cricket desire by watching cricket visually and digitally. Therefore, businesses can make the most of their fan following by providing cricket enthusiasts a platform to showcase their cricket game skills.
There are various Fantasy sports apps in various games like football, cricket, basketball, etc. The most popular cricket app is Dream11. In such apps, the fans can make their own groups and help them choose the players who will be better than the others and create a team of their choice.

Features of Fantasy Sports App
User panel and Admin Panel
A user panel contains the registration or login page, the home screen for easier navigation, information on contests running currently, the payment area, and helps you create your own contest page or more.
Also Read: A roadmap to build a Fantasy Football app for your business
Home screen
This is the main screen, where the user lands after login. With this, a user can filter the search by match, sports, match lifting, tournament name, match category, and match timing. Once the user selects the desired match or content, he is redirected to that page.
Contest screen
This section is available to allow the user to view the entire contest listing for a specific match with details. Contest listing includes the Contest type, total winning amount, entry fee, and team counts.
Also Read: Importance of developing a Fantasy Horse Racing App
Join contest and payment mode
Users and Admin can pay the respective fee and joins the contest.
Dashboard
A user can view and update the profile details. Also, this includes reward points, account details, winning amount, ranking, and Invite & earn options.
Additional features
To make the Fantasy sports app more amazing and interesting, some additional features can be integrated into the app.  With additional features, the app performance of top sports betting app development companies can speed up and enhanced whereas the admin work cuts down.
a.Live Match Score – This is the must-have feature for sports betting app development. In this, the user can see the live scores, game highlights, expert reports, and original video programs.
b.Live Score API Integration – These APIs are available to provide easy-to-use data for professional developers.
c.CRM integration – CRM integration is for service providers and helps in managing the tickets, emails, push notifications, and other relevant things.
d.Customer mail reminder system – It is integrated to provide the email reminder to the customer for upcoming matches and info related to the picked team or its players.
Also Read: How to Develop Fantasy Sports Mobile App like Dream11
Cost estimation for Dream11 App
Dream11 App development cost relies on numerous factors like Complexity, Android/iOS, and Geography. An improved UI prompts compelling applications. Mobile application design, development, and style including logos, wire-frames, aesthetics, color mixtures, etc. are also important. App building plays a significant role in Fantasy sports app development cost estimation. The factors affecting the cost include Geography, Complexity, Android OS/iOS, Ionic, and many more.
Also Read: Want a Perfect Fantasy Sports App Development? Consult Our Experts!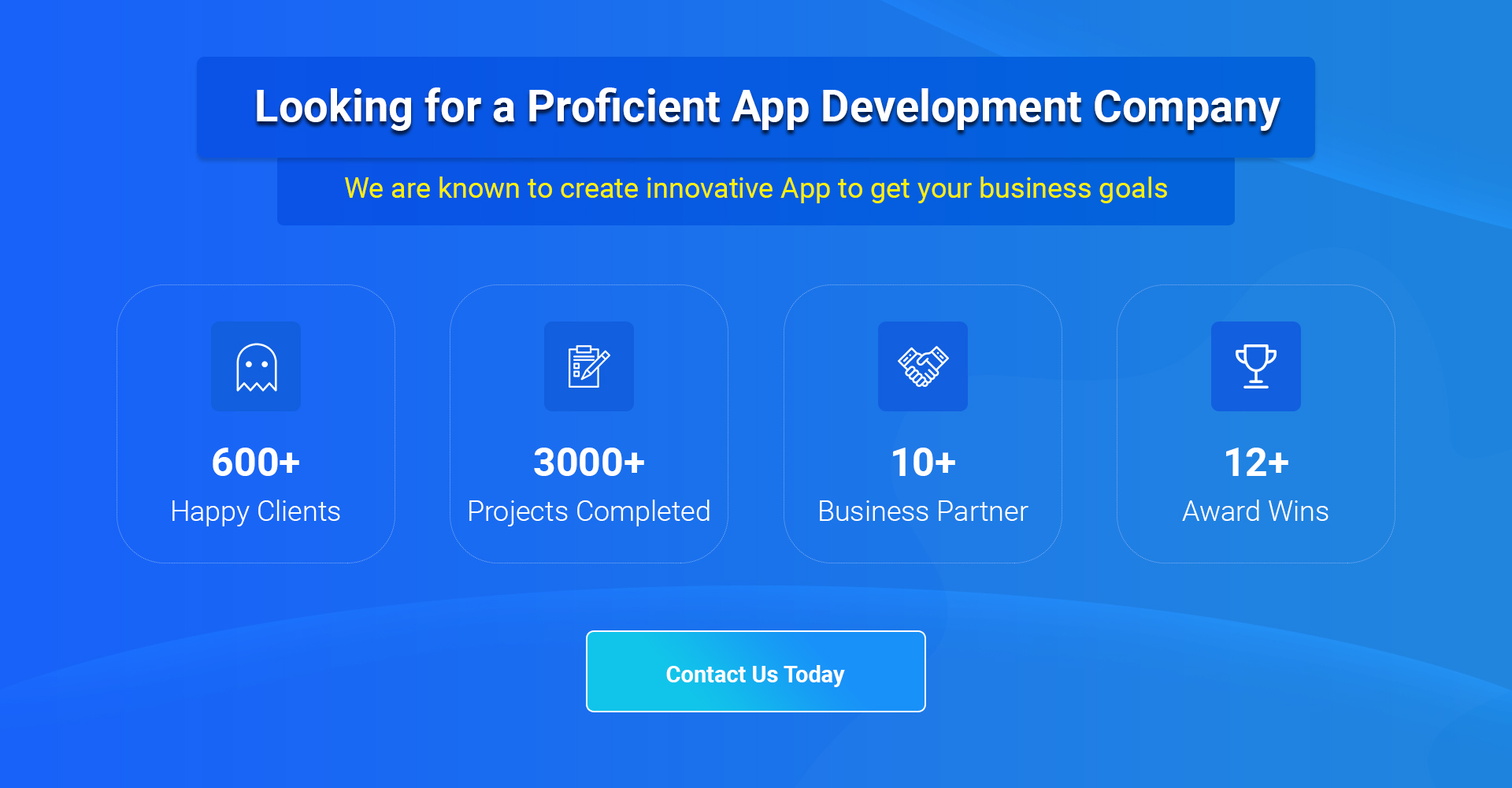 Thanks for reading our post "Fantasy Cricket App Development – Essential Features & cost to consider", please connect with us for any further inquiry. We are Next Big Technology, a leading web & Mobile Application Development Company. We build high-quality applications to full fill all your business needs.