With its website, every business now has a presence on the web. They are essential to any business and must be updated every few years. So, you must ensure that your website's design is perfect.
Potential customers are more likely to pay attention to sites that load quickly, are easy to navigate, have an excellent design, are responsive, etc. A well-designed website can help in many ways, such as user experience, online marketing, search engine optimization (SEO) results, sales conversions, and return on investment (ROI). Without a well-made website, your chances of doing well in these areas aren't excellent.
The best way to reach potential customers is to build a strong brand for your digital business with an exciting website design. It also dramatically affects how well your web marketing efforts work.
Things you should keep in mind when redesigning your website
You need to know everything there is to know about website redesign. Making mistakes during this process could lead to even worse results that will take more time and money to fix.
I've made a list of the most common mistakes people make when trying to redesign a website so that you can do it right the first time.
Also read : Steps To Build a Successful Website Redesign Strategy In 2022
One puts appearance before purpose.
Your website needs to be redesigned to look and work better. But really, these two things often overlap, so that you can choose either one. You can't give up usability and intelligent design to make something look nice.
Problems with how quickly a page loads
You will lose customers if your site takes a long time to load. After all, everyone depends on being able to find information quickly. Google says that 53% of people will leave a mobile website if it takes more than three seconds to load.
Not picking the right kind of technology
This is another mistake that website owners often make. After setting a goal and assigning tasks, the next step is to choose the best way to use technology to reach that goal as quickly as possible.
Not setting goals
One of the most common mistakes website owners make is not knowing what they need for their site or what they can do with the redesign.
Your website's success will depend on how much time you take to plan out a clear goal and strategy for the redesign. This, of course, can't be done until the website evaluation is done.
A Dreadful Mobile Website Experience
Simply put, this is one of the biggest problems in web design. How your site looks on a customer's phone will determine what they think of its layout. Also, people are always in touch with each other these days.
More people use mobile browsers than people who use desktop browsers. So, the website should be made so that it works well on mobile devices. 40% of customers will leave your site for a competitor if they can't use it well on their phones. They want the best and won't stop looking until they find it.
Budgeting wrong
When updating your website, the worst thing you can do is not set a firm budget. There is always a cost associated with something. Some companies still call web design firms the same way they did a few years ago, expecting the same service at the same price.
Also, the cost of a site upgrade is based on the different features and functions that need to be added to the site. So, you should set a reasonable budget for making changes to your website. Ultimately, your website acts as an online representative for your brand. Using them can give you a better investment return because you can reach more potential customers and close more deals.
You don't look at your site.
If you don't check your site for critical metrics ahead of time, you won't know what you should be aiming for or what outputs you should make. Thorough data analytics and KPI site assessment will show you your problems, what's working and not, and any missing scopes. These are important, and you should remember them as you redesign or build your site.
Also, after your website is live, you should audit these standards to find any problems and fix them immediately. You can also use this information to measure how well your new website is doing. So, ask your web developer about these key performance indicators (KPIs).

web designers don't have enough time.
If you want to improve your website, you should be patient and give website designers enough time to do their work. The process of redesigning doesn't have to take very long at all. Just by setting firm deadlines, the project will be finished on time. But don't try to rush things by setting dates that can't be met.
The website redesign you need to do has a lot of parts that need to work together. People often think about paying someone to make them a unique website, but they don't have the time to do it. Unlike starting from scratch, using a template to redesign a website does not save time.
Also read : Major Reasons Why Your Business Needs a Website Redesign
Getting a group of people without experience redesigning the website.
When it's time to change how your website looks, you should hire a professional web design company. Because in the end, your website is the most important thing you can do to market your online business.
After updating an updated website, many businesses do nothing to get the word out. Could you not make the same mistake I did? After making significant changes to the site, you should update the content, let your customers know about the changes, and do a test run.
To get the most out of your website redesign, you should focus on fixing the problems with the original layout.
Endnote
Most website owners make at least one of the 12 mistakes listed above. If you don't do any of these things, reaching the goals you have set for your website will be easier. You'll need a good business plan and a team of skilled web designers to make money with your website.
Redesigning a website is a difficult task that can go wrong if it isn't well thought out and researched first. Because of this, it costs a lot of money and takes a lot of time.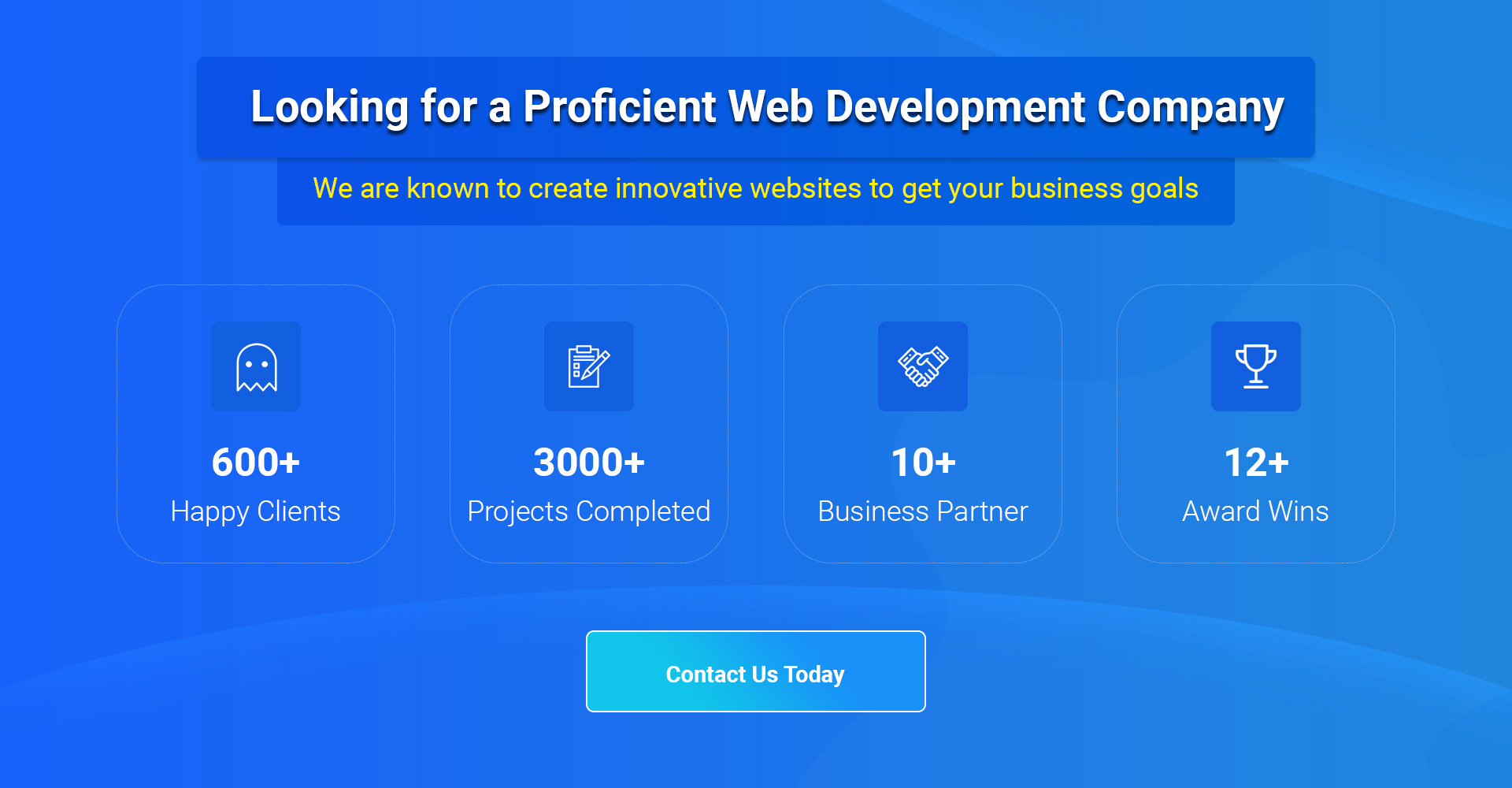 Thanks for reading our post "Top 10 Mistakes to Avoid During Website Redesigning", please connect with us for any further inquiry. We are Next Big Technology, a leading web & Mobile Application Development Company. We build high-quality applications to full fill all your business needs.