As you may be aware, individuals in today's society are more socially active, and they establish friends on social media platforms such as Facebook and Instagram in order to connect with them. So, in this technological age, when everything is available online, how can marriage be left out? People nowadays choose to discover their life spouse using online platforms since they are too busy with their jobs to go everywhere with their parents in search of a marriage match. Alternatively, parents may be required to engage agents in order to find a suitable match for their children. People who believe in online weddings have found that martial apps have made their lives easier. In this article, we'll talk about Matrimony App Development, including its features, costs, and development process.
Anyone can use such apps to get all the information they need about a match that has piqued their interest. With every last piece of information of the potential match at their fingertips, they will be able to make better decisions than ever before.
The Advantages of a Matrimonial Matchmaking App
By creating a matchmaking app, you may enable your viewers to rapidly locate their mate by enrolling in the marriage app and completing out a profile creation form. As a result, the app will begin to operate and present matched profiles to app users. There are various significant advantages to having such apps built, including the following:
A mobile application may make it quick and convenient for your clients to find mates within their caste and community with the use of a mobile application.
A mobile app will draw in more users because they will be able to peruse multiple profiles at once.
A feature-rich mobile app may be used to discover the privacy and security of the profiles.
Apps are a great way to advertise and market your business.
Also Read: How Much Does It Cost to Develop a Matrimony Mobile App?
Key Features for Matchmaking Apps in General
It's also important to remember that the ideal matrimonial app should include a mix of simple and advanced capabilities. You can give your users a safe, stable, and easy-to-use platform for building connections by incorporating some of these components into your app.
1. Upload photos from your phone.
Users can exchange photos immediately from their phone with those who are interested in their profile using this option.
2. The use of GPS.
This is also a valuable tool that allows users to find matches in their immediate vicinity.
3. Make a list of your favorite profiles.
This feature allows users to bookmark their favorite profiles for quick access the next time they open the program.
4. Have a conversation with your partners.
Users can initiate conversations with persons who are of interest to them. This feature aids users in communicating with one another and understanding one another.
5. There's a camera included within the app.
This is a new tool that enables users to share live images of themselves with people who are interested in their profile, as well as with their friends and family. Users will benefit from this since it will save them time.
6. Social Integration 
This feature allows users to look at the social profiles of people they're interested in to learn more about them and to keep track of their daily activities.
7. Gateway for Payment:
This feature's integration aids users in locating the most appropriate payment method for purchasing membership within the app.
8. Data security
This is a crucial element for establishing trust with your users. It will help you promote your business. Certain security options on the site can be used to protect user data.
9. To locate what you're searching for, use the Search and Filter functions.
With search and filter,' you may assist consumers in finding potential matches based on their personal tastes and requirements.
10. User Blocking is a feature that allows you to block users.
The user-blocking feature is significant since it allows users to block other user profiles that may annoy them with unwanted distractions.
11. Push Notifications 
Include push notifications to keep people informed at all times.
Features for Users

Login

Verification of Profiles

Make a Partner Profile.

Configure Your Compatibility Preferences

Upload Your Photographs

Horoscope is an optional feature.

View Profiles

Advanced Lookups
How much does it cost to create a matrimonial app like Shaadi.com?
The price of producing an app and a website is determined by a variety of factors, however, a basic feature app and website might cost between $2800 to $7000. It is possible that the price will increase if you wish to include more complex features.
Process of Creating a Matrimonial App
There are several elements that influence the cost of developing a matching app, and we've covered them all in detail here so you can get a good idea of how much an app like shaadi.com costs.
Also Read: What Is the Role of Online Matrimonial Website in the Matrimony Industry?
1. App Platform (iOS, Android, or both).
Begin by deciding whether you want your software to be available to users of Android or iOS smartphones. You may also choose to have the app developed for both platforms, but the cost will surely be more expensive.
2. App Design for Matchmaking.
With a matchmaking app, you must want to cater to a wide range of people. You'll need to make your app particularly appealing for this, so give extra attention to the app design and, in addition to making it appealing, make sure it's easy to use. Now, incorporating an appealing design will undoubtedly increase the cost, but it will undoubtedly be worthwhile.
3. Approximate 
This refers to the overall amount of features and functionality that have been introduced to the app.
4. App creators.
As a result, the cost of developing a marriage mobile app will be determined by the geographic location of the developers you choose, their experience and expertise level, and so on.
5. Payment integration
So, while incorporating a mobile wallet into your matrimony app would increase the cost, it will also eliminate all payment-related headaches. It provides users with a number of concrete advantages.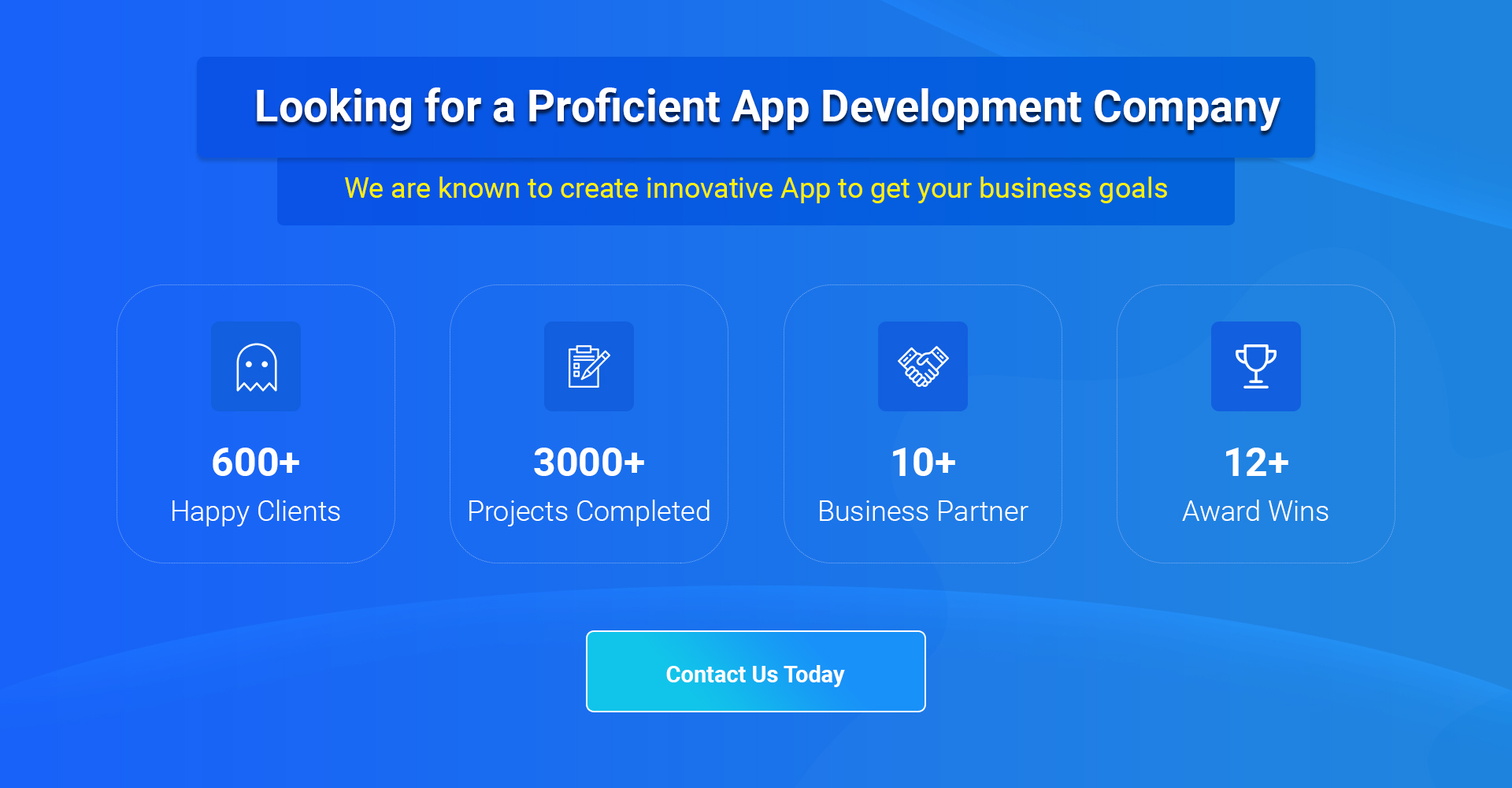 Thanks for reading our post "Features, Cost, and Process of Matrimony App Development", please connect with us for any further inquiry. We are Next Big Technology, a leading web & Mobile Application Development Company. We build high-quality applications to full fill all your business needs.