If you want to grow your online store quickly, hire dedicated Magento developers to make a unique and exciting website. Get professional help with your Magento store and start a successful, high-performing bespoke Magento development. You can trust our Magento programmers to ensure that your online store's web development is reliable and easy to use. We can help in other ways as well, of course. In addition to making e-commerce sites, we offer search engine optimization services and build online advertising. Because of this, we know what a company needs to do to promote itself online effectively. So that your website can bring in more customers and help you reach your goals, the Magento team can help you make the necessary changes or create a whole new design.
We can help you with more than just that. Since 2007, we have been making e-commerce platforms, offering services for search engine optimization, and making digital ads. Because of this, we know exactly what an organization needs to do to have an excellent online presence. Let our experts help you change that if your website needs to get you customers or closer to your goals.
Select reliable Magento programmers for risk-free data transfer.
If you're still using the original Magento platform, you should get in touch with Magento's partners. They can help you switch to the more modern Magento 2 e-commerce system.
Magento Inc. suggests that all Magento Commerce 1 clients get in touch with their Customer Success Managers or development partners as soon as possible to get started on an update.
Also read : Magento Website Development Cost in 2021: Everything You Need to Know
Don't worry, though. If you have any problems, our Magento experts are here to help.
When you look at the structure, speed, performance, extensions, security, Magento SEO, Magento's administrative dashboard, prices, etc., of Magento 1 and Magento 2, you will notice several key differences. And when your business uses the Magento e-commerce platform, these changes make all the difference in the world.
The most important parts of a Magento 2 migration are the data, the extensions and custom code, the themes, and the customizations. Professional Magento developers can take care of both installing Magento 2 and moving data.
Find out quickly what you need to know about the people who code Magento and the system they use.
Magento is free and open-source shopping cart software that is built on PHP. When it comes to new ideas in open commerce, Magento is the place to be. Magento is one of the world's most famous large-scale open-source e-commerce platforms. It came out in 2008 and has been very successful since then. At the end of 2011, work on Magento 2.0 started because of changes in technology and business opportunities. After months of work, Magento Community Edition 2.0.0 was released in November 2015. It showed how the platform's adaptability, community, and performance had improved. The Magento 2 open-source software platform is what we used to build our e-commerce site.
A Magento developer knows how to write code in the Magento language and has a lot of experience running and managing Magento online stores (Magento commerce or Magento Open source). An experienced Magento developer can set up Magento, change an existing theme, build a new one, update the Magento platform, and build a Magento module with unique features. You should look for a Magento front-end developer in this case, but that's just one type of Magento developer you can find (in this case, you should look for a Magento backend developer).
If you want your online shop to be built the way you want it, you'll need both Magento developers. Remember that once your site is done, you'll need to get it out so people can find it. You can increase your site's traffic using natural, free search engine techniques. Search engine marketing, which is essential for exposure, can be done with the help of a Magento SEO consultant or Magento SEO specialist. SEO is a term for the methods used to make a website more visible in search engines. In conclusion, outsourcing developers for web development services is the best choice if you need professional Magento developers for a single project with a tight deadline.

Magento gives online stores a robust shopping platform with many useful tools. It does this by using open-source software. Magento is a popular e-commerce platform used by companies worldwide because it has many useful features and can grow almost indefinitely. Magento's top eCommerce content management system (CMS) and flexible cloud solutions make it easy for thousands of retailers and well-known brands to develop new ideas and increase. Now more than ever, the Magento platform makes it possible to find the best eCommerce solutions for any business model, whether B2B, B2C, or B2B2C. When you use Magento open source, you can use the Magento Commerce app even if you aren't a developer. If you don't like how Magento works out of the box, you can hire developers or play around with the code yourself. But if time and quality are of the essence, a Magento development business is the way to go. In the Magento community, there are a lot of people who want to help each other.
Also read : 10+ Top Magento Development Companies in India
Do you want to build an online store with Magento?
Magento is an e-commerce platform made with PHP and object-oriented programming techniques to make code that can be scaled and changed. On the front end, Magento uses HTML, CSS, JavaScript, and the coding standards LESS and jQuery widgets. Request flows, routing, indexing, caching, and handling errors are all parts of the Magento system that are handled by the Magento framework. To help make the Magento codebase more modular and reduce its dependencies, the Magento framework provides services that make it easier to do modules that include business logic. You should only touch the Framework files if you are a very experienced Magento developer. The fact that Magento is built on the popular Zend Framework is a big reason for its success. The Zend Framework and related projects are now part of the Laminas umbrella, which the Linux Foundation runs.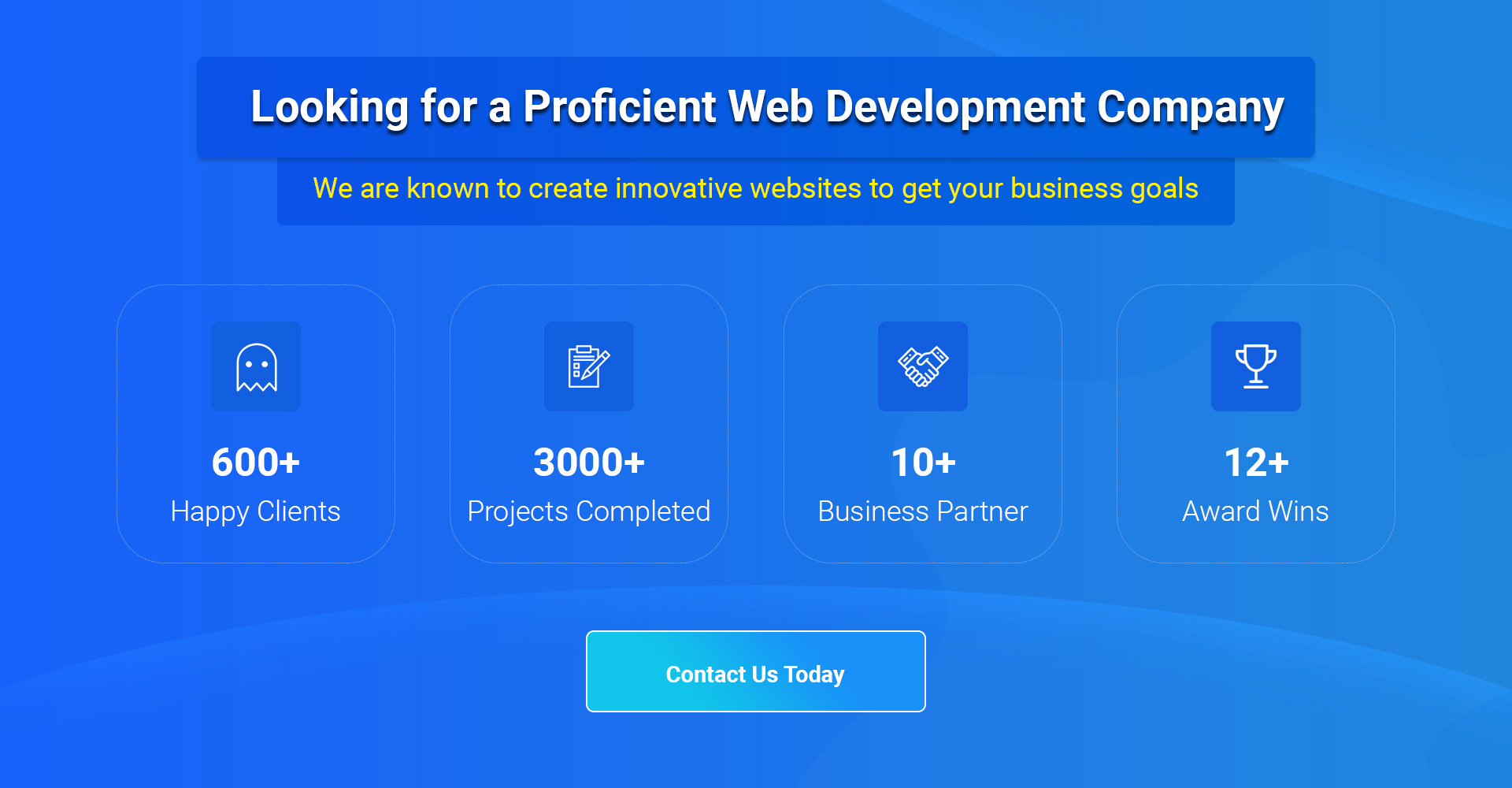 Thanks for reading our post "Magento Website Developers", please connect with us for any further inquiry. We are Next Big Technology, a leading web & Mobile Application Development Company. We build high-quality applications to full fill all your business needs.