Ludo King- mobile app game has become the most favorite game of everyone in recent days. Due to COVID19, the whole scenario of normal routine is shattered. People are spending their time in their homes by playing such games.
If you have the interest to build a gaming app similar to that of Ludo king you can contact a renowned Ludo Game development company to get your work done.
Find a Top Game Development Company that has well experienced in developing Ludo Game App as per your customized needs.
What is all about the Ludo King game?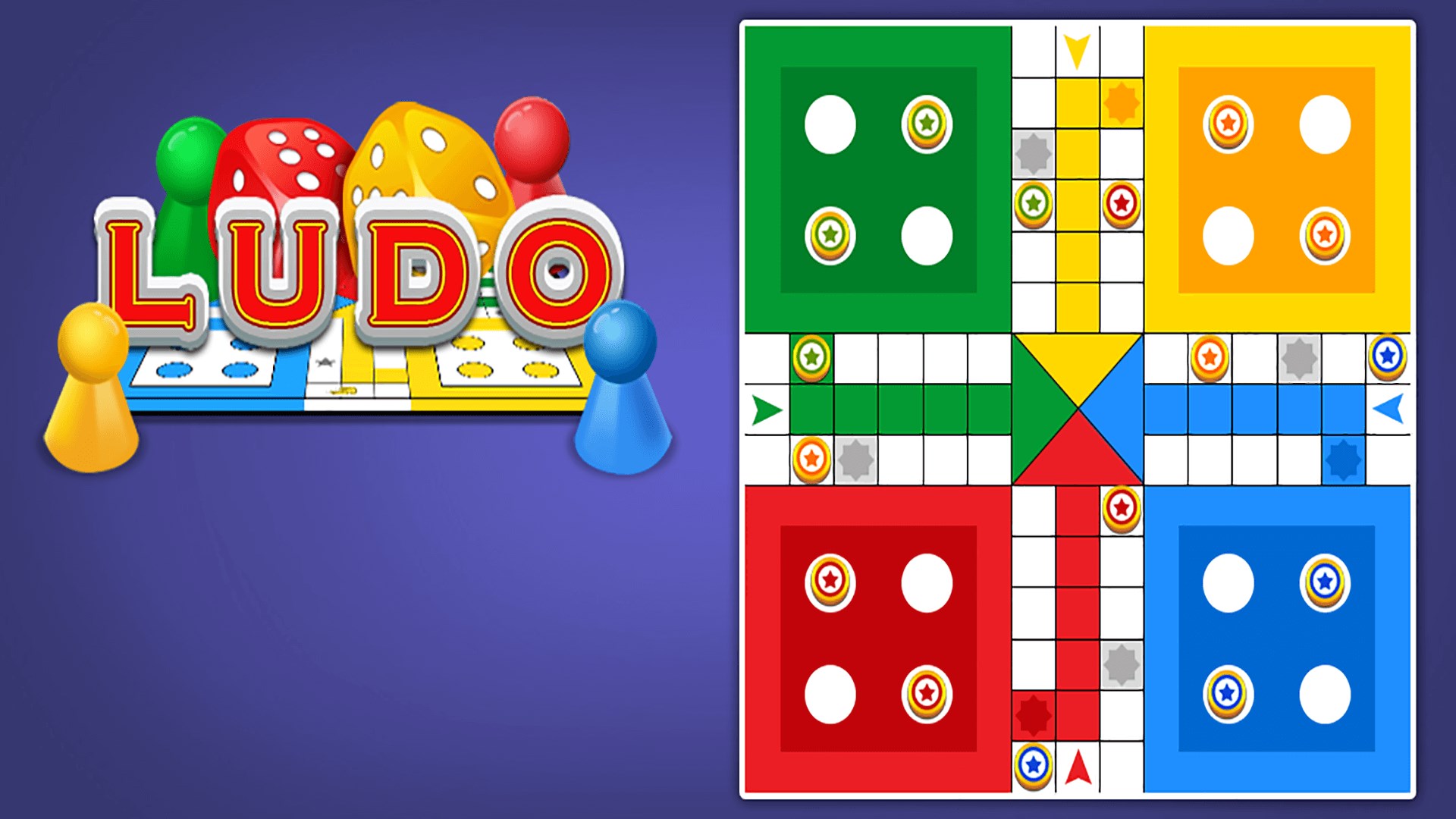 Ludo King is a game that can be installed on mobiles by downloading the app from the respective stores. It was created by India Studio Gametion Technologies Pvt Ltd which is based in Mumbai and this company is possessed by VikashJaiswal.
This game could be played on Android, iOS, or even windows mobile kind of platforms as well.
From teenagers to adults, everyone loves to play these kinds of games on their mobiles and hence the game has been downloaded more than a million times and hence the number of active users is also in millions.
It is also observed that the game players are subsequently increasing day by day.
Advancements in technology have even brought an easier way to play a game on mobile.
How to play the Ludo king mobile game?
You need to download the app from the play store and install it on your mobile.
As soon as the game is installed you can open and then sign in as a guest or even opt to connect through Facebook and play with your friends.
If you would like to play the game along with your Facebook friends, you can continue, else you can sign in as a guest. For playing with friends or family members you can sign in as a guest.
Now if you sign in as a guest you can choose the country of residence and choose a dummy profile picture and then continue to the next step.
You can choose to play the game individually or with friends.
For playing with friends who are not near you can click on play with friends'
Now you need to pick any color to distinguish yourself among other members.
Next, you will find Create or Join If you are initiating the game then you can click on create so that a room code is generated. An entry-amount as per your wish – a minimum of 100 can be set. With the help of the room code, your friends can join. If you want to join the game, then simply you can click on the join button and proceed further by entering the code provided by your friend.
After everyone joins the game you can start to play.
You can tap on the "dice" icon so that it rolls over when you get your turn. You can even message your friends or companions with whom you are playing the game by tapping the chat bubble that would be present on the head of the avatar. There would be a gift icon where each emoji costs 10 coins.
If you want to play the game with the family members who are residing with you in the same house then you can choose Play and Pass option. This option can be used if the player wants to play the game in offline mode.
As per the player's wish one can choose to play individually or by making teams where each team would consist of two members.

The revenue model of apps like Ludo King:
Ads: Advertisers who wish to choose the app platform to showcase their products would allocate some percentage of commission.
In-app purchase: The players can choose to purchase points to upgrade their profile.
To attract a greater number of players there can be few strategies that can be practiced such as
-Refer and earn: This kind of concept brings in a large number of players and so the app owner can earn good returns.
Let us now look at the basic elements of the Ludo King gaming app:
Flexible:
The app is very much simple and from installation to playing, each step is easy and hence the users can simply access the app without any hurdles.
The mobile application is not confusing. User-interface (UI) and User-experience (UE)elements are impressive which is why the consistent performance of the app is enjoyed by the players.
Captivating designs:
The designs, look and feel, and graphics, every element is to be considered and to be given importance as these elements play a crucial role If an app needs to be a hit.
The music which is integrated into the app is also imposing. Each step in the game has different sounds which attract the players.
Various platforms:
The app functions seamlessly on both kinds of platforms. Meanwhile, the game can be continued or played from any other device when connected through the same profile.
Invite and earn:
This feature enables the players to play with more interest as through this feature one can earn points/rewards by referring the app to his/her friends.
Varying modes to play:
There are many modes of playing and the user can choose the mode he is interested in. The player can play the game in solo, pass and play mode, play with computer mode and play with friends' mode.
Themes:
There are many themes which the player can choose such as nature, marble, etc.
According to the theme selection, the design of the dice also changes which creates interest for the players.
Also Read: Searching for the Best Ludo App Development Company? Next Big Technology is the Right Place!
Multi-languages:
The game can be played by picking up the preferred language.
Chats:
The player can text or chat and convey what he/she wants to say. It can save one from unwanted disturbances such as disputes, etc.
Missions and tournaments:
The missions that are incorporated in the game are really exciting for any player. The missions when accomplished, the player receives points along with codes so that he/she can unbolt the attributes.
One can join the Ludo king tournament or he/she can send an invitation to play with others by paying the entry fee. When the player wins the tournament one can receive exciting rewards and themes.
Bonus and various games:
These bonuses are provided on an everyday basis where they can be utilized to buy themes by the players. In the app itself, you can find many more games such as snake and ladder and sudoku which makes the app more engrossing.
Admin interface – features would consist of all the most important managerial activities that are necessary.
Factors to consider while building an app similar to Ludo:
Platforms:
If the app is built on various platforms such as iOS, Android, Windows, etc. the player can play from any kind of device. Cross-platform apps are the best ones and it is advisable to prefer them. Moreover, the UI and UX elements must be designed in a related manner so that the performance remains constant on all kinds of devices.
Design:
The design element is significant and hence the developer must see to it that appropriate design is selected and impressive graphics must be integrated so that the design of the app is captivating.
Application size:
The size of the application might be big or small based on the attributes and functionalities which are incorporated. Unwanted elements can be eliminated.
Testing:
It is one of the most prominent phases because if testing is not done properly the app might not perform well and users might not like it.
Proper testing in all perspective points must be tested in order to build a successful gaming app.
Cost of a gaming app similar to Ludo king:
The "cost factor" depends on a lot of stuff.  The cost that is required to build an app similar to that of Ludo king depends on the complexity of the app, features of the app, development, etc.
To build a basic app the rough cost estimate would be around – 5000$.
To build an app similar to that of Ludo king would cost around – 10,000$ or much more. Completely depends on the functionality and features you would want to append.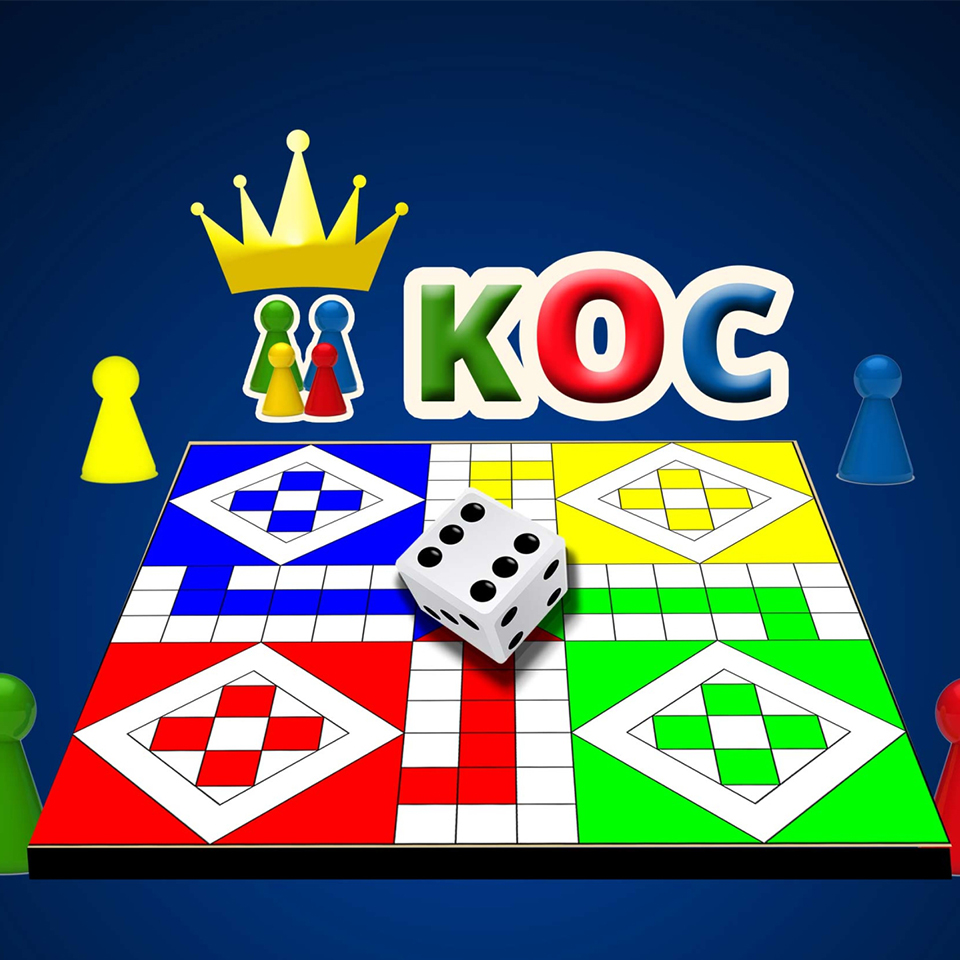 Conclusion:
As discussed, the Ludo king app is being used by many game lovers to have fun and the percentage of players who are showing interest to play this kind of game are especially Indians.
The cost to build an app that resembles Ludo king would be around 5,00,000Rs and if you like to append more attributes then the cost might go up.
In case you are looking for the best Ludo Game development company you can contact Next Big Technology for further information.
Thanks for reading our post "Ludo King Mobile App Development Cost and Key Featuress", please connect with us for any further inquiry. We are Next Big Technology, a leading web & Mobile Application Development Company. We build high-quality applications to full fill all your business needs.