LUDO App Development
We are one of the Top Mobile Game App Development Company, who have experienced developers to build Ludo Game App. Our team is well experienced in developing Multiplayer Ludo Game for both Android and IOS. We build high-quality, interactive design and fully functional Ludo games which work on both Offline and Online modes.
Ludo is one of the most popular games played worldwide. We use high-quality graphics and a smooth online multiplayer system, which make our game high performing and pleasing to the eyes. Our team of mobile app developers is well experienced to add any additional functionality or feature in-game as per your needs and our graphic designers are always keeping to present new graphic design options to make a unique and attractive solution as per your need.
Salient features of the Game
Play online head to head
3-D gaming experience
Invite and play with friends
Cash/Cashless game
Online and Offline mode
Coin Management
Daily Free Coins
Play anytime, anywhere
User-friendly interface
Game history
Chat with players
Auto move system
Best user gaming experience
Available on both Android & iOS
Simple, clean, and easy to use interface
Completely native app
Great graphics
Control Panel
Dashboard
Player Management
Agent Management
Game Management
Financial Management
Chip Management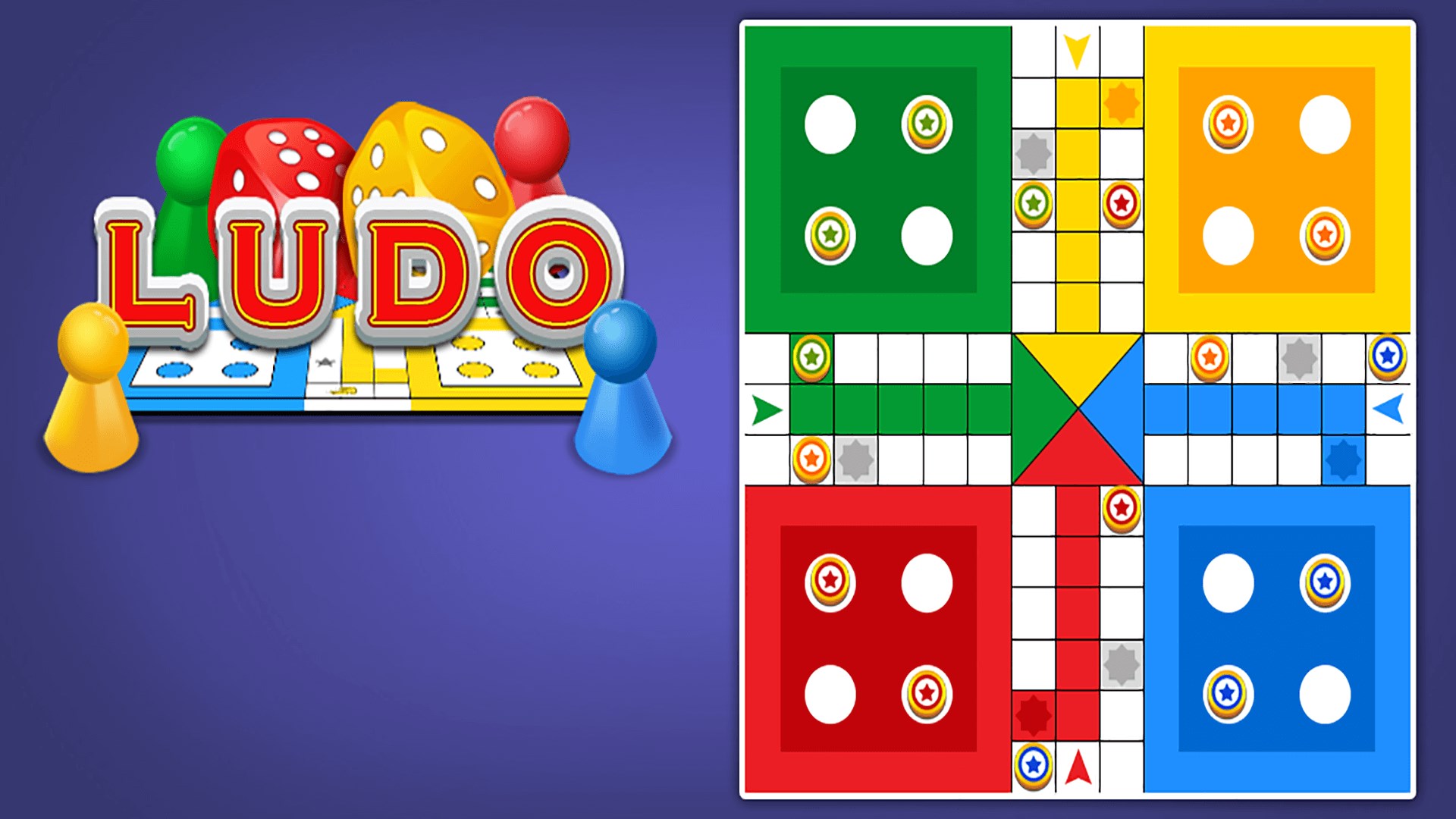 User Guide
Users will the game app from Google play store or Apple App store
The user will then select the mode – computer, local or multiplayer.
Players will select the color.
According to the selected color, the 4 tokens will be distributed to the players.
Players will then roll the dice and move their token ahead in the clockwise direction.
In order to enter into the finish line, all tokens have to finish the full turn.
An extra turn is received if a player kills the opponent's token or gets a '6' on the dice.
The player who manages to get all the tokens to the end wins the game.
Features
Multi-language
Login with Facebook
Play as a guest
Select you country

Select the country from a drop-down list

Auto-generate guest name
Select profile picture: users can select a profile pic from different options available
Display total number of coins user has earned
Player statistics

Player name
Total number of coins earned
Game level user is currently on
Wins vs. local computer
Loses vs. local computer
Online multiplayer wins
Online multiplayer loses

Option to edit the user profile
Different types of player modes

Play online

2-player mode
4-player mode
Play with friends

Create a room: select entry coins for users to join
Join a room via private code

Play vs. computer – no internet connection required

2-player mode
4-player mode

Local Multi-player
Settings panel

Audio on/off
Music on/off
Vibrate on/off
Choose Game language
Show game tutorials
Show game rule book
Edit push notifications

Token color options

Blue
Red
Yellow
Green

Daily free coins
Spin a wheel to earn coins
'Like' button to like the game on Facebook
'Share' button to share the game on Facebook
'Buy Coins': the player can purchase coins by paying for it
'Remove Ads': players can remove ads by paying fees
Save/Load Ludo game option
Privately chat with your Facebook friends
Customize the game with various theme options
Technology Stack
Backend: Node.JS/PHP
Unity3D
Native Android

Programming languages: Java, Kotlin
Toolkit: Android Studio & Android Developer Tools
SDK: Android SDK

Native iOS

Programming languages: Swift
Toolkit: Apple Xcode
SDK: iOS SDK
If you are looking to build a high-quality Ludo Game App as per your ideas, then we can provide you a complete end-to-end solution as per your requirements. We will develop a high-performing and unique style Ludo Game as per your thoughts. Hire Ludo App Developers for your next Ludo Game App Development Project. Please connect with us to discuss your requirements.