Zoom apps are one of the most used apps especially during the current COVID19 era. Today in this post we are going to discuss about the app in detail.
From Educational institutions to Corporate sectors everyone is using Zoom. Any significant video conferencing is held by utilizing this app.
What is all about Zoom video conferencing app?
Zoom app is owned by a Chinese American billionaire – Eric Yuan. Any important meeting can be scheduled through the app. It is extensively used by schools now a days due to the pandemic situation to teach the students and the online classes are being conducted successfully by using the app.
Moreover, any prominent conversation to be discussed regarding any works be it related to IT or any kind of business, the app is used.
Zoom users have grown remarkably especially from the time of the pandemic. The current situation tends to increase the number of users undoubtedly.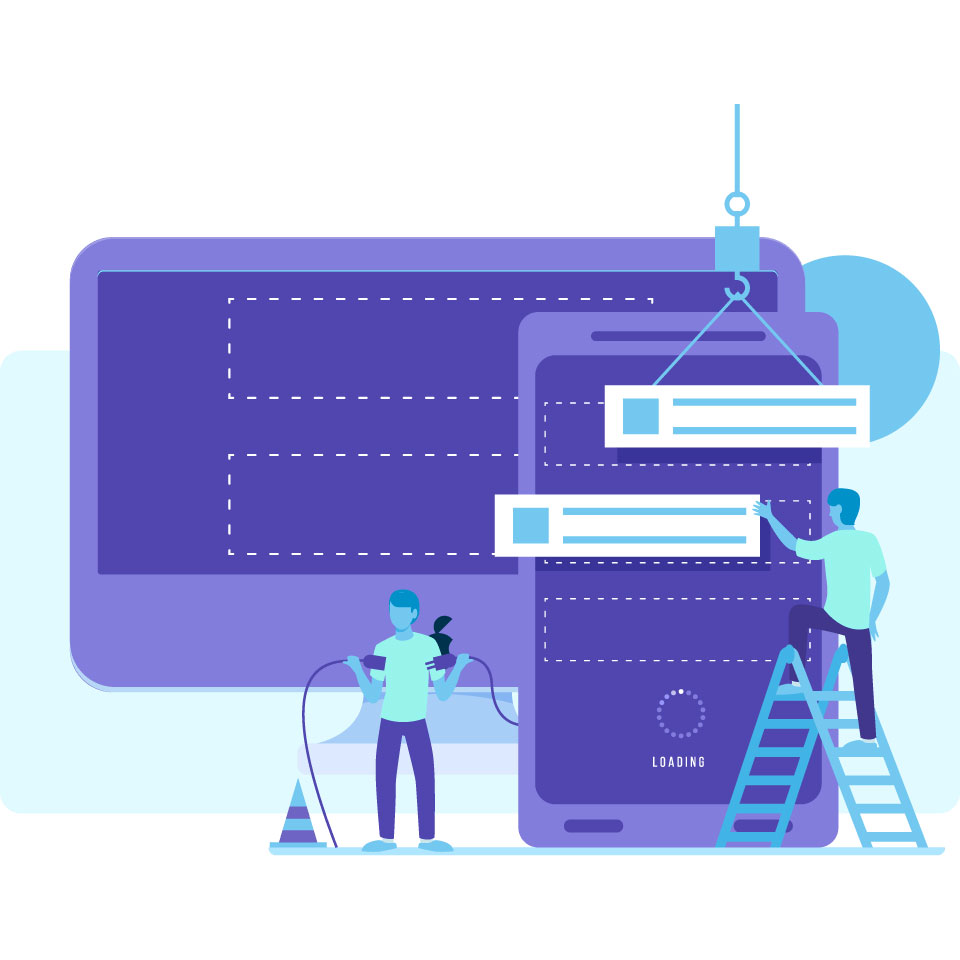 Cloud meeting app like Zoom is a great intention to serve the needs of the people.
Let us now discuss various services provided by Zoom:
Zoom meetings:
These are the most used ones. One can easily schedule meeting to either conduct online classes for students or can be used by tech professionals. Apart from these set of persons any one can easily schedule the meeting and can have video conference. There are other set of features such as the person can message too and share the screens too.
Zoom video webinar:
This kind of video conferencing can be utilized to conduct any online occasion and so on. Around 100 participants can interact and nearly 10,000 attendees can be active. There are much more elements apart from live streaming of the video such as responding to Qand A in the online session and so on.
Zoom conference rooms:
This kind of conference can be utilized by the corporate tech professionals based on subscription methods for long term and moreover there is free trial available for 30 days. Virtual meetings can be connected by the team members from anywhere with the assistance of Wi-Fi or internet and the important functionality that this technique holds is that the members can share their respective screens to various devices. The exact hardware when established the users can get connected effortlessly. Hardware requirements such as webcam, speakers and other requisites are also traded on their site.
Zoom mobile:
This kind of technique facilitates the person to have seamless video interaction between the users. Moreover, the user can make normal audio calls too. It's a simple method that can be used. Also, this service is popular in US and Canada and yet to arrive globally.
Zoom chat:
Users can message to their respective persons using this application and can share the content. Users could also make video calls (group video calls) persisting up to 1000 members irrespective of their platforms.
Basic elements of the Cloud meeting app Zoom:
Registration / Sign up: The basic step for any app to feed the users details and log in the app.
Schedule the meeting: This feature can be used to schedule the meeting on a particular day and time. Meetings can be arranged beforehand.
Join meeting: This element can assist the users to join the meeting with the help of meeting id.
Chat: This feature can assist the Zoom users to text or message.
Share: The screen can be shared by many users and hence the necessary content can be viewed by the attendees via screen.
Settings: The Zoom app user can edit and make the necessary changes according to ones wish.Also Read : Cost and Features to Develop a Mobile App like TikTok/Likee/Vigo Video
Advanced elements:
Scalability:
If you are interested to build an app like Zoom your app must be scalable. If many people tend to join the conference, the app must perform well in spite of traffic. Zoom app can perform outstandingly – 1000 participants who can interact and nearly 10,000 attendees (view). Hence, scalability is an important factor when you try to consider to build such apps.
Video and Audio:
Zoom provides impressive audio and video quality.
Record:
The app permits the users to record the conference meetings and moreover transcript copies can be received.
Group chat:
This feature can assist the users to message between 2 users or more. The limit for team chat is around 1000 members. Using the switch function the user can clearly switch from call to video and so on.
Notes:
The attendees can make a note of significant points discussed in the meetings using this attribute.
Background and presentability:
The background picture can be altered according to ones wish and there is another element known as touch up my appearance which can assist the user in looking smarter.
Hand-raise:
This feature can be used when the live conference is going on. When the user clicks the button the host or participant receives the alert and hence the participant would stop for the user to talk.
Document:
Once the meeting is completed the user can download the necessary material for his/her use.
Secure:
It is one of the prominent attributes because security and safety is utmost concerns and Zoom fulfils all of them.
QandA:
Questions can be raised and answers can be listened during the meetings so that the respective persons could clarify their doubts.
Many other advanced features could be incorporated according to one's budget and time factor. You might require proficient Android app or iOS app developers, designers, back-end developers and QA experts to build an app like Zoom.
Cost of building an app like Zoom:
Cost depends on lot of stuff such as if you want the app to be built on both the platforms – Android or iOS, complexity of attributes, location, developers per hour cost, marketing cost, etc.
The cost might be around 40,000$ to 60,000$ to build a Zoom like app MVP – model consisting of the crucial features for a single platform.
Also Read : Benefits of Video Conferencing Web & Mobile App Development Listed by Our Industry Experts!
Conclusion:
As discussed, this article would give you an idea on how to go about to develop Cloud meeting app like Zoom.
It's a good thought to invest in building video conferencing apps like Zoom because the advancements in technology has assisted to make the lives of the people better and if your app is eccentric with novel features then definitely the app would be a hit. People crave for new elements and comfort from the app.
Don't think people will use this kind of cloud meeting technology only till the pandemic situation persists. Definitely this technology would prevail in the coming years too undoubtedly as people are now getting used to the latest technologies.
Also Read : An Ultimate Guide to Create a Video Editing App
In case you have an interest to build a Cloud meeting app like Zoom you can contact Next Big Technology for further information.