It is not a new concept; we have all encountered it while surfing through an eCommerce site or other online purchasing platform, as well as on various social media platforms such as Facebook, among other places. According to a recent report, more than half of all sales are made through online marketplaces like eBay and Amazon. The growth of the e-commerce marketplace platform has ushered in a new era for the entire company model, which has been transformed.
Marketplace giants such as Amazon and Airbnb are currently operating well and have provided a new window for buyers and sellers to connect and interact, hence generating more business opportunities. In addition to product sales, marketplaces also offer a number of services from a variety of different disciplines, and crowdfunding platforms such as Kickstarter have recently gained significant traction.
We will provide you with a full approach to establishing a marketplace similar to Kickstarter in this post, but in order to do so, you must first have a basic understanding of the marketplace.
What is a Marketplace?
A marketplace is a revolutionary concept that has transformed the entire business model by bringing together a large number of merchants and buyers in one location. A marketplace such as Kickstarter enables vendors to sell a wide range of products to a specific group of buyers who have been identified as being interested in their products. It has erased the geographical barrier and lets a vendor engage with a client from any part of the world. The advertising operations are handled by the marketplace owners, allowing vendors to concentrate entirely on their sales activity. It is through this approach that sellers can gain global visibility, and when a sale is generated through the marketplace, a portion of the proceeds is sent to the marketplace's owner as a commission.
crowdfunding marketplaces, such as Kickstarter, are examples of marketplaces that have introduced a fresh new concept to the world of business: the crowdfunding marketplace. Look inside these marketplaces to see how they are structured internally.
What is Kickstarter?
Founded in 2009, Kickstarter is a platform that offers a whole new meaning to the concept of the market place. A creative might use this platform to generate funds in order to give his creation a physical form. It is a crowdfunding website that allows the creator to share their ideas with the platform, and if people like them, they will pledge money to help the concept take shape through crowdsourcing. Consider the following scenario: you want to organise a concert, and after posting your comprehensive ideas on the platform, like-minded people will contribute to raising the funds necessary to make it happen.
What are the advantages of a Marketplace like Kickstarter?
Because Kickstarter is a crowdsourcing site for creative minds, they only accept projects that fall into the categories of art, comics, design, cinema, fashion, games, food, and dance, among other things. The following are some of the most significant advantages of using Kickstarter.
Kickstarter evaluates your project to determine whether it is more appealing: In my opinion, one of the most valuable aspects provided by Kickstarter is their valuable review process, which allows users to update and positively improve their projects in order to make them more appealing to the general public. Before the project is published, it is subjected to a rigorous evaluation process. After it has been evaluated, it is then made available for public consumption.
If you do not receive complete project financing, Kickstarter will provide you free exposure to a global creative crowd until you do receive full project funding. Kickstarter is free and will give you free exposure to a global creative crowd until you do not receive full project funding. Once the project's total money has been secured, only fees will be levied against participants.
In the United States, more than 40% of projects receive convenient and initial funding: In fact, it has been found that more than 44% of initiatives receive funding, which is incredibly valuable and hopeful for fresh and young creative minds.
There is no need to be concerned about who owns your project: It is important to note that Kickstarter assures that the project's ownership remains unchanged, which is a positive indicator for any creative mind.
Important features to consider while creating a marketplace like Kickstarter
When developing a marketplace such as Kickstarter, it is important to consider the requirements of both producers and investors. As a result, it should have sufficient appropriate features to attract both of them, as well as a convenient mechanism for transferring payments. Another crucial feature of a Marketplace like Kickstarter is the function of an administrator. Let's take a look at some of the features that are required for each group of users in order to develop a crowdfunding marketplace.
For creators
The following are the features needed for creators
• A secure registration process that requires a valid email address and password, as well as the opportunity to sign up using a Google, Facebook, or other social media account (optional).
• A good login feature should be included in the registration process, and the creator should have the ability to edit or amend the credentials.
• The user should be able to create a profile, build and submit a project, manage the project, track its progress, and raise money for it.
For investors
The following are the characteristics that investors in a marketplace such as Kickstarter require.
• A registration process that involves a mail ID and password, as well as the opportunity to register with Google, Facebook, Twitter, and Apple, as well as other social media accounts;
• There should be a suitable login feature where the investor should be able to edit the necessary details as per their requirements and modify them on demand, as well as the ability to establish a profile with all of the necessary facts.
• The user should be able to create a profile, build and submit a project, manage it, track its progress, and raise funding if desired.
For administrators
Administrators are the backbone of a marketplace; they administer both the creators' and investors' profiles while taking care of the transaction and also handle the projects and help in review and comments. They will require full access to the following portions of the website in order to perform this monumental assignment.
Admin: Administrators require their own account in order to log in, and when developing a marketplace such as Kickstarter, this feature should be added to maintain transparency.
Account: The administrator should have access to both creators' and investors' profiles and should be able to cancel or suspend any account in the event that anyone engages in unethical behaviour.
Investment: A transaction or payment mechanism should be reviewed by the administrator, who will also be able to examine payment information and review any unsuccessful transactions.
Project: A marketplace such as Kickstarter must delegate total authority to the administrator in order for the administrator to inspect and review any submitted project, as well as the authority to cancel any project that violates the platform's regulations.
Customer care: Administrators are responsible for providing some aspects of customer support, and they should be able to view and respond to questions from both investors and creators.
What to look for before hiring a web design company for a marketplace like Kickstarter
• The marketplace is an intriguing but difficult process, and in order to construct a marketplace like Kickstarter, one must have a thorough understanding of its features, business model, and design. In order to make an informed decision, you should consider the following factors before selecting a web design business.
• If you're looking to hire experienced web designers, the first thing you should look for is their experience. Due to the fact that this is not just any online store, but rather a multi-vendor platform, it is preferable to employ a web development company with previous experience in establishing marketplaces.
• Working knowledge of the most up-to-date technology: Using cutting-edge tools and technology, the digital world is constantly growing. Consequently, hire a web development business that is knowledgeable about all of the current technology while also being knowledgeable about conventional ways.
• Approach with a sense of professionalism When it comes to a company's experience and time in the sector, the most important thing to remember is that a professional approach is used. The entire topic will be pointless if this is not addressed. You can contact a professional web design business at any time of the day or night for assistance in resolving any of your questions and will receive thorough explanations.
• When selecting a web design business to create a marketplace like Kickstarter, it is best to first negotiate your budget with them. Discussions should also address what services will be included in the budget as well as any pertinent information about the project.
• The project's completion date is: Give the project to a web development business with a clear time frame in mind before handing it on. A competent web firm, such as ours, will always submit the job on time and with the utmost care, and they will always do their absolute best.
• A well-equipped customer care crew, available around the clock, should be provided by any web development firm you consider working for.
Whom to Approach for Building a Marketplace like Kickstarter?
As an example, NBT is a highly recommended name in the information technology industry that constructs shallow marketplaces and adds value to both users and business owners. The highly-trained crew has original ideas and a plethora of specific contributions, and we allow for the customization of Marketplaces such as Kickstarter.
A nice thing about our fair pricing strategy is that it makes discussing your requirements worthwhile because we provide you with the maximum possible value for every dollar that you spend. Reach out to us by email or our contact information to take advantage of the benefits of a crowdfunding platform such as Kickstarter!
I hope this article has provided you with useful information on how to create a marketplace similar to Kickstarter. Always pick a reputable and professional web design company, or you can hire us to complete your requirements.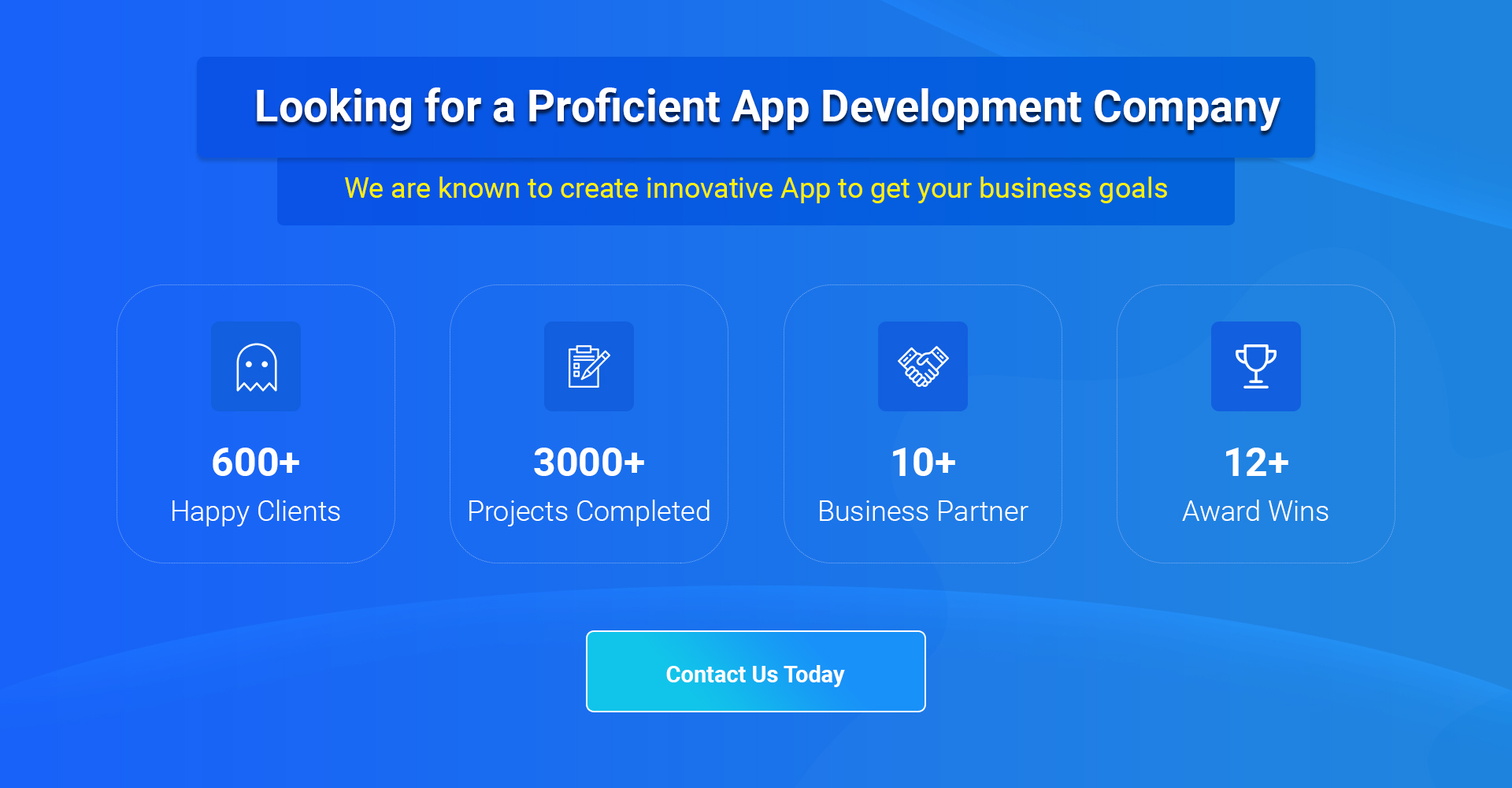 Thanks for reading our post "How To Build Marketplace like Kickstarter", please connect with us for any further inquiry. We are Next Big Technology, a leading web & Mobile Application Development Company. We build high-quality applications to full fill all your business needs.