Most businesses consider the cost of an android app development project before starting one. To save money, some of them decide to construct apps themselves rather than hire professional developers. Self-development does not result in significant financial savings. Even if you do, you might not obtain the results that an android app development specialist can provide.
An android app development firm with years of expertise in the field gains comprehensive experience in numerous platforms, regardless of the complexities of projects including IoT, ML, AI, and other cutting-edge technologies. They learn from the errors they make while working on Android app development projects. As a result, when you operate with a talented and committed team, you will never make those usual errors.
Also Read : Top Android application development companies in the world 2021
Android app development is a methodical process with several steps and a set timeline. You may drastically minimize the development cost of a mobile app by building it yourself, at least in the early stages.
The following is a breakdown of the cost of developing an Android app:
App functionality – are the features that an app provides to its users.
Supported devices – whether or not your app will work on Samsung Galaxy S10 Plus, iPhone 12, and iPhone 12 Mini.
Integration – whether or not your app will be able to use third-party apps as a source of content.
Use of visual objects – how to use visual things in a way that reduces development costs.
Hardware features – If your Android app uses advanced features like Augmented Reality, motion coprocessors, NFC technology, GPS navigation, and other technologies, you'll want to look into hardware features.
Maintenance plan – After the app was developed, the developer was obligated to provide technical assistance.
Stages of Android App Development Cost
You can raise/allocate funds accordingly after you know the cost of various phases of android app development. The major steps of Android app development are discovery, design, programming, testing, and deployment.
Many companies have stated that the pre-research stage costs $5,000, with 22% exceeding the $5,000 restriction and investing $10,000. A total of 14% of enterprises invested between $10 and $25,000. The discovery stage of Android app development is the most cost-effective.
Because of the varying levels of sophistication, the cost of Android app development fluctuates from one step to the next. For example, if your software offers built-in analytics, backend CMS/server support, social media sharing capabilities, an integrated shopping cart, and so on.
When it comes to hiring an Android app developer, how much does it cost?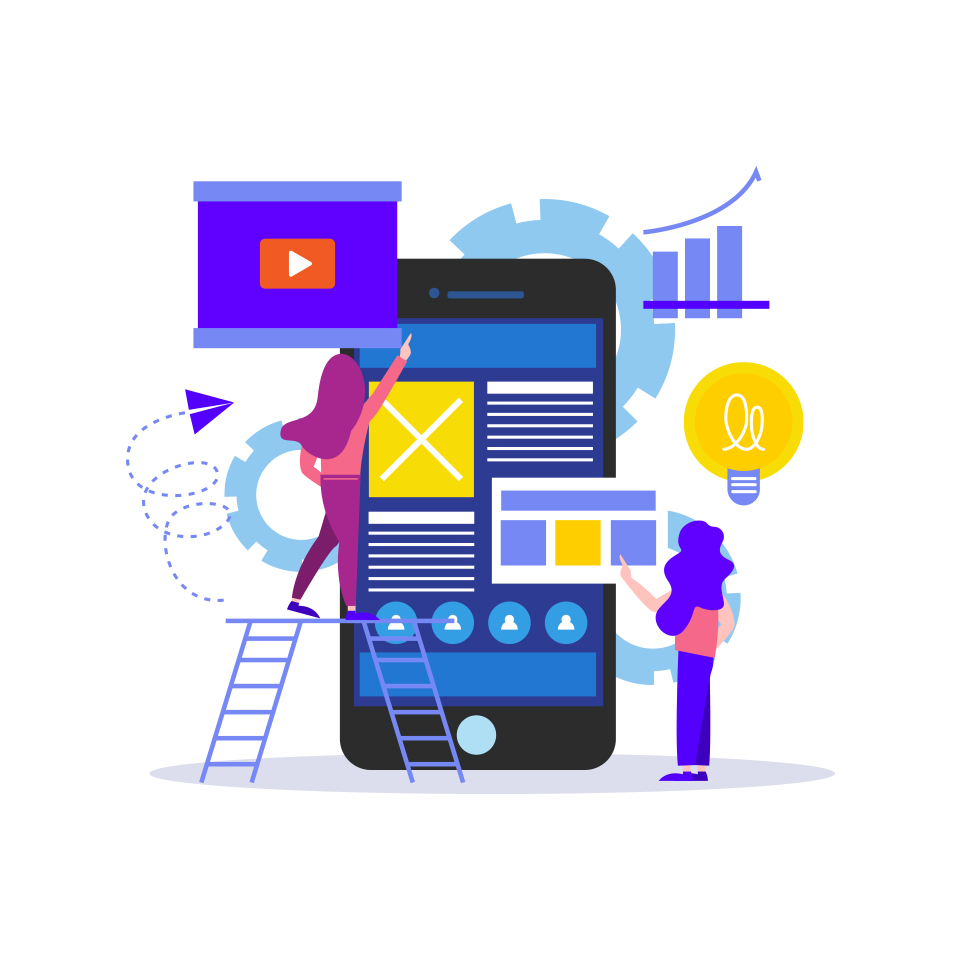 When you decide to hire an Android app developer, the first thing that comes to mind is the price. According to Indeed.com, hiring US-based mobile app developers costs $89000 per year.
After converting local currency to USD, Australia and Germany come in second and third, with $76,000 and $66,000, respectively. App development expertise from India can be hired for only $4,000 per year, which is far less than Australia, Europe, or North America.
When it comes to choosing an Android app developer, the service fee should not be considered. Consider things like technical knowledge, accomplishments, and client feedback.
The Price of Maintaining an Android App
Android app development entails upkeep and, as a result, a cost. The typical cost of app maintenance is 15 to 20% of the total development cost. Hosting, monitoring, engagement, marketing, update, and licence costs are all included in the maintenance fee. When it comes to determining mobile app back-end data hosting expenses, the sort of data your apps manage (text and media – photographs, videos, and audios) is critical.
A web server with a powerful CPU and plenty of RAM and disc space is required for an Android app that supports various media kinds. An app hosting web server typically costs between $70 and $320 per month, depending on various criteria. Choose from a variety of popular web hosting solutions, including Google Cloud, Microsoft Azure, AWS, and AWS.
For your Android app development project to succeed, you'll need to monitor it. Sign up for great mobile analytics services to keep track of your app's performance. Every program has its own set of users, each with its own set of preferences. As a result, estimating the cost of your Android app development is impossible. You can do calculations when you contact prominent mobile app development businesses and share your ideas with specialists.
Also Read : Best Android App Development Company 2021
The cost of Android mobile app marketing involves a variety of actions designed to engage target app users. The installation of a mobile app is the first step toward app engagement. The cost of installation for an app marketer varies depending on nations, platforms, and ad units. The cost-per-install (CPI) is around $2.24 per install all over the world. Between 2018 and 2019, the average cost of developing an Android app was $7.5 (registration fee), $87 (in-app purchase cost), and $46 (development cost) (subscription).
Following that, all Android apps that were launched on an app store were released. It's not simple to create the perfect Android app with version 1.0, but the successive upgrades are wonderful tools for increasing in-app user engagement over time. A true app store update release takes about an hour, however the time it takes to generate an update varies and is dependent on the complexity of the app.
When your Android mobile app design incorporates one or more technologies for which developers must pay a license fee, the overall cost of development skyrockets. The licensing charge ranges from $100 to 120K per year for 50 devices, depending on annual fees and devices.
In conclusion
When estimating the cost of developing an Android app in the future, you must take into account the app's complexity as well as the location of the development team. Both of these elements have a significant impact on the entire cost of app development. Because Android platforms are generally acknowledged, developing a solid app for your business on this platform may be a sensible move. Because infrastructure is one of the most important factors in determining the cost of an Android app, it would be ideal if you could spend less time on tasks like scalability, data storage, and third-party API integration.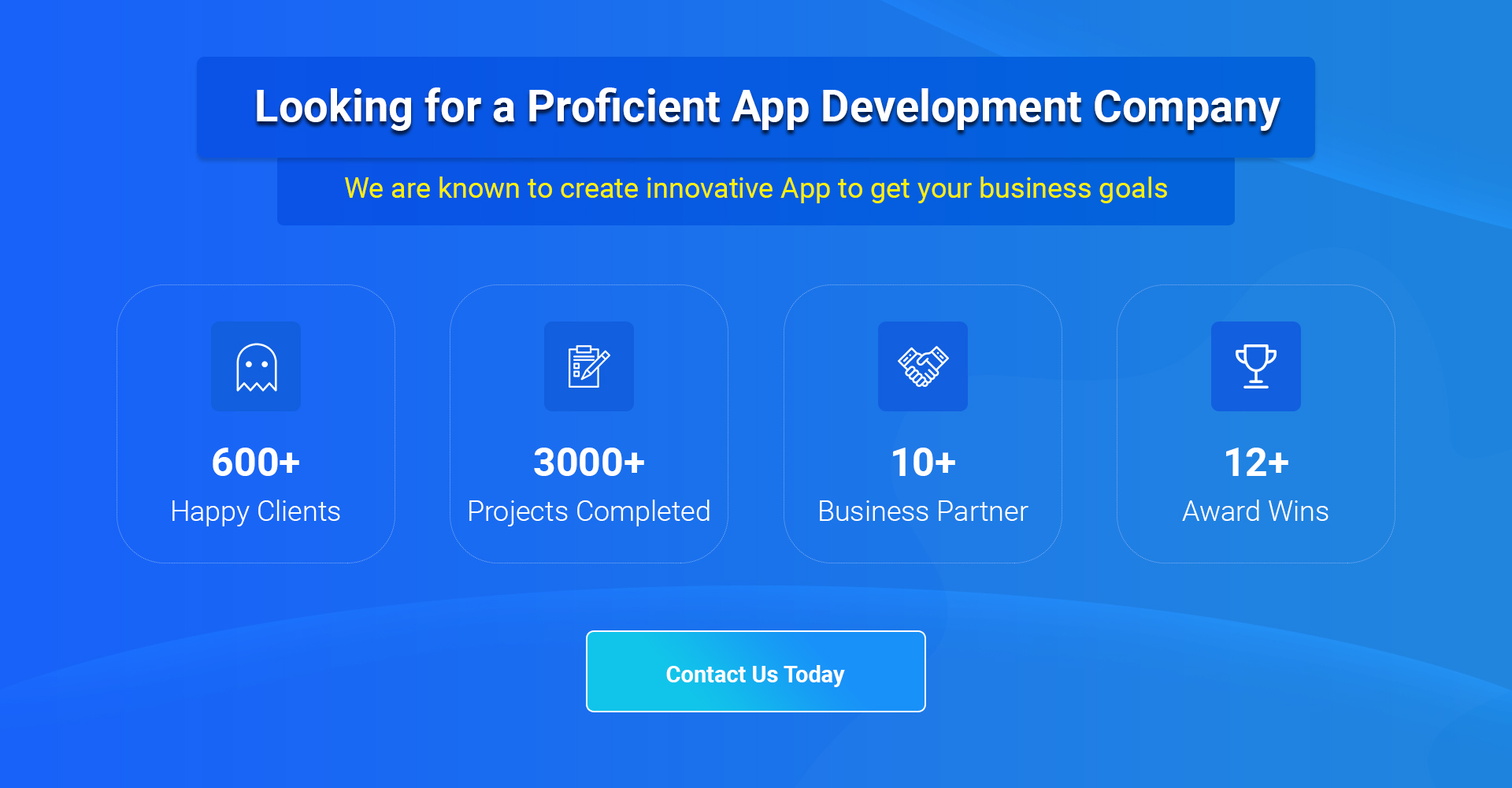 Thanks for reading our post "How much does it cost to develop an Android app?", please connect with us for any further inquiries. We are Next Big Technology, a leading web & Mobile Application Development Company. We build high-quality applications to full fill all your business needs.