When it comes to SEO, a link audit is one of the most potent tools at your disposal. You need to assess the average risk from new links and figure out the best place for a link. Furthermore, links often get corrupted, or you get them from a shady source. That will directly affect your Google ranking. With that in mind, a link audit also includes removing old links and replacing them with new ones. However, it is crucial to talk about common link audit mistakes and how to fix them. That's the best way to avoid wasting time and quickly resolve any SEO problems you might experience.
Disavowing links thinking it will solve all your problems
There is a way to submit a request to Google and disavow specific links that don't contribute to your website's SEO. That means those links will not count towards the rating of your website and will not affect any search queries. While this is a valid strategy in case Google penalizes you due to a bad link, it can also be one of the common link audit mistakes.
If you look at this process as a shortcut, thinking all you need to do is disavow a bunch of backlinks and wait for a month or two for your rating to jump, you are making a mistake. That's a prime example of what not to do if your rankings drop. This type of link audit will not bring fast results because sometimes it takes Google months to recrawl the links.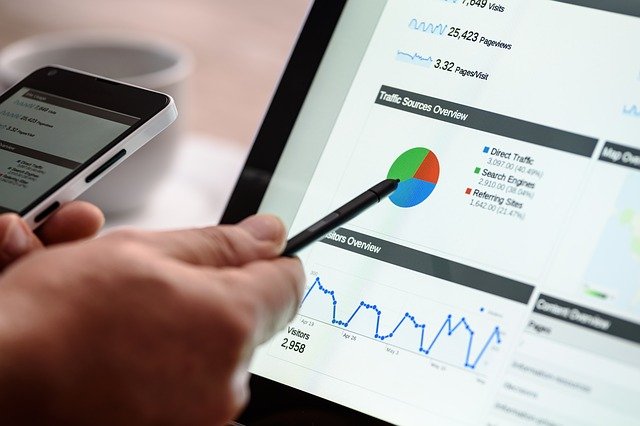 To use the disavow option in a smart way, you need to first identify bad backlinks. That's best done with a link analytics tool for SEO. Furthermore, you can use different software to do a link detox boost and force Google to recrawl the links much faster.
Disavowing all weak links
Another reason why you need to understand how to recognize harmful links is so that you don't accidentally disavow a backlink that works in your favor. Another one on the list of common link audit mistakes is thinking that all weak links are bad links. Let's see what defines a bad link:
any link acquired by a link farm or paid links;
too many links in a row;
links that lead towards spammy websites and your website;
links coming from spammy websites;
unrelated links that have nothing to do with your website
When you consider all these factors, take a good look at the link report before disavowing links. You need time to create a proper link report and review it thoroughly. If you don't do that and only take the initial report, you might end up disavowing a bunch of natural links that simply don't have enough link strength.
With that in mind, always review link reports and be sure you are disavowing correct links.
Conducting a link audit without understanding your backlink profile
A telltale sign that you didn't conduct the link audit well enough is if your ranking did not change after it. The number one reason for this is that you don't understand your backlink profile and your website's needs. Visual identity is important for brand building, and it usually comes from quality backlinks. However, having just strong links does not mean you have a quality backlink profile.
Your website needs a mix of:
relevant local links that target your business and local customers;
niche-specific links connected to your industry;
a natural proportion between stronger and weaker natural links;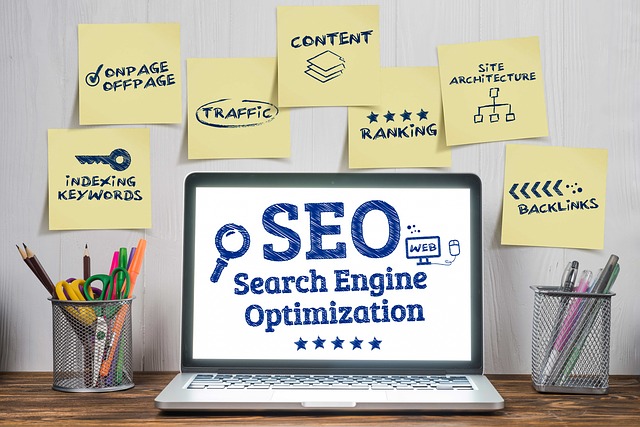 We discussed in the previous section how removing weak natural links is not a good practice, and here you can see why. If you only have natural links leading to or from strong websites, that will raise a red flag. You need a mix of both to have a solid backlink profile.
Now that you understand how your backlink profile should look like, you can pay more attention to the proper link audit.
Hiring companies for link removals
There are companies that do link audits for you. However, if you see that all they do is merely remove all bad links from a report and have you pay a hefty price, you should not be working with them. They may not even bother to research link reports and figure out what links are suitable for your business. It is a generic process that only ends up hurting your website's rankings.
We spoke with Link Department to understand more about proper procedures when it comes to hiring professionals for link audits. You need someone who:
understands company goals;
spends time on getting to know your clients;
has SEO experts who understand backlink structure and profiles;
does weekly audits to monitor ranking fluctuations;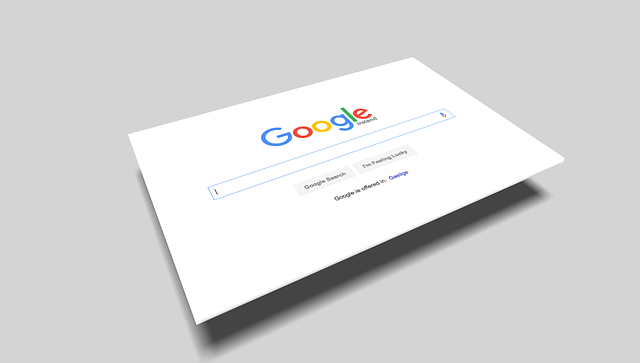 That is definitely a good way to avoid common link audit mistakes, especially if you are not savvy about links.
Common link audit mistakes and how to fix them
As you can see, there are many pitfalls in doing a link audit. These common link audit mistakes can hurt your website's ranking if you are not careful. Understand what you are trying to do before you do it. Researching before starting the process is crucial, so if you don't understand it well, you should look for professional assistance. Backlink profiles and link-building strategies change rapidly, and it is not that simple to stay informed unless you are in it 24/7. With that in mind, tread carefully and be 100% sure before you remove a link from your website.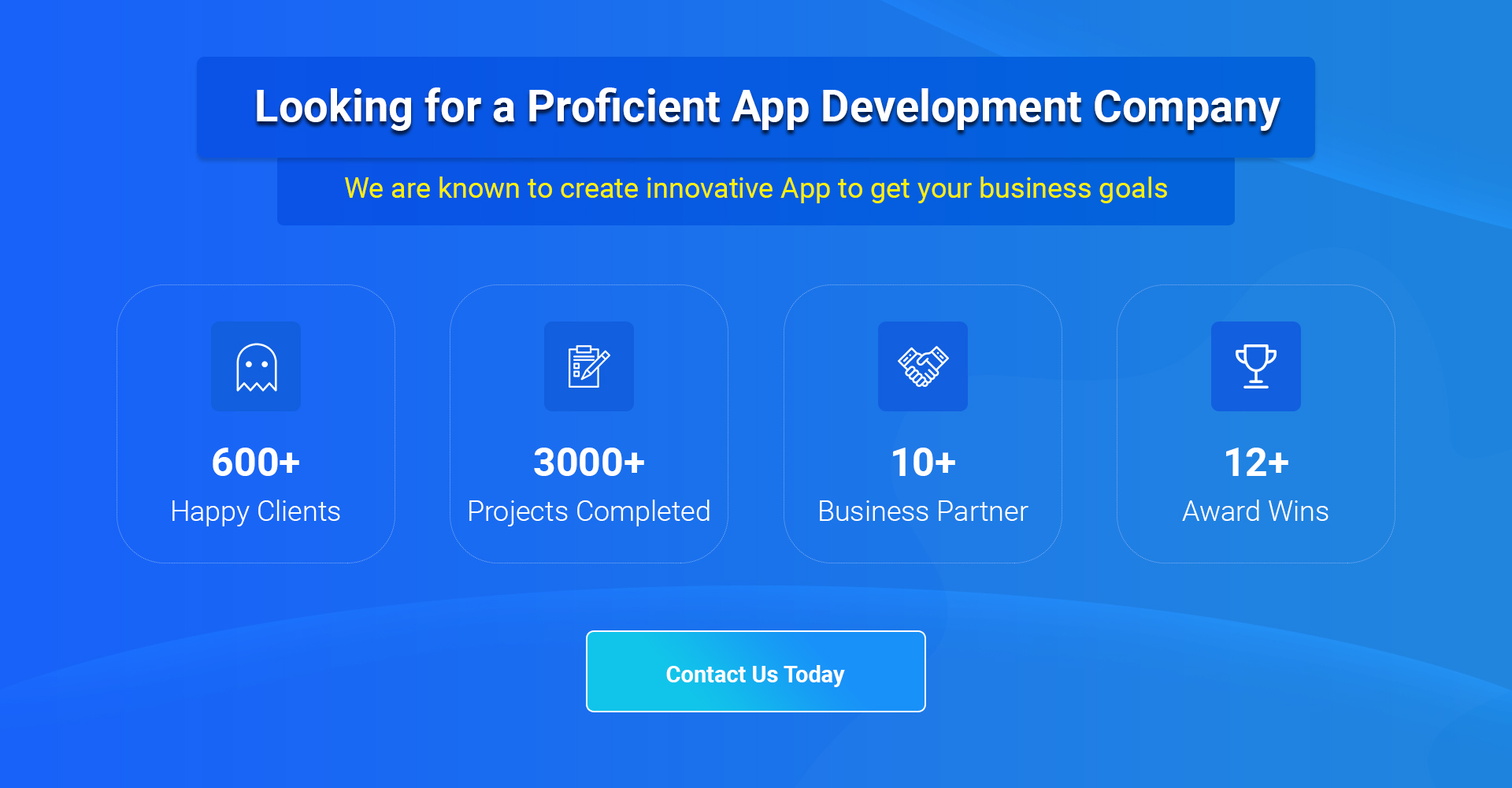 Thanks for reading our post "Common link audit mistakes and how to fix them", please connect with us for any further inquiry. We are Next Big Technology, a leading web & Mobile Application Development Company. We build high-quality applications to full fill all your business needs.