Software development and making mobile apps are both booming businesses, meaning that software development companies worldwide have a lot of work. Also, there aren't always enough funds or people to do this work.
Offshore teams that work from afar are very important in this situation. Businesses sometimes hire remote developers who live in another country to improve their overall development skills.
The COVID-19 epidemic made remote devs even more popular than they already were.
Many I.T. companies around the world have moved to remote work because of social isolation and lockdowns. As a result, they have been hiring more and more remote engineers so that they can keep working despite the pandemic.
I.T. companies in the U.S. and Europe have to pay a lot to hire a full-time employee to work in-house, so they are increasingly turning to remote developers from other countries.
India has become known as the place to go for I.T. companies that want to hire highly skilled, experienced software engineers at a reasonable price.
Also read : Reasons to Outsource Your App Development to Offshore or Local Company
It's well known that India is a hub for highly skilled developers and businesses with new ideas. Because of this, many I.T. companies want to improve their bottom lines by hiring programmers from the world's large pool of very talented people.
But there are a few things to consider before signing a contract with an Indian remote development team. In this article, you will learn everything you need to know to hire a remote development team based in India. First, we'll look at the pros of working with professionals in India.
Why bring in programmers from India if they're going to work from home?
India has become the place where I.T. companies from all over the world go to hire remote developers. This is because India has a lot of well-trained programmers who can be hired at fair prices. Let's look at why India is such a popular place for companies to hire remote developers.
India's best can now be used by people all over the world.
When you hire developers from far away, you can get the best ideas worldwide.
India is a popular outsourcing place because it has many skilled programmers and engineers. These coders know everything there is to know about the newest frameworks and languages.
Usually, when a company needs a developer, they hire someone from India with a BCA or B.Tech. Some businesses can also find postgraduates with specialized knowledge, which is a nice bonus. Almost every family in India has a computer scientist or engineer, which is a big reason the country has many qualified developers.
Because of this, businesses can hire developers from a large talent pool without spending much money.
Don't waste your time or money.
Thanks to remote developers in India, you can spend less time and money and still get the job done. This is mostly because of the difference in time zones.
Even while you sleep, the coders you hired in India would be working hard. This makes sure that the project never stops moving forward. Because time is used well, money is saved.
Affordable designers and developers
Hiring programmers in India as part of an offshore team is very cheap. This is because the pay gap between developers in the U.S. and India is so big. Most developers in the United States make between $65,000 and $150,000 per year. India, on the other hand, has much lower prices.
You will not have to spend anything on office infrastructure and equipment, but you will also save a lot of money.
Sometimes, in-house developers in the U.S. and Europe can't keep up with their companies needs. Because of their expertise and familiarity with how things are done in the West, many companies hire Indian developers remotely instead. Also, they know how much they can do, how quickly they can change, and how many different things they can do.
Things to think about when working with Indian developers from far away
If you want to hire engineers from India who work from home, there are a few things you need to know first. Let's think about each of these in turn.
How it works
The majority of people who work in India follow a strict hierarchy. Also, they are used to working in an environment where they are given clear instructions about their jobs and how they should act. People who work at similar stations in India often have conversations around the water cooler.
The Indian way of life and the American way of work is very different. In this situation, corporations show how much they care about all professional work relationships. In the U.S., people only talk about small things during breaks and after work.
In India, most people work from 10 am to 6 pm, Monday through Saturday. Also, some businesses give their workers the day off on Saturdays. But many people always come to work late and stay late to finish their work.
Large IT hubs like Delhi, Mumbai, and Bangalore may have traffic that makes it hard for workers to get to work on time. And this is why there is such a big need for remote developers in those big cities.
Especially if employees have access to reliable broadband internet, working from home becomes a luxury that lets them better balance their work and personal lives.

Different Times
The time difference between India and the East Coast is 9.5 hours, and the time difference between India and the West Coast is 12.5 hours.
The Indian's Return
You should know that resumes in India are written differently than in the U.S. Indian resumes are usually several pages long, while American resumes are usually only one page. Sometimes, they can be as long as three pages.
Indian resumes often have information like education and work experience. Some resumes may also have information about the applicant, such as their gender and skin color.
Also read : Offshore App Developers: Key Benefits & Things to Consider Before Hiring Them
leaves falling off every year
Employees in India usually get 15 days of paid time off per year, plus 12 days for public holidays and other paid time off.
Casual paid leaves include time off for illness, family emergencies, or personal issues. Even though there is a limit of 30 days, any annual leave that isn't used gets carried over to the next year.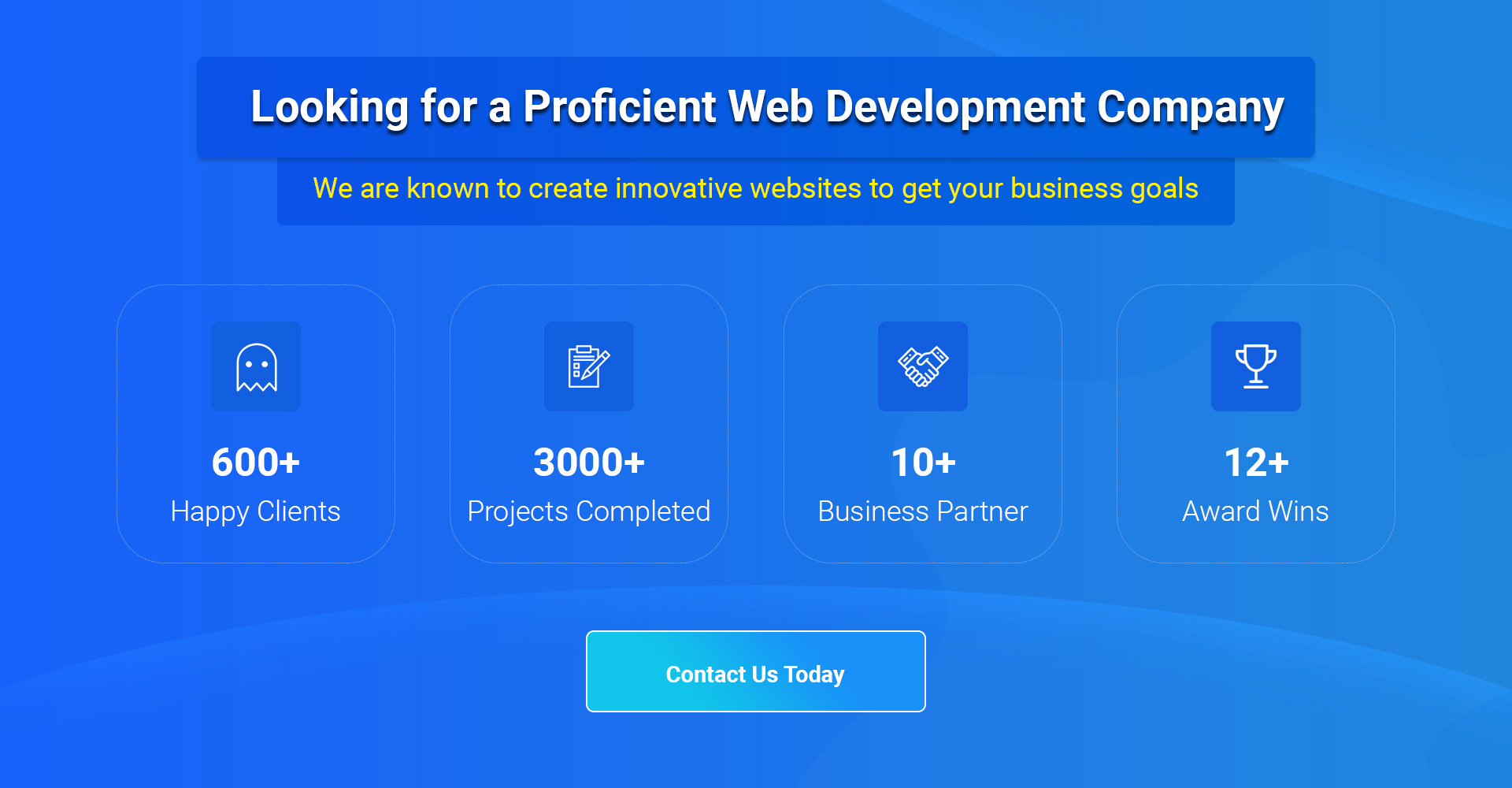 Thanks for reading our post "A complete guide for hiring offshore remote developer team in India", please connect with us for any further inquiry. We are Next Big Technology, a leading web & Mobile Application Development Company. We build high-quality applications to full fill all your business needs.