Artificial Intelligence has become the most important factor in this technology-driven world of the 21st century. In recent years, people have started using it in their daily lives. It allows businesses to utilize assistants and train them to automate tasks for productivity improvement.
The process of Software development is highly impacted by Artificial Intelligence or Machine Learning. With the advent of time, the wave of AI has changed how developers create software and testers improve the quality of software specially designed by the developers. In other words, AI has completed transformed manual testing to automated testing and further ensures software delivery with the best quality. This practice is greatly beneficial for companies providing custom Software Development Services in delivering large-scale and error-free applications without delays.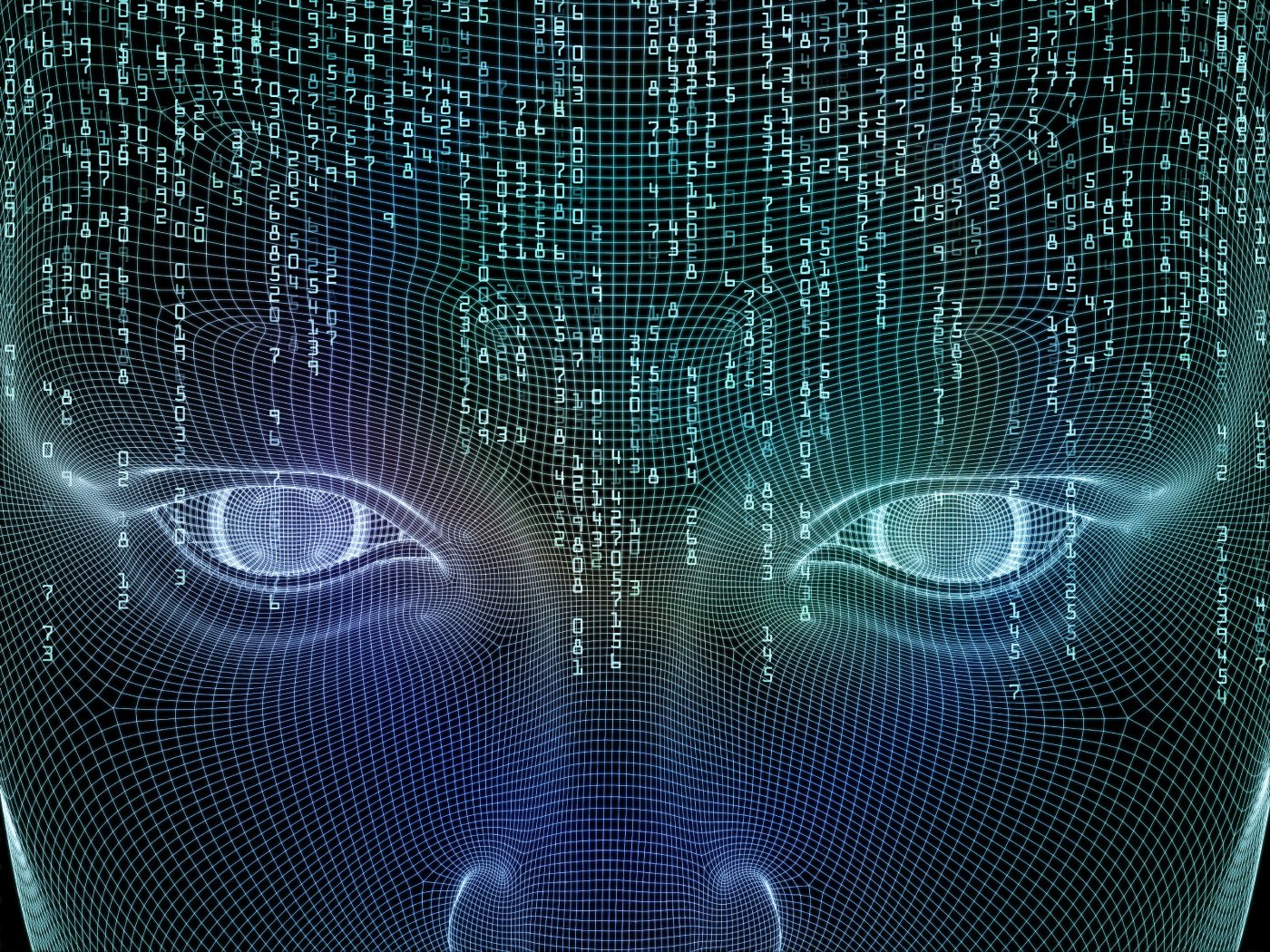 Also Read: Artificial Intelligence Software Development Company & Services
AI provides facilities to the software developers in several ways, some of them are as follows:
Time-saving via automated code generation
Writing code for a project is considered an essential part of the development process. Earlier, the technique of writing code before development proved insufficient as it failed to recognize the target goals. But today, an automated code can help resolve the issue in these circumstances. Developers have received a substantial amount of time by completing code lines.
Runs quick and efficient tests
Efficient testing helps you ensure optimum product quality. The AI-powered tools find errors and fix bugs in the code, and further ensure smooth performance in all the running environments. In addition, it enables developers to properly formulate use cases along with the upcoming situations that could impact software performance.
Also Read: Importance of Quality Assurance in Software Development
Generates unique software designs
Customers usually look for unique and out-of-the-box designs for their software projects. With AI development, digital assistants can conduct a proper analysis of the projects' requirements, highlight any inconsistencies, and make further recommendations for improvements. Moreover, these tools work with natural language processing and utilize popularly referenced guidelines for training. This method is immensely helpful for both clients and developers in designing better software.
Enables rapid prototyping
A prototype defines the development process and must be delivered in time for the clients to review the software. With machine learning, it is easy to chart businesses' functionality with a technical prototype that requires lots of time development. In this way, they can predict potential outcomes and modify the development process accordingly.
Also Read: Agile Model for Software Development Lifecycle
Automated project budgeting
Most of the software development companies in India have become overconfident in completing the project timeline. They provide custom software development services that use AI tools to predict the project timelines better and further consider the requirements and project scope. An automated budget and timeline can be generated through the factors that affected the past projects, its IT infrastructure, and so on.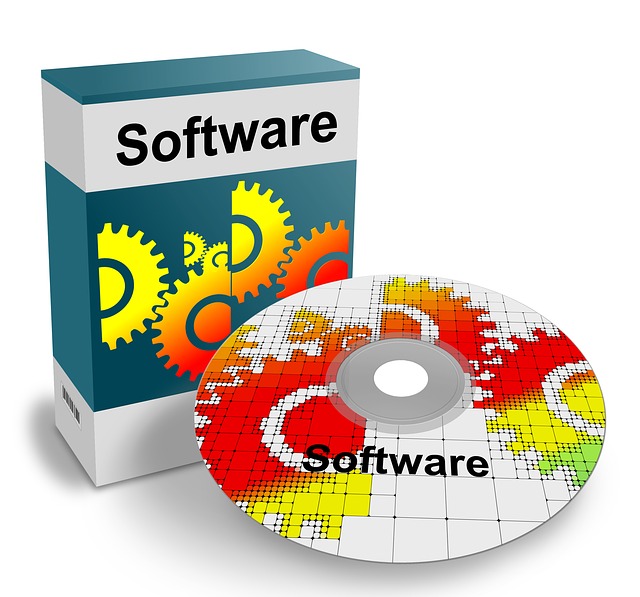 Conclusion
The developer community believes that there will be a time when AI and machine learning will replace software engineers. However, nobody denies the fact that these tools learn from developers and act as helping hands in building software in complex and large-scale projects. Therefore, developers will always be at the forefront of building software.
Thanks for reading our post "Tips on how to improve the Software Development process through Artificial Intelligence?", please connect with us for any further inquiry. We are Next Big Technology, a leading web & Mobile Application Development Company. We build high-quality applications to full fill all your business needs.