Putting together a website is a challenging task. You need to learn more about web development and market trends. Every feature has a lot of ways to solve it. As the owner of a business or the head of an enterprise's development team, you know exactly which ingredients to choose to make the perfect digital potion that will make your target audience fall in love with it.
If you have a lot of time to look into your options, it should be easy to find the right tools and approach, but when you're in a hurry, it's easy to feel overwhelmed by the number of options.
This article aims to give a complete guide to building websites with a content management system (CMS), focusing on getting leads.
Find out about managing content.
A content management system (CMS) is software that lets the people in charge of a website control the content of the site without having to know a lot about HTML, CSS, or other coding languages.
Information in a content management system is stored in a safe database. The framework then renders the information, and CSS controls how it looks. This is the best way to do things when working with structured data.
On the other hand, enterprise content management systems (ECMS) are a unified set of technologies, programs, and rules related to content. Web content management systems, or WCMS, are our web application development types focusing on CMS.
Also read : WordPress CMS Technology & Solution for Education Industry
Getting growth started by getting leads
Even for CMS systems that are good for generating leads, development always starts with a few simple tasks.
Putting Lead-Generation-Driven CMS Platforms and Off-the-Shelf Options next to each other
Since most people who visit a website are still waiting to be ready to buy, lead generation has become an important part of marketing. So, site owners need to get visitors to sign up as leads by getting their contact information so the business can talk to them more personally.
But social networking and pay-per-click ads aren't the only ways to get new customers. Instead, it should be one of the most important parts of how a website is designed and built, if not the company's online strategy.
Most pre-built CMS platforms need to improve in this area: they make getting leads harder than before. On the other hand, if you choose a custom solution, it will be much easier, more effective, and more likely to fuel your lead-generating ecosystem.
So, if you want to improve the statistics of your CMS site, here are a few more lead-generation tips:
Establishing Unique Portals
Experts in lead generation and SEO will tell you that a simple idea could help you get more leads: every marketing campaign should have its landing page. Sales are made through a consistent approach, and this way of thinking is simple and effective. You must keep the promises made in your ads by making a landing page that keeps those promises.
When you use a premade alternative like LeadPages, you can get around these problems with third-party plugins. Still, you need a custom content management system (CMS) to keep your campaigns' landing page structure consistent and logical.
Automation is the thing you can count on to help you the most.
Once a visitor becomes a lead, it's your job to give them what they want. It would be best if you also did everything you could to keep them interested in your brand, services, and products so that they become a customer in the long run.
You can do this by setting up automated processes that let you know when a new lead is added to your system and then automatically contact that lead in a way that moves them along the customer journey.

The problem is that it takes work to set up these automated workflows in a system based on templates. Setting up a system that automates all the necessary steps is either very hard or will work, but with many problems because the CMS is usually not directly connected to the communications platform. Larger than what you feel comfortable with.
On the other hand, a custom content management system development can give your website the "juice" it needs to automate your lead-generating workflows. This will ensure that all your leads get the information they need at the right time in the customer journey.
Also read : What are the most popular CMS platforms to expand your business?
Making a Content Management System that works well with Stagey
Those who know how the world was made will know what we mean. A website that is made for you will always work better than one that is made for everyone. Your whole sales pipeline can work with a custom content management system. You need gated content to get the attention of the people you want to reach. Need a newsletter with exclusive lead features that only subscribers can use? Options for signing up for webinars and scheduling product demos? If you choose a customized approach, you can use all of these.
On the other hand, a custom platform lets you customize your branding and lead-generating activities so that your business has a single, unique online presence.
Remember that a good way to get leads is to make it a priority in your marketing plan and use it well in your digital ecosystem. Even if you use every social media and SEO strategy to bring new people to your site, you're wasting your time and effort if you can't get them to buy something once they're there.
Please don't get the wrong idea about what we're saying: we're not saying that using premade templates can't bring in new leads. You can, but their off-the-shelf options will work better with your existing infrastructure than a custom-built one would.
The Takeaway
Lead generation is an important part of any good digital strategy, and if you want to put it at the top of your list for a CMS-based project, there are a few key things you'll need to watch out for. For high-quality leads to be made, there are two separate steps. You must first set up a solid ecosystem to turn site visitors into leads and pay customers. Second, remember that getting more sales by getting more leads is a marathon, not a sprint. Automation workflows must be run and kept up to date, new content and marketing campaigns must be added, and new customers must be actively sought out.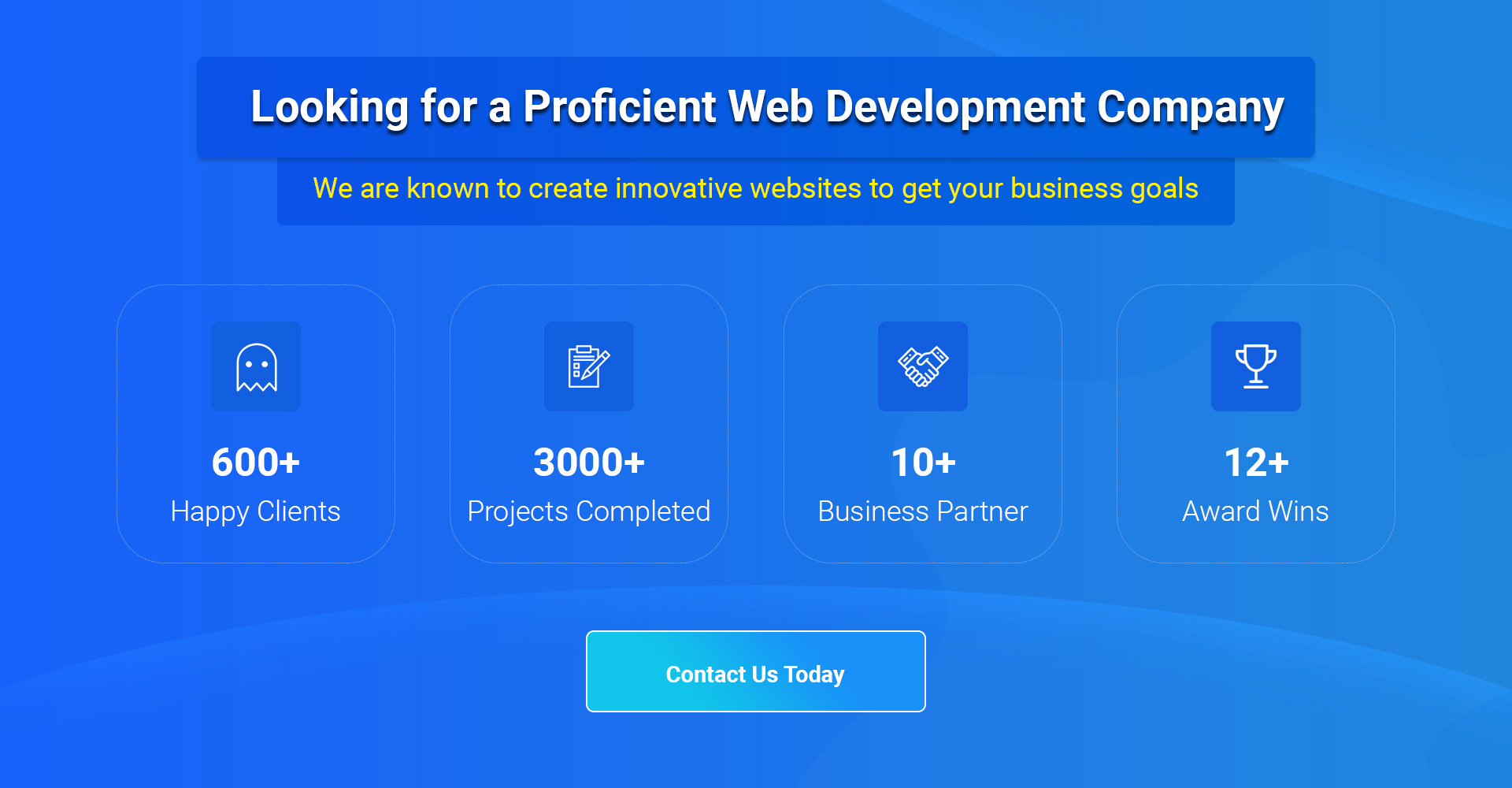 Thanks for reading our post "Successful Lead Generation for CMS Website Development", please connect with us for any further inquiry. We are Next Big Technology, a leading web & Mobile Application Development Company. We build high-quality applications to full fill all your business needs.