Today, health care officials across the globe encourage the use of multipurpose tools to digitize important parts of a medical practice's workflow including Portals handle administrative, clinical functions, etc. It makes patients more engaged with their care team. The next big technology app development company has also contributed to this by offering essential development services in the form of software and applications.
Perks of having a patient portal
Adopting an online patient portal is beneficial for every healthcare department, organization, and business too. There are various reasons to include and implement a portal like:
1.To foster relationships between patient-physician – Portals offer an around-the-clock platform where both the parties, including the doctors and patients can conveniently exchange health information, ask questions, and review medical notes. It will provide them more opportunities to connect.
Also read : Web application tools can digitally expand your business – Learn How?
2.To improve clinical outcomes – The app development services in India provide patients with prescription refill and renewal tools. It can further help them in increasing medication adherence.
3.To optimize your workflow – Digitizing manual tasks can free up your staff. Also, it allows them to dedicate their time to activities more directly related to patient care.
Features of Patient Portal
The medical patient portal can be accessed 24*7 online. Therefore, an application or software is considered the most convenient way for viewing, presenting, and sharing information. Several other important features are as follows:
Accessing personal health information – A patient portal must provide patients with convenient round-the-clock access to personal health information (PHI) via the Internet. Patients can browse health information like recent doctor visits, case reports, medication lists, etc by entering a unique username and password.
Updating contact and demographic information – Patients can complete their registration and update their information online. Health professionals must check the accuracy and quality of registering data before it is accepted into their EHR.
Scheduling an online appointment – Patients can book their appointment through the portal without going through the hospital telephone system and auto attendants. With this, they will receive an alert as the doctor confirms or reschedules the appointment.
Messaging with a healthcare team – The integration of a portal with an EHR system enables securely encrypted messaging to exchange information and test results both for patients and medical professionals.
Receiving notifications – While booking an appointment with a health professional, the system can reply with an e-mail, a text message, or a push notification to a mobile device.
Cost estimation of a Patient Portal Development
Users can estimate the cost of their Patient Portal on the basis of the following:
a.Scope of Work – It is a document that lists all the important features of a product. It works with a minimum starting price.
b.User Stories – This document describes all the required features of a product in more detail. With this, you will get Min/Max prices.
c.Software Requirement Specification – It describes all the features of a product in as much detail as possible. You can get the exact price with this.
Also read  : What are the most popular CMS platforms to expand your business?
Thanks for reading it.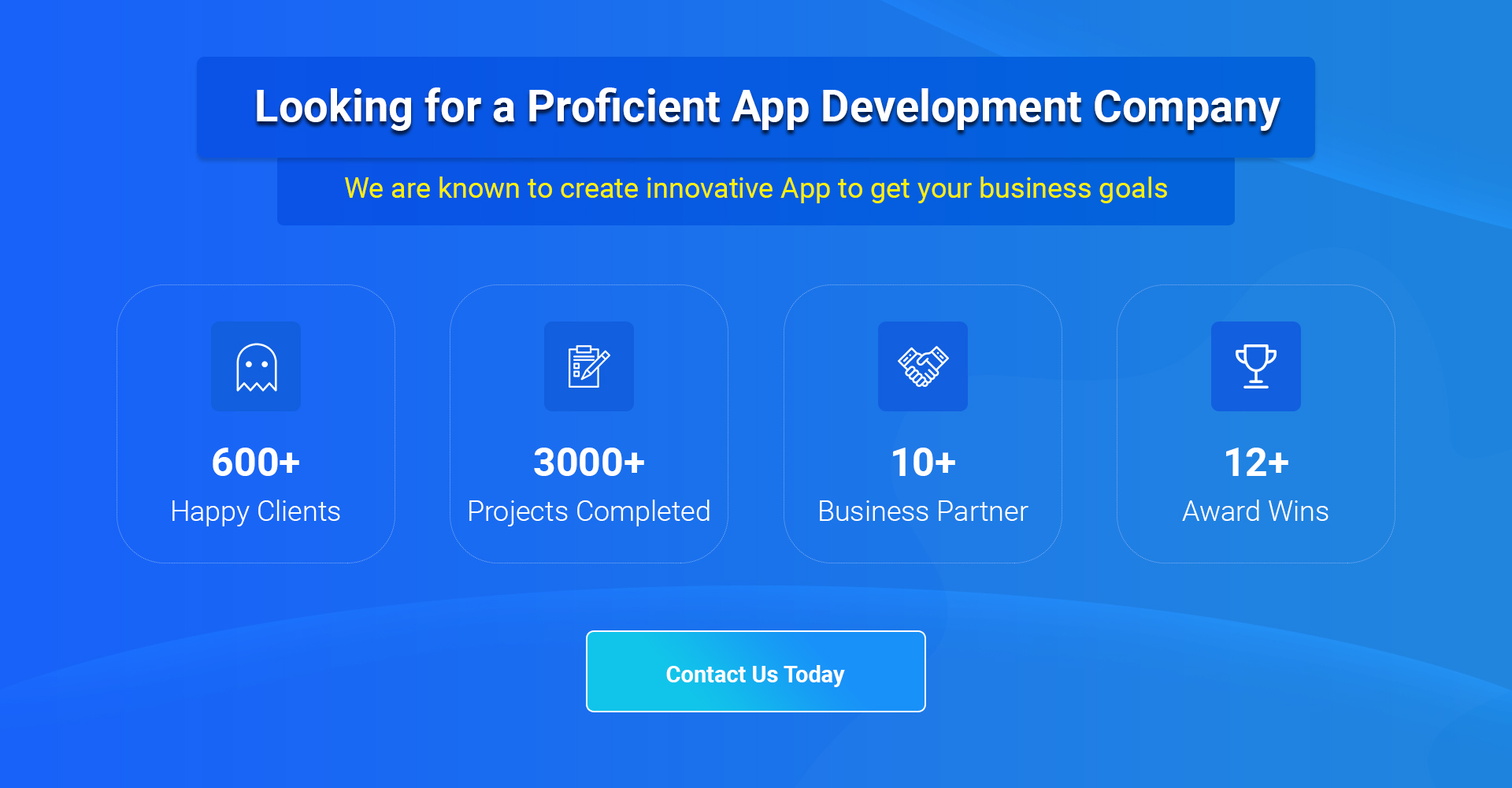 Thanks for reading our post "How patient portal app can expand your business – Cost, benefits & features", please connect with us for any further inquiry. We are Next Big Technology, a leading web & Mobile Application Development Company. We build high-quality applications to full fill all your business needs.