Build an excellent, engaging, and responsive grocery app with our exclusive development services.
Design and Development for your Grocery Delivery App
Next Big Technology has accomplished millions of projects with its strong base of experience in website design and development services worldwide.
Exclusive web design and branding
Thorough flexibility and scalability
Distinctive B2B logins and pricing
PO, Terms, and Payment Options
Create reliable Grocery Delivery App Development Company
Seeking an opportunity to create Grocery delivery app service solutions? Manage your grocery store business while making profit & sales via customized app development or a readymade grocery delivery app development solution. It includes an individual grocery app for a local store to a multi-vendor grocery app for associated or chain businesses.
The next big Technology app development company offers a grocery platform to shoppers and let them access application at their doorstep. Top Grocery delivery App Development Services is dependent on the concept of "App for Every Grocery Store". We help you develop life-changing apps that would make it easy for your customers to decide on all required grocery items.
Being a leading Top Grocery delivery App Development Agency, NBT is very well-aware of the challenges to struggle with the never-ending demand of the shoppers. Therefore, our grocery delivery app developers have chosen a technology stack that brings innovation and further launches your grocery app with various features like push notifications, multiple payment gateways, live order tracking, etc. We offer special source code for your iOS & Android versions. With our top-notch grocery app development services, Top Grocery delivery App Developers offer a more convenient and enhanced shopping experience for your grocery items. Our experts help you build a grocery app, completion time, its development process, grocery app development cost, etc via commercially viable and technically superior solutions.
Also read: How can a business avail some benefits from a Grocery Delivery Application?
Why Choose Us?
For a broad span of world-class features and functionalities, Hire Grocery delivery App Developers to become a market leader.
1. Agile Development Approach
NBT focuses on customer requirements via grocery app development services and aims to provide the best possible solution in shorter sprints. With a team of skilled grocery app developers, our certified scrum masters, and product owners offer Top Grocery delivery App Development Services to maximize their business value and ROI. We follow a continuous feedback and improvement approach for the enhancement of processes, products, and services.
2. DevOps
Our team of experts delivers a frequent and reliable feature that extracts grocery delivery app development for both Android and iOS platforms. Being the best app development company, we use DevOps for better collaboration, software quality, and shorter time to market. We provide continuous feedback in DevOps for expanding application release and deployment.
3. Dedicated Grocery App Development Team
At NBT, our highly skilled cross-functional grocery application development experts for Android and iOS platforms help you strategize and build solutions via deep tech and innovative practices across all devices. With an agile team of the best online grocery app developers, our professional and engaging online grocery app development solutions have extensive hands-on experience in trending tech stacks and third-party integrations.
4. World-class Security
We provide best security practices like safe and secure APIs, authentication, secure and seamless payment integration, and constant security updates for improved security of individual shopping grogroceriesa the app.
5. Client Engagement
Top Grocery delivery App Development Agency highly engages clients throughout the grocery delivery app development process for continuous feedback thereby delivering solutions as per the client's requirements. With continuous client engagement, we aim at delivering the best solution to build a positive impact on your business.
6. Hire app development experts
Our simple, dedicated, and transparent models let you choose from our pool of talented and grocery app development professionals for food and grocery app development. At NBT, flexible models let you Hire Grocery delivery App Developers for building top-notch on-demand grocery apps. With a well-defined scope and requirements, then the fixed cost pricing model will be best suited for such strict commitments. With these models, frame your requirements and provide inputs to ensure a successful engagement for your business project.
7. Performance Metrics
The grocery mobile apps of NBT are designed keeping in mind the various performance metrics like scalability with the capacity to handle a sudden surge in traffic, page load speed, load capacity, time to the first byte, and load time.
Also read: The Cost of Developing an On-Demand Grocery Delivery App Similar to Instacart
Grocery Delivery App that Suits your Markets
At NBT, Top Grocery delivery App Development Services are not limited to some minute market conditions. Focusing on multiple markets helps you maintain specific approaches and platforms.
1. Single Grocery Stores
Top Grocery delivery App Developers at NBT builds a grocery delivery application for single grocery stores to offer elite services to their customers.
2. Grocery Markets
Our team of expert developers creates a unique online dimension for your business. We aim at building the best online grocery delivery app as per your business requirements.
3. Grocery Business chains
We create large and scalable mobile app services for grocery chains. Develop unique and custom app solutions with our grocery app development professionals.
How to approach us?
1. Let's Work Together
At NBT, we believe in working with new people and companies. Explain your business projects and get a response within a day.
2. Call Enquiry Assistance
Our team will assist you on call and ask any questions you may have.
3. Project Consultation
Top Grocery delivery App Development Services includes the technical consultations for your project.
4. Project Estimation
Share your project ideas and details and we make effective and efficient planning and budget for your business.
5. Schedule Your Appointment
NBT assists you in scheduling appointments whenever you wish to meet us.
Hire us! Expand Your Grocery Business app with NBT
Next Big Technology offers well-celebrated online grocery shopping apps for you. Being the top development agency, we help you create an eye-catching UI/UX, multiple payment gateways, improved navigation, real-time order tracking, easier checkout, etc. Our development professionals help you launch your grocery business online within a short time frame since time is money in today's world.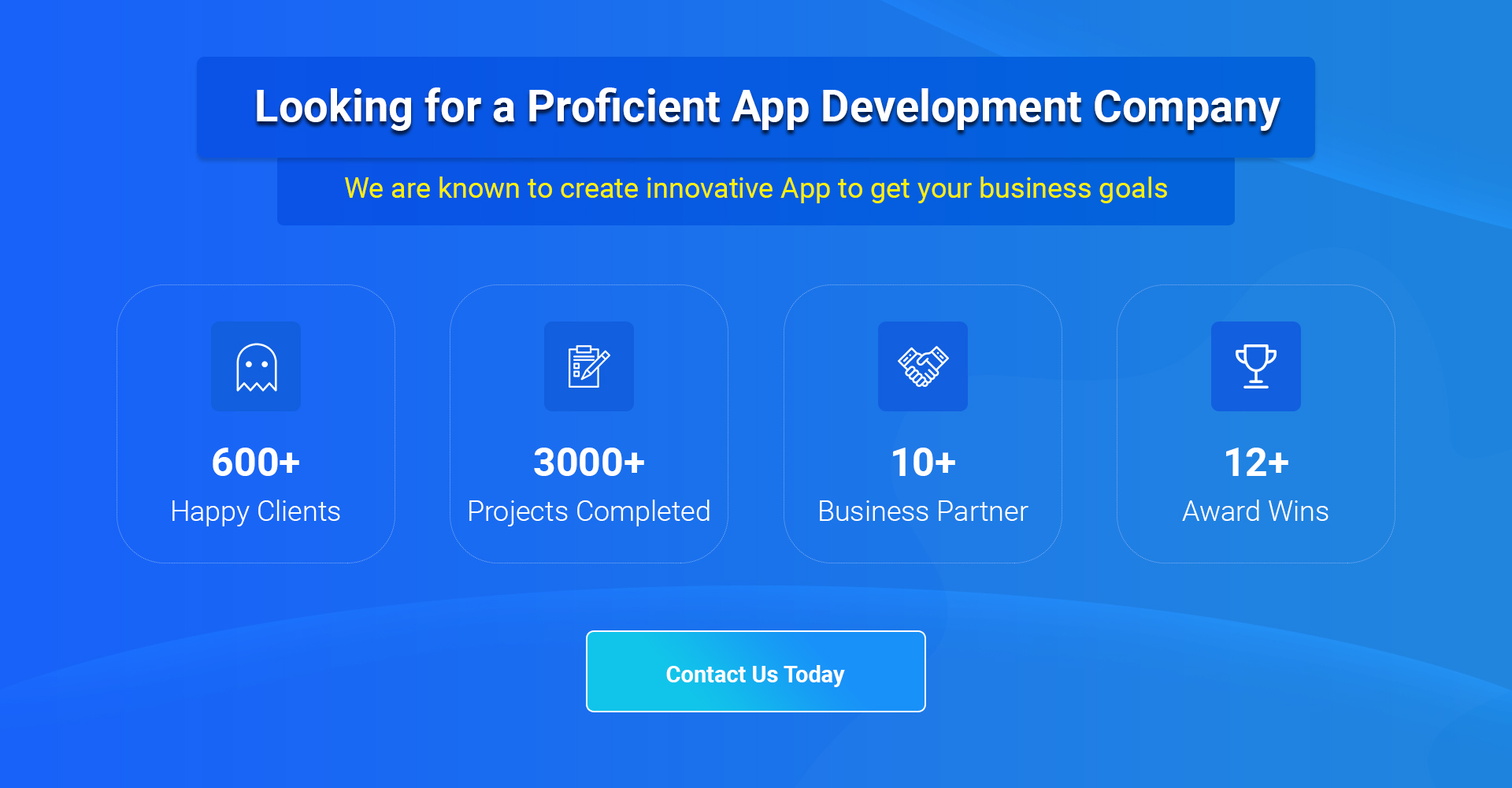 Thanks for reading our post "Cost-Effective Grocery Delivery App Explained", please connect with us for any further inquiry. We are Next Big Technology, a leading web & Mobile Application Development Company. We build high-quality applications to full fill all your business needs.