Consulting for software is figuring out what software a company needs and recommending the best technology stack to make service delivery more efficient and effective. In addition, consulting firms focusing on software development can help companies get around technological problems and plan for their Business's future in the digital world.
Consultants are helpful for businesses that don't know much about technology and could use an unbiased point of view when making important decisions, like whether to use new tools or update the ones they already have.
Several things point to the fact that businesses might want to pay for software development consulting services.
We have reached the end of our analysis of a software consulting firm's strategic value. Then, let's look into what caused it.
Here are some reasons why it might be best for your Business to outsource software development:
But first, find out about the strategy for the software.
Professionals in software development can give you valuable advice on improving your Business's efficiency using the best processes. They look at how you do things now and suggest ways that you could improve them with the help of technology.
A consulting firm's main job is to ensure that your current procedures match the needs you expect.
Also read : Looking For Top Software Development Agency – Why Hire NBT?
Help set the priorities for software development.
It's easy for a growing company to get caught up in a period of high innovation, which could mean that employees have to work more hours than they need to. A company that does software consulting can map out a plan with safety buffers and the best speed. In addition, they give you the clearest picture of your software development and update process by helping you put tasks in order of importance based on key business milestones and results.
Keep up with what's new in cutting-edge technology.
Software development consultants can help you stay competitive by updating you on new technologies you can use in your business plan. Working with a software development consultancy firm is different from working with other types of advisory firms because, in addition to giving you information about cutting-edge technologies, they also help you build them into your business model by doing the development work themselves.
Take part in a practical software or tech tutorial.
Software development consultants often give the team in-house training on how to use certain types of software or technologies. Then, they help your team members learn how to use the software or technology in the best way possible. This cuts down on time it takes to get used to new features. In addition, a long-term collaboration lets you stay in touch with your customers even as you get close to the end of the software development cycle. This way, you can answer any questions or concerns your customers still have and work together to add new features.
Try not to waste money or time that wasn't planned for.
When IT systems go down, it shouldn't be a surprise that businesses can lose customers, internal operations, and money. However, when we think that some sources say disruptions could cause losses of up to $100,000, this becomes even more important.
A software development consulting firm can ensure that your digital transformation goes smoothly, that problems are quickly fixed, and that you lose as little money as possible.
Pay attention to what you do best.
If we kept track of our long-term IT plans, they might look like this:
Redesigning how a business works
Putting a technology plan into action
Using resources as efficiently as possible while cutting costs as quickly as possible.
Higher levels of worker productivity
The effectiveness of the software is measured and kept track of.
These longer-term projects can be taken care of with just software consulting services. They help develop a strategy and a plan that can be evaluated based on the different IT needs. By streamlining or automating a big part of the process, you'll have more time to work on other tasks for your organization that is just as important.
Get into a lot of different things.
When you pay for a software development consulting firm, you get access to many different groups of experts. Software development consultants know a lot about designing, building, and deploying software. So, they do more than tell you the best methods or technologies. They also give you the development and deployment skills you need to make high-quality software quickly.

Make your goals happen in a real way.
Businesses only hire outside help to get their most important tasks done quickly. The same things should be considered when working with a consulting company specializing in software development. Instead of making a product or training or updating staff, they focus on meeting predetermined deliverables that start the process of creating a new software strategy. This means you can judge how well they do their job at any time during the agreement.
Find the places where you are weak and work on them.
Consulting services for software are most useful when they help you find problems, figure out how much risk they pose to your Business, and get advice on how to fix them. Consulting firms that focus on software development do an in-depth analysis of your Business, looking at your current and future software needs, the software you and your team are using, and the effect you hope to achieve, among other things.
Also read : What make us one of the Top Software Development Companies in India?
Improve the way your organization works and get better results.
Last but not least, investing in consulting services for software development for businesses can help streamline the company's operations, which helps keep staff productivity high. You can make a good resource plan by putting your staff's attention on what is most important and putting off what can wait if you have a clear picture of what needs to be done during software development and use and what you can expect at the end.
The IT landscape of today is marked by limited resources, a lack of qualified workers, and fast technological change. To solve these problems, there needs to be a strong team in place to help with application development, maintenance, and support. But even though there are a lot of top IT development firms on the market, very few of them have the tools and knowledge to meet these needs. With the help of Impressiso, you can take advantage of your newfound freedom to streamline and combine your applications. This will free up the digital revolution's money, systems, and resources.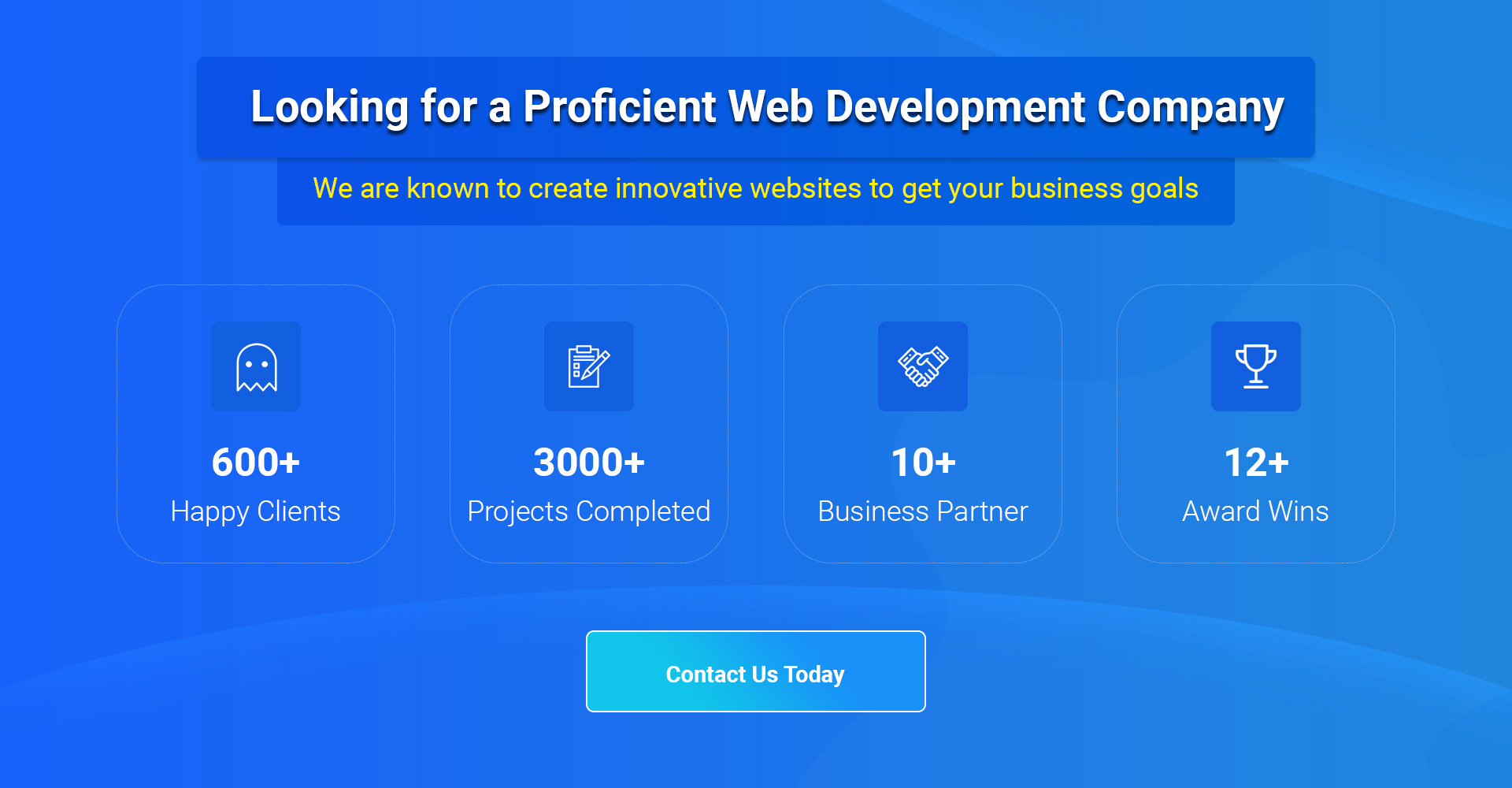 Thanks for reading our post "Ten ways Software Development Consulting benefits your Business.", please connect with us for any further inquiry. We are Next Big Technology, a leading web & Mobile Application Development Company. We build high-quality applications to full fill all your business needs.