The whole thing you need to be familiar with in relation to progressive web applications
The advent of Progressive Web Apps
It has been a few months now that Progressive Web Apps have arrived in the world of the web and mobile, but do you really know the advantages and benefits that they can bring you?
Although they are increasingly present, PWAs have not yet been fully democratized, and many users are still not aware of their power and potential.
The web landscape has evolved a lot over the past ten years. The vertiginous rise of the use of mobile devices and more particularly of native apps has totally modified the way you use the web. The restrictions of the mobile phone – a limited space on the part of the "small" screens, as well as a pointer less precise than on a desktop, the finger – pushed designers to conceptualize user interfaces totally different from those you were used to using in the 2000s.
Clearer, refined, and above all more intuitive, these interfaces managed to open a place in the market, even the largest screens. However, today, to keep a user's attention, you absolutely need to propose a perfect UX, whatever the size of the device used.
In this way, PWAs, available on the web directly through a URL, allow an average of 3 times more visibility to be acquired than a native app. The user experience they propose allows users to retain 8 times longer than a classic web page. And all this is possible through a single product Revolutionary, right?
Also Read: Looking For Top Progressive Web App Development Agency: Hire NBT
The PWA Promises
Progressive Web Apps offer several advantages both for you as a creator and for the end-users of these applications. Visibility, design, performance, commitment … There are so many benefits that you can take advantage of to satisfy your users and enrich your business.
You expand visibility as well as connect your users
Multi-platform: you save time and money
Progressive Web Apps solution can be executed on any device, and have the ability to fully adapt to the screen on which they are viewed. This operation has two major advantages.
The first is obviously that the PWA is developer with the technologies of the web. The supply of skills in web technologies is greater than the demand. Globally, it costs less to develop a PWA than a native app, especially because if you want to focus on iOS and Android, you would have to carry out 2 different native developments.
The second advantage is based on the idea that Progressive Web Apps run in a universal app: the web browser. All devices connected to the Internet have one, both mobile devices and tablets as well as desktops. Again, by developing only one app, your expenses are rationalized.
Run-on the web: master your application and its distribution
Progressive Web Apps development are distributed as a web page, that is, through a URL called by a browser. As you might expect, this is a great advantage for Progressive Web Apps: you don't have to go through the App Store or Google Play Store to distribute your application.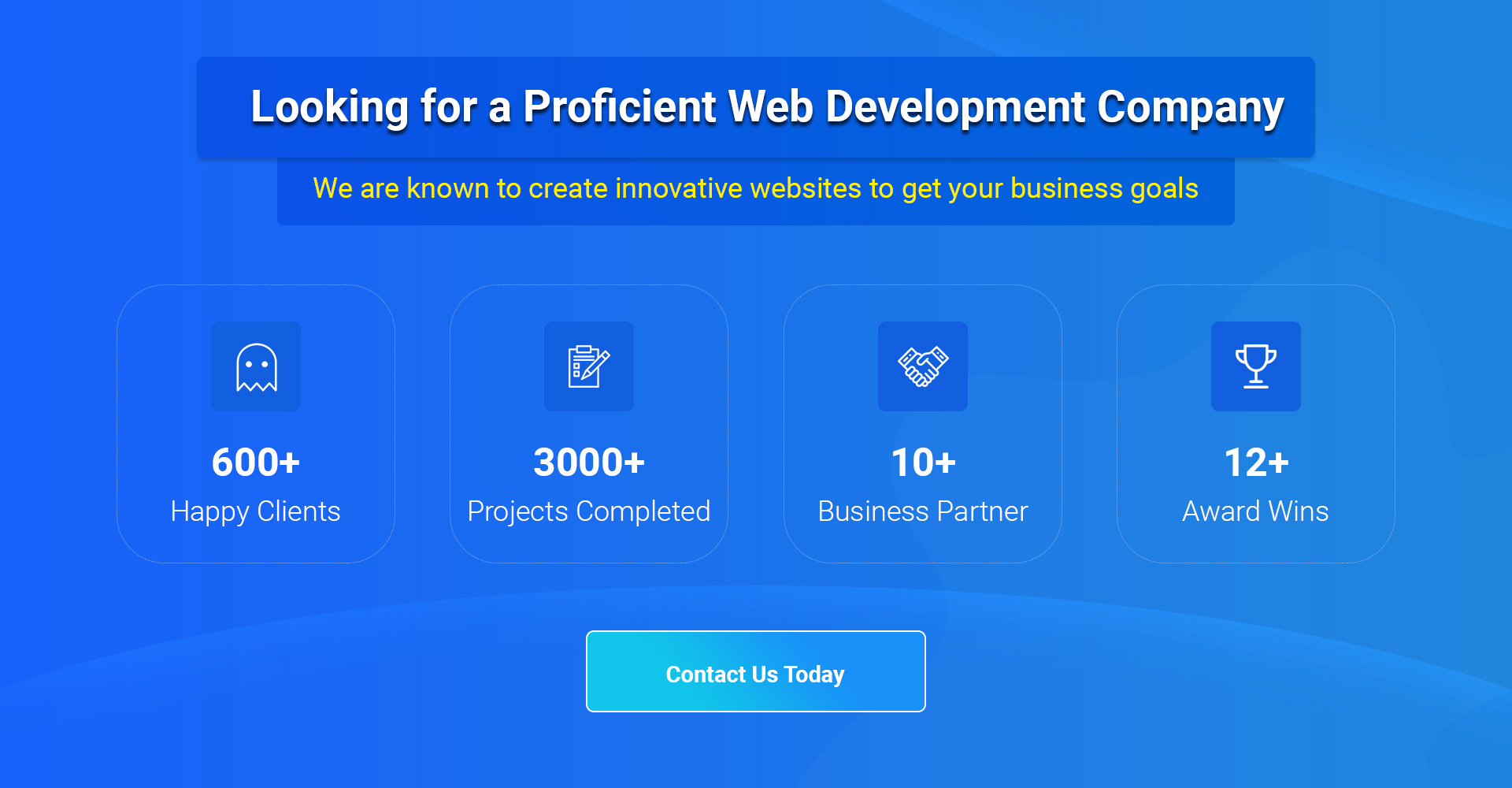 Thanks for reading our post "What Progressive Web Apps Can Offer Your Company", please connect with us for any further inquiry. We are Next Big Technology, a leading web & Mobile Application Development Company. We build high-quality applications to full fill all your business needs.