Shopify is an excellent eCommerce platform for creating a robust online business. GitHub, Tesla Motors, and Britannica are among the hundreds of online retailers supported by this platform.
With Shopify, you can create an online store without needing any technical knowledge or spending a lot of money. Users may utilize this platform for customization, product uploads, debit/credit card payments, order tracking, and transaction tracking.
Stripe is a payment processing software that lets you take debit and credit card payments. This platform handles everything from card storage to direct payments and subscriptions, so you don't require a payment gateway or merchant account. You may create payment forms without complying with PCI regulations.
Key Differences Between Shopify and Stripe
Shopify
It's a specific e-commerce platform that includes everything you'll need to set up an online store and accept orders. Shopify has user-friendly features that make it easy to create, customize, and market your business.
Depending on your region, you have access to over a hundred third-party/external payment services. Shopify Payments is the company's payment gateway.
Also Read: Why Majority of Entrepreneurs & Start-Ups Use Shopify for Their Business?
You can create and personalize online stores using Shopify. You may continue selling things on Amazon, Instagram, and other platforms by adding a "Buy" button to your website.
You'll get notifications for customizable settings and payouts, as well as AVS and CVV choices, custom tax settings, and payout currency options.
Without having to manage multiple accounts and logins, Shopify Payments provides you with all of the tools you need to accept and process payments, monitor transactions, analyze statistics, and accept payouts.
Stripe
Stripe makes it simple to create an online account and take payments. Before transmitting money to clients' bank accounts, this platform receives all monies from customers into a merchant account. As a result, you won't have to deal with the lengthy application procedure for a merchant account.
You may take payments through prominent debit/credit cards and wallets, such as Google Pay, in addition to its normal payment system.
You may effortlessly receive international payments from over 135 countries. You receive an amazing checkout that you can use on laptops, tablets, and mobile phones to process payments.
You may create a one-of-a-kind online invoicing system with Stripe Billing and the bespoke user interface. Over 450 platforms and robust extensions, including WooCommerce, BigCommerce, Xero, and Squarespace, are available for connection.
Data security, encryption, PCI compliance, authentication and authorization for revenue optimization, unified and real-time reporting, and quick payments are all available with Stripe. You must pay additional fees in order to use these features.
Stripe provides customer service by phone or emails 24 hours a day, 7 days a week. You may oversee all business processes using Android or iOS dashboard applications.
Also Read: Why Should You Build Your E-Commerce Website Using Shopify? Read Here!
Which is the Best Platform for Your Ecommerce Website: Shopify or Stripe?
So, you've probably figured out how Shopify and Stripe vary from one another. To pick the best choice, identify your eCommerce website development needs and company goals.
Shopify is a one-stop-shop for setting up an online store and selling goods. A stripe is a great option if you need an online payment solution in addition to an eCommerce platform.
Keep in mind their advantages so you may make use of their greatest features and create an outstanding online business that meets your needs.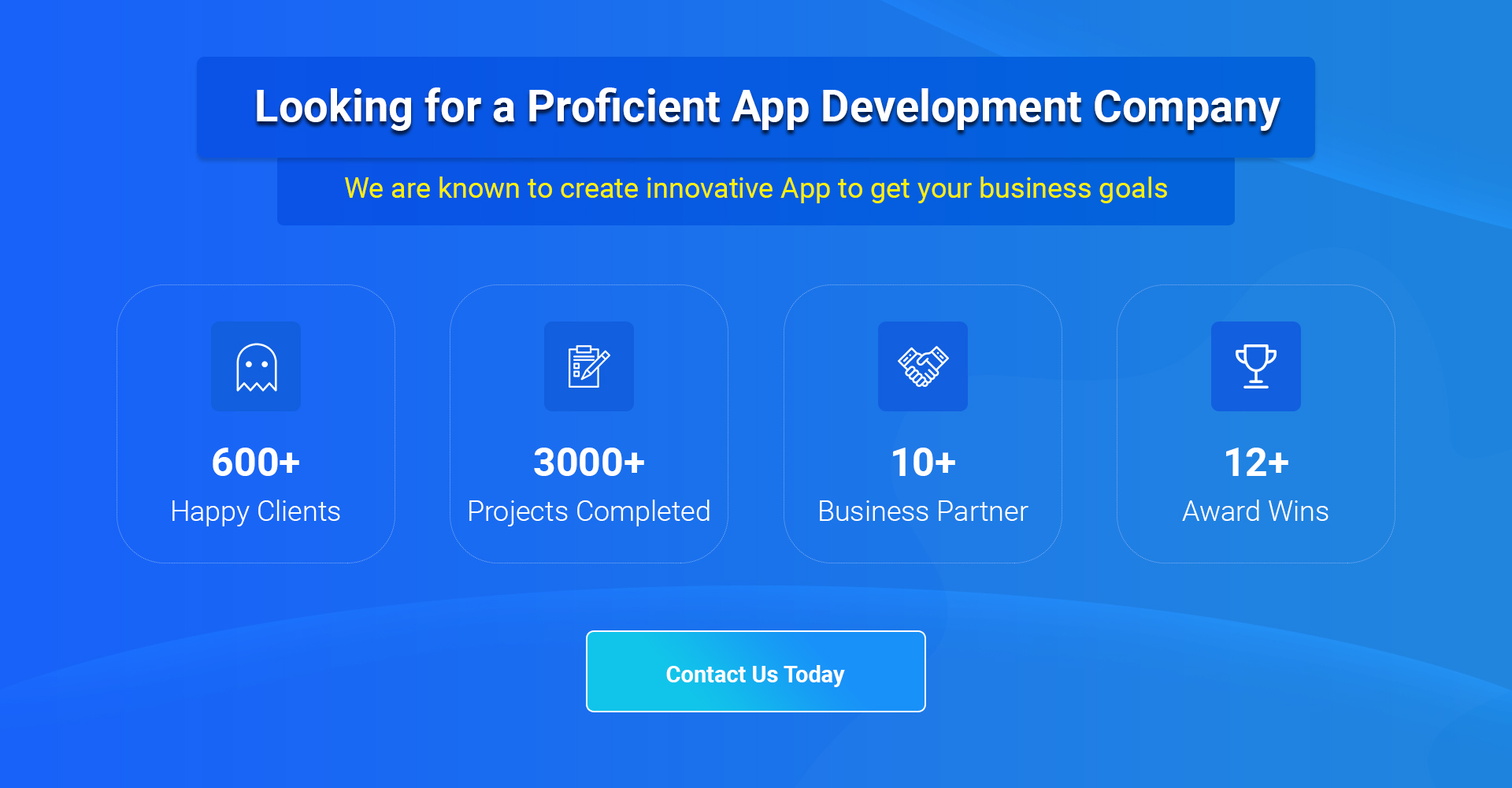 Thanks for reading our post "Stripe vs. Shopify : eCommerce Portal Development", please connect with us for any further inquiry. We are Next Big Technology, a leading web & Mobile Application Development Company. We build high-quality applications to full fill all your business needs.