It is vital to choose the most appropriate e-commerce platform for the purposes of establishing, operating and maintaining an online business. If you have a small firm with limited resources and a limited budget, you must exercise greater caution when selecting a platform.
Shopify Vs Magento are two of the most popular e-commerce platforms. When it comes to making a decision amongst the many options, it is critical to grasp the differences between them.
Shopify is a cloud-based platform, whereas Magento requires hosting, installation, configuration, and set up before it can be used to create an online shop. Because of its straightforward design, Shopify is a fantastic alternative for beginners, whereas Magento is more feature-rich but better suited to experienced magneto developers.
It is recommended that you avoid Magento because it has a premium version if you have a limited budget. It is recommended that you use the Magento open-source version if you have good programming ability or if you have a capable Shopify developer on your team. If you want to save money, Shopify is the place to go.
Now, let's look at how Shopify and Magento compare in terms of their advantages and disadvantages, so you can make an informed decision.
Pros & Cons

Pros of Shopify
A large number of appealing and responsive shop themes are available.
Build an all-in-one eCommerce website using this tool.
Customer support User-friendly app store that enables you to enhance the functionality of your e-commerce website
There are several payment and checkout methods available.
A significant following of devoted fans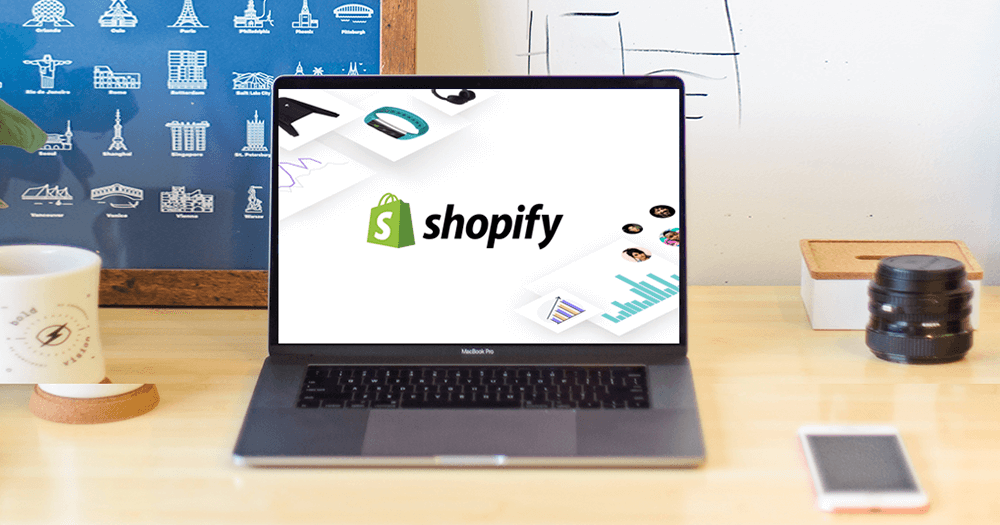 Cons of Shopify
The majority of the themes have a cost associated with them.
The addition of applications to your online shop complicates matters.
Until you utilize Shopify payments, there is a fee for all transactions.
Pros of Magento

Users are well-supported by a strong community.
A versatile platform with several customization possibilities
There are many different themes to pick from for your online business.
Availability of telephone help
Magento commerce does not need actual coding skills.
A platform that is open-source
Magento 2 extensions are available for free.
Cons of Magento
Is there a learning curve to it?
Beginners will find it difficult to utilize.
Putting it all together takes a long time.
High startup expenses for an online store
Also Read: Why Your Business Should Implement Magento PWA? Reasons Highlighted
Which is Better for Your Online Store: Shopify or Magento?
Both Shopify and Magento, as previously said, are strong and robust e-commerce systems. Because Shopify is a hosted and managed e-commerce platform, it offers more user-friendly features.
Despite the fact that Magento is advertised as being free, you must purchase hosting and do all system/software setup and installation operations on your own. This work is simply accomplished by technological professionals.
Based on the information shown above, Shopify is a winning e-commerce platform for creating an online store with the most user-friendly features and comprehensive capabilities.
So now you're aware of the distinctions between Shopify and Magento. You also understand how both platforms may help your online shop. With this information, you'll be able to choose wisely. To make the best decision, all you have to do is think about your specific requirements and budget. Best wishes!