Because there are so many e-commerce website builders to choose from, starting an online business has never been easier. You do not need to know how to code in order to establish a website. Two major e-commerce systems are Shopify and GoDaddy.
This article compares Shopify vs GoDaddy in-depth to help you understand their key features and choose which platform is best suited to your requirements. You must first understand their advantages and disadvantages before making a final selection.
Pros & Cons of Shopify vs. GoDaddy
Pros of Shopify
A diverse set of tools for managing your online business and sales
Integration of a POS system that advantages vendors looking to establish a large online presence.
Highly scalable, so you may start with the basic plan and gradually upgrade to enterprise-level solutions.
SSL certificates are available for free.
With various plugins and third-party support, there's little risk of functionality being lost.
Excellent client service
Shopify's mobile app allows you to manage your store on the move.
Shopify themes development that are clean and modern.
Without any design experience, you can easily and quickly build and maintain a sophisticated online business.
Cons of Shopify
There is no considerable customization available, and just an uncomplicated shop builder is available.
There are too many features, so you'll need to devote more time to learning how to use them all.
Fees charged by third-party payment processors including Stripe, ApplePay, and PayPal.
Templates for stores that are too expensive
Also Read : Shopify vs. Zazzle: Which Is Better?
Pros of GoDaddy
Start-ups can easily afford it.
Editors put the free version to the test.
Without investing anything, you may set up and build a website, and then easily upgrade to GoDaddy's e-commerce plan.
User-friendly appointment management options are available.
Domain names and hosting that is dependable
Because of the mobile app's availability, you can modify while on the go.
Customer service is available around the clock.
Cons of GoDaddy
Shopify's features are even more limited.
There is no importance given to e-commerce.
Doesn't give you a lot more creative flexibility.
Not as appealing to the eye as other website builders
Which is the Best eCommerce Platform for Your Online Store: Shopify or GoDaddy?
Shopify and GoDaddy both provide a lot of useful features and allow you to get started for free. You may create and launch your e-commerce website using their themes and marketing tools.
Choose Shopify if you want to create an online store with a variety of features. Because of its functionality and flexible payment methods, it is an excellent solution for developing enterprises.
GoDaddy is a more basic platform with a lot of options. If you want to create a basic website from scratch in a short amount of time, this e-commerce platform is for you. Use it to save money on e-commerce website creation because it is also a cost-effective platform.
Try out their free packages and then determine what best matches your needs. Before making a major decision, think about the nature and scale of your internet business.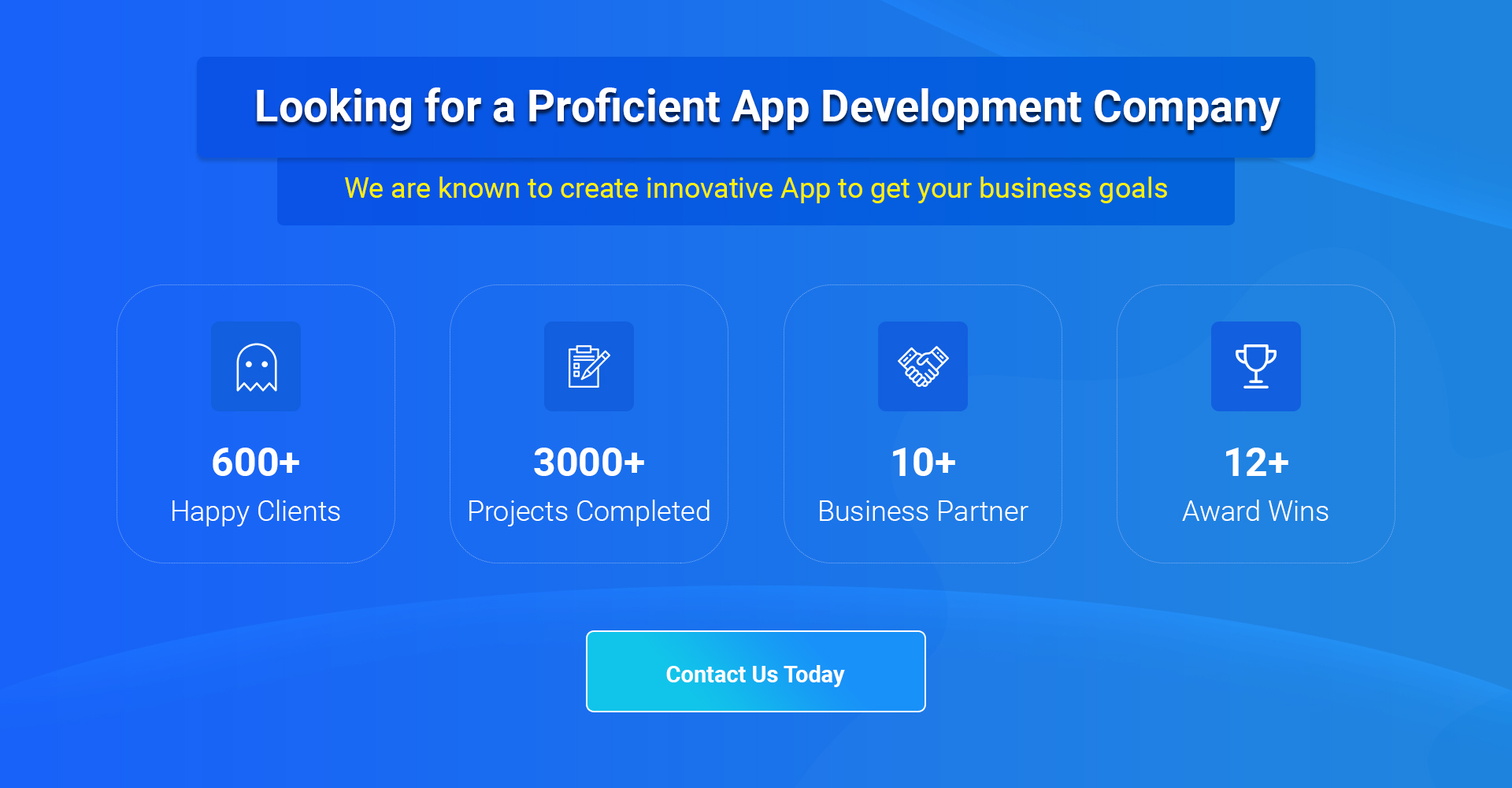 Thanks for reading our post "Shopify vs. GoDaddy", please connect with us for any further inquiry. We are Next Big Technology, a leading web & Mobile Application Development Company. We build high-quality applications to full fill all your business needs.