Wimdu Clone is an astounding Vacation Rental script that enables various entrepreneurs to get their feet wet for their own Vacation Rental business in the instant.
This Property Rental script enables you to build a noteworthy Accommodation platform to render the best Property Rental services to people who are in search of cheaper travel accommodations.
To pave the way for the aspirant entrepreneurs, startups, and business organizations to set their Vacation Rental business in motion, we at NBT, the best mobile app development company have incorporated all the features that are essential for an application. Let's explore more about the features of developing a wimdu Clone app as mentioned by our experts.
Features of Wimdu Clone
Our ready-to-launch Wimdu Clone comprises all the essential features you need to kick-start a successful Vacation Rental Website.
Common Features
LTR Multi-Language
Email and Dashboard Notifications
Private Messaging Board
Email Based Registration
Identity Verification
Complementary Deployment
Also Read: What Does It Take to Develop a Rental App? Cost & Features Highlighted!
Admin Features
Custom Admin Managed FAQs
Home Page Slider Management
Dynamic Listing Settings
Custom LTR Multi Language Management
Payment Management
User Management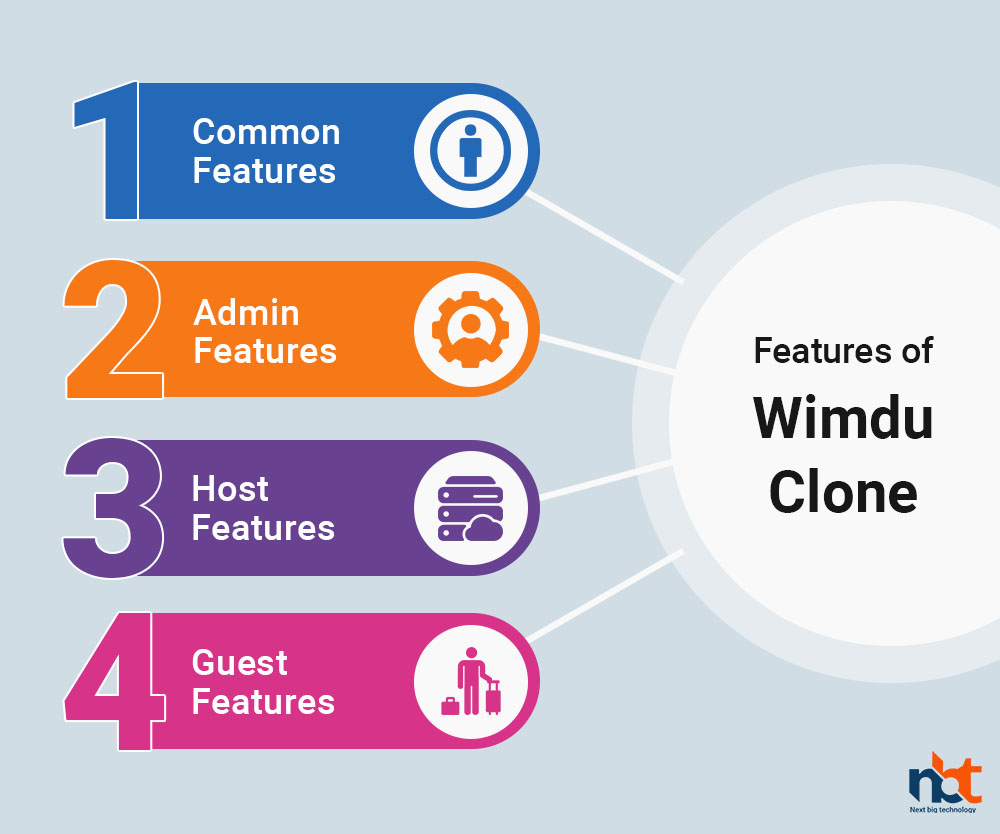 Host Features
Login with Facebook
Location Pinpoint on Google Map
Transaction History
Claim Security Deposit
Reservation Details
Reservation Requirement management
Guest Features
Favorite properties
Request to Book
Search as I move in Map
Search Properties
User-Friendly Dashboard
Login with Facebook
How Wimdu Clone Helps You Get Started with Your Vacation Rental Website?
Wimdu Clone lets you hit the ground running of your own Vacation Rental website just like Wimdu with this overwhelming Vacation Rental script.
Over and above, this Wimdu Clone simplifies the way of finding and booking online accommodations for Bed and Breakfast travelers.
This awe-inspiring Vacation Rental platform lets hosts list out and rent out various properties as well as vacation rentals at any location in the world.
Other Important Features
Some of the important features in Wimdu Clone Script.
Recurring Payment
In Wimdu clone script Admin allows the offerings based on the subscription which leads the customers to pay on a subscription basis.
Trusted Property
This clone script allows the property owners to list their properties under the 'Trusted' property list by verifying the property documents like Address Proof, ID Proof, property papers, etc.
Alerts
For staying alert on the website, the notification can be enabled or disabled in the settings.
Also Read: What Does It Take to Develop A Parking Rental App? Read This!
Videos
Videos on the home page, property listing pages, and category page to pursue the customers.
Support Multiple Rental System
Wimdu clone script is built to support the multiple rental systems based on daily, weekly, and monthly and spacious search pages and come up with an explicit list of back-end options for the website owners to have complete control of their portal and bookings.
The approximate cost required to develop this app will lie between 5000 USD to 20,000 USD and the hourly rate lies between 15 USD to 20 USD. For more assistance with the same, get in touch with the mobile app developers of Next Big Technology. We are there to assist you round the clock.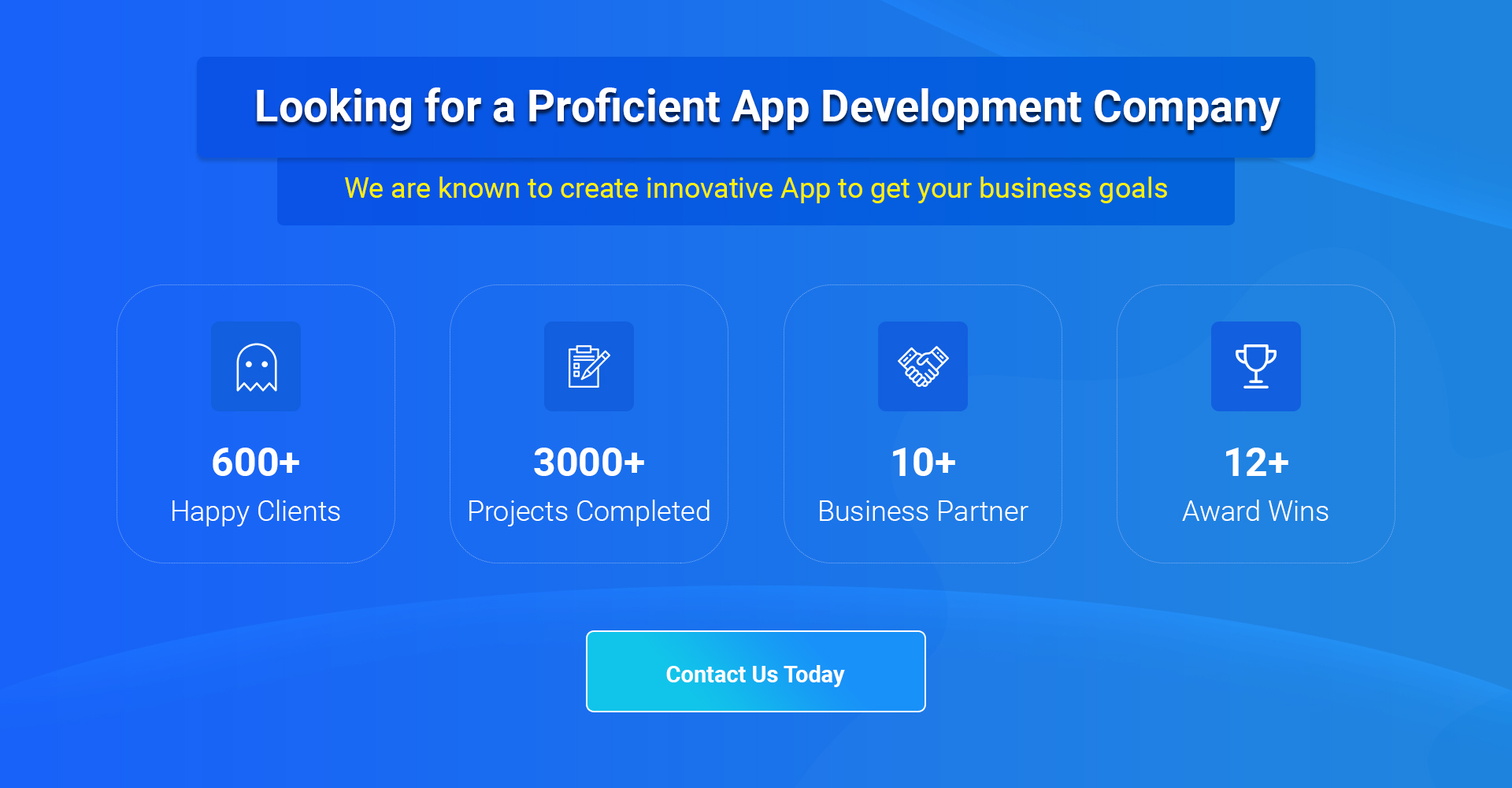 Thanks for reading our post "Everything You Need to Know About Wimdu Clone App Development", please connect with us for any further inquiries. We are Next Big Technology, a leading web & Mobile Application Development Company. We build high-quality applications to full fill all your business needs.