LAND YOUR CRICKET BETTING VENTURE TO THE SUCCESS WITH US
Our igneous cricket betting app development services are white-label, innovative, and customizable for bookies.
Get a different experience with our Betting App
More than 100 countries play and recognize the game of cricket as a "gentleman's game,". The fans follow the game with lots of passion and explore multiple ways to get engaged with the product.  You can now discover a love for the game with our cricket betting application.
Being the best cricket betting app development company, NBT offers excellent solutions to meet up your requirements. We aim to use leading technologies and load your app with the best possible features.
Features aaof Our Betting App
NBT offers a seamless solution and ensures providing the applications that make you stand out from the competition.
Live Scores API
We help businesses to connect with the premium data feed aggregators to provide an up-to-the-minute score to the users.
Robust Oddsmaker
You can enjoy complete liberty to customize odds and wagers and get engaged with the users in the best possible way.
Instant Payment Processing
Businesses can settle real-time transactions to free themselves from cumbersome payment backlogs.
Data Analytics
Know your users better by collating data to understand their trends and behaviors regardless of time.
Widget Builder
NBT helps you create useful extensions for the platform without opening an app.
Extended Support
Grow your business and get up to 3 months of free support, which can be extended further.
Working process of Live Cricket Betting App
In the cricket betting process, the users or punters will firstly approach a bookmaker and view the odds. After narrowing down the chosen odds, users can place their bets and complete the payment. Later, they will get to know the success or failure of their bets. If it gets successful, users can visit the bookmaker and gather their rewards.
In the growing technological age, the demand for betting apps for cricket among punters and bookmakers has been increased. NBT makes it easy to place a bet anytime without facing any restrictions.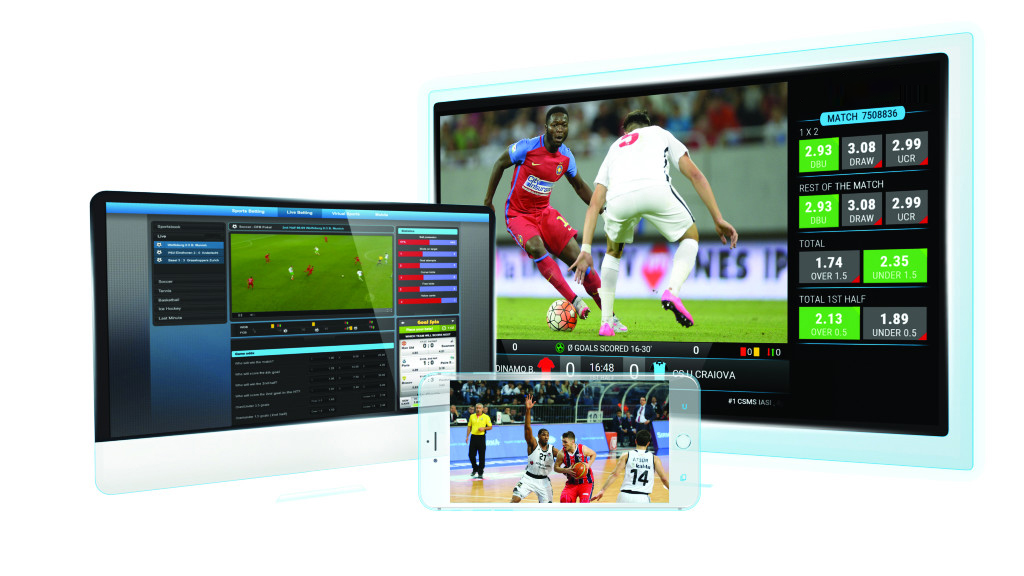 Have a quick look at How A Betting App Works?

The first and foremost step is to get registered on the betting application.
Next, the user can choose any live tournament and view the different odds.

Then, they can select any desired wager and add it to their cart accordingly.
The user can now make order confirmation and complete the payment.
Once the match begins, the user can watch the game feed and record the scores.
After the match ends, users will receive their winnings in case of successful bets.
The users are allowed to bet on multiple matches at the same time.
Engage the users with an interactive user interface.
Users can customize their profile by including photos, nicknames, favorite teams, etc.
Live Match Scores and Feed
Users can track their scores and watch the innings of ongoing matches.
Read and follow the updates of the latest developments in the sporting app.
Users can view & mark upcoming events like World Cup, Tests, etc., and make their preparations.
Users can protect their funds and data against any misuse.
Users can get the in-app currency or points to bypass regional restrictions.
Efficiently track your orders in your cricket bookie software.
Bookies can view a list of all open and closed transactions made by different users.
Bookies can edit the offered odds for individual matches.
Bookies can offer tips and tricks to the users while placing bets.
Bookies can suspend troublesome users on the platform.
Bookies can view upcoming events and edit the odds of upcoming matches.
Bookie can contact the user during any problems.
Manage the entire platform with our One-stop admin portal.
Admin can view all the executed operations on the platform.
Admin can view and manage different data feeds used by the platform.
Admin can monitor multiple payment options used by the platform.
User and Bookie Management
Admin can suspend users and bookies, especially those who misbehaved.
Admin can offer different ways to help users limit their losses.
Admin can use in-built marketing tools to promote events and directly attract new users.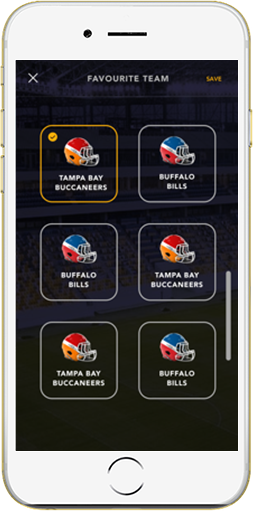 Enjoy Systematic Services of Our Online Cricket Betting App
Betting is a part of gambling. People across the globe prioritize the activity, while the law in some countries is still against the offline way. Considering this, NBT has introduced a legal way of betting via app to let users regulate and manage their activities without any hassle.
Secure an Online Cricket Betting Software for your Business
Grab an excellent opportunity at a new level through captivating and exciting features.
NBT aims to provide multiple options for betting varies from singles to full covers to handicaps.
Target different regions through the familiar odds with the users like fractional, decimal, and money line.
Our app helps users to connect, discuss, and build a community and let them participate in forums.
Users can send direct messages to others and expand their experience.
Users can pick and select or create custom odds that excite them.
Users can test their betting skills by getting ranks on regular leaderboards.
Create an Industry-Specific Software Cricket Betting App
Cricket, a global sport that is played across the globe. It is very popular among countries like South Asian countries of India, Pakistan, Bangladesh, and Sri Lanka. Moreover, hundreds of cricket tournaments of different sizes were held regularly. In terms of viewership, the ICC Cricket World Cup of 2019 attracts almost 2.6 billion audiences. Similarly, other championships like the Indian Premier League had influenced almost 411 million viewers. It is growing constantly.
NBT offers an online cricket betting app service that lets you cover these tournaments and reap handsome profits from every match.
Develop an Extensive Online Cricket Betting Apps with Attractive Features
The cricket betting app of NBT is integrated with unique and best features possible. The app is mainly divided into three panels – User, Bookie, and Admin.
Customize your Oddsmaker and Optimize your Data Feeds with the Betting Software
NBT offers a betting application for cricket and helps users control the odds and wagers. Our easy to modified oddsmaker option lets you set betting odds accordingly. It offers exciting and engaging wagers to the users and keeps them asking for more.
Moreover, our team of professional developers link your application with the best data feeds in the market. It ensures that your users enjoy the latest match scores on your app. With this, users can watch live cricket matches and enhance their experience on your application.
Hire the Best Cricket Betting App Development Company
NBT is the top-rated app development company with more years of experience. Over time, a team of expert developers, researchers, and digital marketers came together to create stellar applications. We provide a white-label solution that is pocket-friendly and helps you launch your application within a tight schedule.
Cricket Betting Software Proficient on Android And iOS
NBT creates powerful and user-friendly applications. During the process of cricket betting app development, our professionals use best-suited technologies for the target operating system and integrate APIs to provide an unrivaled benefit of the application.
Frequently Asked Questions