Next Big Technology's Custom Telemedicine App Development – Virtual Care Solutions
Advanced virtual care solutions by Next Big Technology which allows consultation of the doctors virtually. Virtual care solutions are the future of Telemedicine solutions.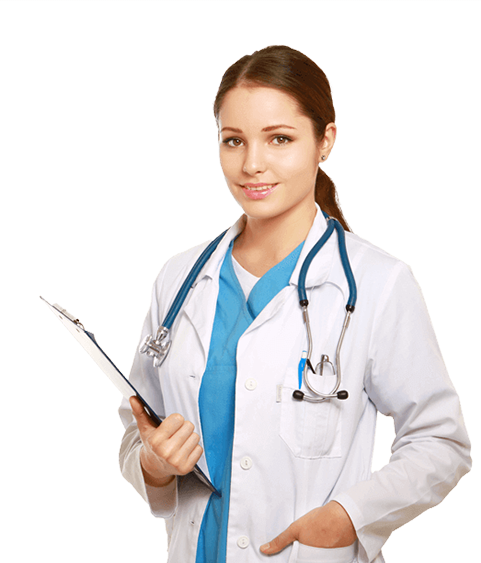 Advanced Telemedicine App Development Solution by Next Big Technology
Just like every other industry, the health industry is also embracing the technological aspects in its field. Telemedicine is the added branch of the healthcare industry, which is evolving at a rapid pace. Nowadays everything is done online with the comfort of the users. Using the Telemedicine App Development Solution, we can book doctor's appointments online, get medical assistance, book virtual consultation, and many more.
Even advancement in Telemedicine also helps the doctors to provide medical support anytime anywhere remotely. This eliminates the need for the doctor to be physically present, as a result, it saves time and lives. Next Big Technology is determined to provide the best Telemedicine app development solution at budget-friendly prices. Individual practitioners, hospitals, and clinics are invited to join the service to provide seamless service to patients.
We have integrated the most advanced technology and tools to keep up with evolving nature of the industry. Get started with Next Big Technology's advanced Telemedicine App development solutions to expertly manage any medical service with a great outcome.
Integration of Electronic Health Records (EHR) in the app.

Integration of Electronic Medical Records (EMR) in the app.

The Ultimate software for Clinical Management.

Clinical Management Software
Major Features Offered by Next Big Technology's Telemedicine App Development Solution:
Various major features are being offered by next Big Technology's Telemedicine Development Solution. We have listed a few of them below for your better understanding.
Online appointments can be booked online instantly for online consultation and visit using the app.
An instant connection can be established between patient and doctor using the app's instant messaging feature. No need to wait for the doctor to visit you or you visit him in his chamber.
Consultation through Video Call:
Doctors can provide consultation service through video calling to provide instant virtual medical assistance.
Multiple user calls allow the doctor as well as patients to add more people into the conversation for advanced consultation.

Report Storing and Forwarding:
Telemedicine App will let the patients upload, forward, and store important medical records according to their needs.
Due to the HER and EMR integration in the app, doctors can easily access all the records of the patient. This enables the doctors to give better medical service and consultation through the app.
Billing System Integration:
Billing system integration lets the patients pay their bills from the app using an online payments service. This makes the doctors collect fees remotely without any issue.
Compliance to Regulation:
Every single date being shared using the app will be encoded and regulated by the healthcare industry.
Solutions Offered by Next Big Technology's Telemedicine Software:
By choosing Next Big Technology's Telemedicine Software, you will be offered various solutions by Next Big Technology.
Next Big Technology's Telemedicine App Solution is available for smartphone platforms as well as web platforms. Smartphone platforms include iOS and Android.
Blockchain-based Data Sharing:
Transfer any medical data, images, or records securely to the doctors. Blockchain-based data sharing helps in keeping confidentiality.

Get the hassle-free experience of video conference with the doctors which is integrated into the app.
Next Big Technology's Telemedicine App Solution App lets group conferencing with the doctors by adding multiple people to get the best medical experience. Easily transfer files during group conferences and even share the screen for a thorough discussion.

Virtual waiting rooms help in understanding the waiting time for each patient before seeking any inline medical bits of help.
Every data transfer, voice call, video call, and text conversation will be end-to-end encrypted. We protect the privacy of the users above all.
Benefits of Launching
Next Big Technology's Telemedicine App:
Let's get into the overview on who will receive benefits by using Next Big Technology's Telemedicine App Solution.
Launching Healthcare Network:
All the businesses with healthcare startups can use this ultimate platform to give the best possible experience to the patients. Provide online service and management to extend the reliability.

Next Big Technology's Telemedicine App Solution will help in managing the healthcare networks easily by collecting all the information in a single server.

Individual and Clinical Practitioners:
Individual and clinical practitioners can easily operate online and eliminate the chance of the need for physical visits.
Importance of
Next Big Technology's Telemedicine App Development Solutions:
24×7 assistance in the field of healthcare to the patients.

Experience advanced medical care with massive feature integration.
Decreases the time wastage to receive medical attention.
Quick and better understand ding of medical health of the patients instantly.
Better administration of the medical business directly from the app.
Sync phone contacts with the mobile app
Monetizing Next Big Technology's
Telemedicine App Development Solutions:
Earn revenues by using Next Big Technology's Telemedicine App Solution. But before getting starting it's important to analyze the medical business model before choosing the monetization system. We have listed all the monetization models which need to be implemented into your app.
Subscription of the Service:
Patients can subscribe to the service which provides access to doctors and other healthcare services. Subscription packages can be set to yearly, monthly, or quarterly. This is one of the best ways to monetize the app regularly revenue generation.
In-app Advertisement System:
Third-party ads can also be allowed to be viewed on the app for monetization. This is one of the best ways to earn each time someone watches the ad on your platform. Although too much can decrease the chance of users using the app due to its cluttered look.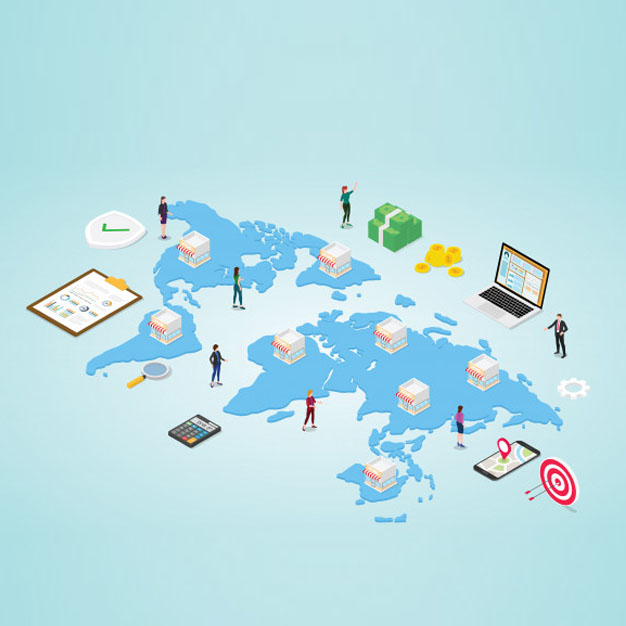 Collaborate with other businesses across the country and let them use the app. This will help your business to earn franchise fees from those businesses.
Reasons to Choose Next Big Technology's Telemedicine App:
The app is completely white-labeled and rebranding of color, logo, and schematics are allowed freely.

Fully Customizable App Scripts:
Next Big Technology's Telemedicine App Solution clone app is fully customizable and can be rebranded accordingly. This enables the chance to change anything in the app easily.
Next Big Technology's Telemedicine App Solution is scalable and features and functions can be changed according to the needs of the business.
Budget-Friendly and Time Efficient:
Plans and packages are made in a budget-friendly way along will full responsive functionality. We are determined to offer the delivery of the final apps within promised and short period.

Interactive User Interface:
Next Big Technology's Telemedicine App Solution developers are delivering interactive user interfaces. Users can easily access every feature without any issues.
Multiple Currency Type Support:
Support for all international currencies is available depending on the service location.
All the data and information are protected under HIPAA regulations. This eliminates the chance of data loss due to the encryption of data.
Next Big Technology's Telemedicine App Solution is having support for both iOS and Android apps. Users can easily download the Next Big Technology's Telemedicine App from Google Play Store and Apple app store.
We are offering 24×7 customer support for the development period of the app.
Next Big Technology is Offering HIPAA Compliant Telemedicine App Development Solutions:
We are having an experienced team of developers who are working hard for the development sector of telemedicine app. The team of developers will initially analyze all the requirements of the apps before confirming regulations and standards. Every data will be in HIPAA compliance, as a result, they will be secure and protected from any kind of unauthorized access. It will also prevent the users from violating any regulations, hence providing complete security to the app.
Technology Stack Deployed
In Our Telemedicine Application