"Health is Wealth".
The importance of health is being increasingly understood by people today, everyone is getting health conscious and aware of his/her health. Health and fitness industry has flourished a lot over the past few years. Gym, Yoga, Pilates, Aerobics, Zumba, etc. have gained a lot of popularity among health enthusiasts and they turn to the online world to seek information. Traditional health consultation from doctors is now shifting to online platforms online, people are ordering their medicines from online pharmacies.
WE at NEXT BIG TECHNOLOGY develop and design apps and websites specific to the health and fitness, sports, nutrition industries; we have custom designs, themes, software, apps for your health business model needs.
We offer Websites/apps for all kinds of industries including:
Health
Properties
Education
Blog Websites
Business Websites
Corporate Websites
Media and Entertainment
Sports etc.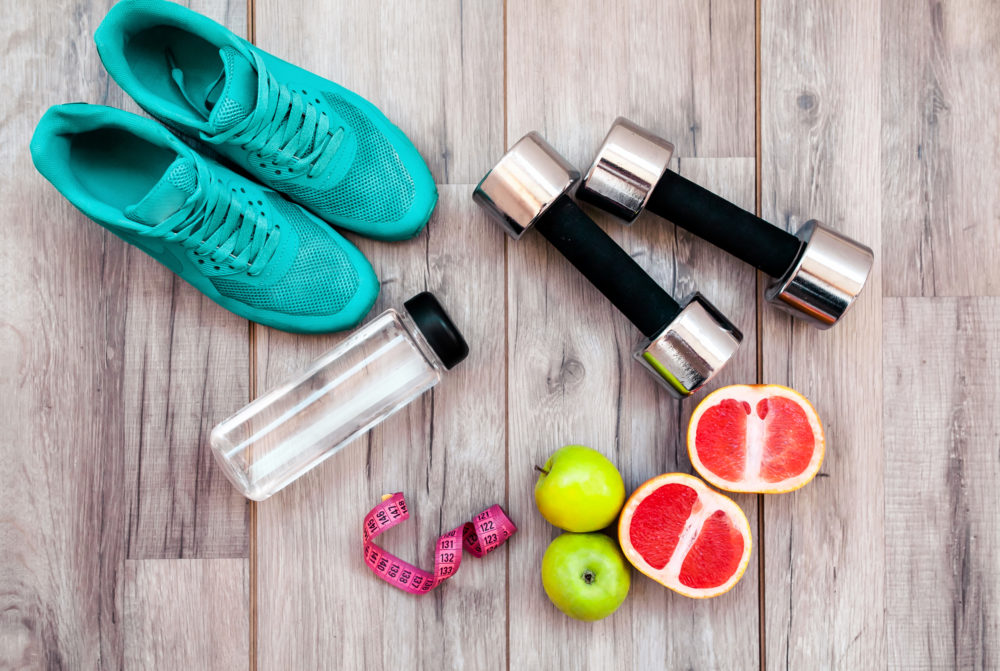 We are one of the Best Healthcare Software Development Companies, we have done a lot of work for the health and fitness industries. We worked for many doctors and hospitals and for the Fitness franchise. We have a very good portfolio in the health and fitness industries.
Here are different kinds of websites we work on in the health industry.
-Doctors Website
-Home Healthcare
-Dentist Website
-Gym Website
-Health Supplements website
-Organic Food
-Fitness equipment eCommerce website
-Sports Website
-Yoga Website
-Hospital and Healthcare Websites
Advantages and Features of developing Health and Fitness website at NBT
–Search Engine friendly: SEO-friendly website to target the right audience and increase customer base.
–Mobile-Friendly: Fully responsive sites to adapt to smaller screens of mobiles.
–Personalized domain name: We help you to choose a domain name that suits your brand style
–Integration with social media: we integrate your social media accounts with your websites to increase your brand awareness and reach out.
–If you want to go for the next level, custom software and mobile app will strengthen your brand portfolio
Hire Health & Fitness Website Developer on a monthly, weekly, or hourly basis at Next Big Technology, Hire Web developer to get all your Web requirements done.
For any queries please Get in touch with us.