On Demand Flowers Delivery
App Development
Flowers Delivery
App Development
Clone App for
Flowers Delivery
Flower Delivery App Development Services
Is there anyone in this world who does not like flowers or anyone who does not admire the beauty of flowers? Of course not! Flowers are perfect for happiness, celebrations, or any other mood. The next big technology provides this service on your platform through its flower delivery app. Nowadays, everyone is busy and desires to acquire everything on their doorsteps in just a click without any discomfort. With our app development solution, you can get the flowers on their destination safely and surprise your client with a stress-free and easy-to-access platform. Our flower delivery app enables your customers to choose between all the flower stores of the city and deliver the right choice on their doorstep. Our pocket-friendly online application provides you the best business results.
HOW IT WORKS : IN 4 EASY STEPS

Select Service from Our Menu.
Add Your Contact and Address Details

Set Preferred Service Delivery Time Slot

Doorstep Service Delivered at the Selected Time Slot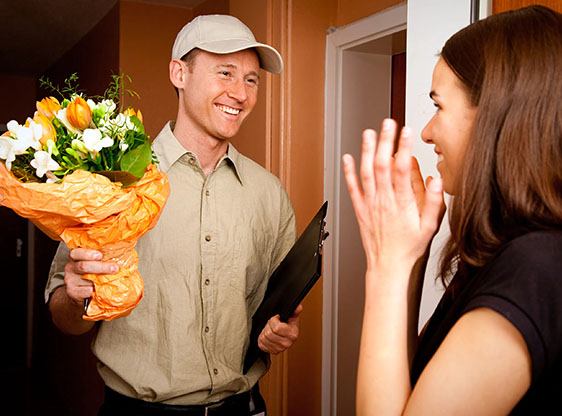 On Demand Flowers App Development Solutions
Do not lose any customer for your business due to distance or any other problem. No matter the preferences, personality, and occasion, Next big technology provides the hassle-free solution via flower delivery app. For this, your client has to enter their data into the app for the purpose of verification. This is the essential setup of the application. Once the profile is created, the client can get a florist at any time or any place. Whenever your client requires flowers, he/she can get on the application and enter their details and location and the kind of flowers that they want. Then, the app will send a text message to florists within your location shortly after your booking.
Next big technology provides an on-demand florist app development, to assist thousands of people at an affordable cost. Flower delivery app is a billion-dollar business, but having a user finely and high quality mobile app enables you to retain an impressive ROI for your business. So, start your own flower delivery service app for your flower delivery venture today.
Features of On-Demand Flowers Delivery App
People with all age-group can use and understand our app.
Access the app in multiple currencies and languages.
Refer the app more and more to your friends, relatives, or neighborhoods to get better services.
The design of our apps is unique and theme-based.
Do your payments with any of the payment gateways, cards, or even through cash.
Book the order or services instantly. Else, schedule them at your convenient time.
Easy customization available according to your requirement or region
Track the requested order or services easily at any time.
Login/Register/Social Login(Facebook)

Pickup & Destination By Type/Map
Categories & Sub Categories
Product Detail & Description
Ingredients
Custom Product (Like Subway)
Quantity
Add to Cart
Confirmation With Products & Delivery Details
Now & Later
Track Your Order
Pay With Card/Cash
Multiple Orders
Track Your Order

Get Delivery Information
Status Updates
Ability To Call Delivery Man
Invoice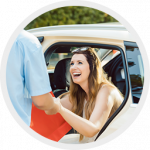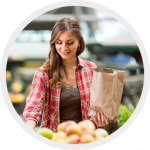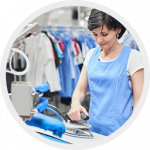 Hire Flower Delivery App Developer
If you are looking for a developer to develop Flower Delivery App as per your business needs, then you are on the right page. We are an excellent team of in house mobile app developers, who is well experienced in developing Flower Delivery Apps for different business sizes and locations. We develop high quality, top notch, innovative and fully functional Flower Delivery App as per customer demand. Hire App Developers with us on different basis as per your budget and requirements. Please connect with us to discuss further requirements.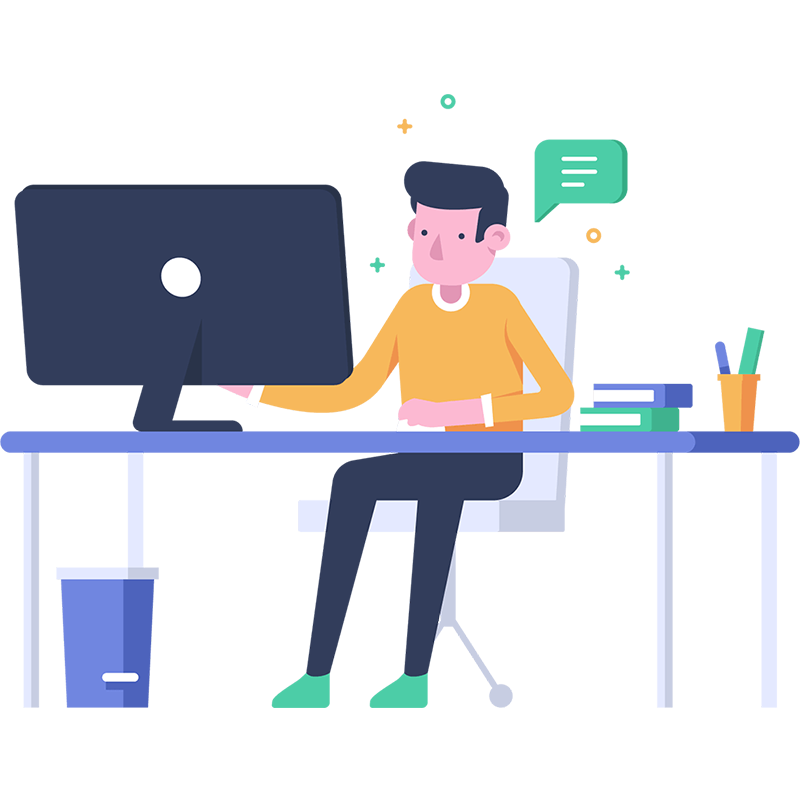 APP INSTALLATION & APPROVAL
WHITE LABELING

LIFETIME LICENSE

SECURE & LICENSED SOURCE CODE
RESPONSIVE WEB PANELS
PAYMENT GATEWAY INTEGRATION
Technology & Server Details