Next Big Technology has experienced in convert Android app to ios app, our mobile app development team do complete analysis of your Android App first, after complete analysis we finalize all elements needed for Ios app development. Right from the complete app design, material design, all available features, templates, and complete app functionality we do and as it is conversion.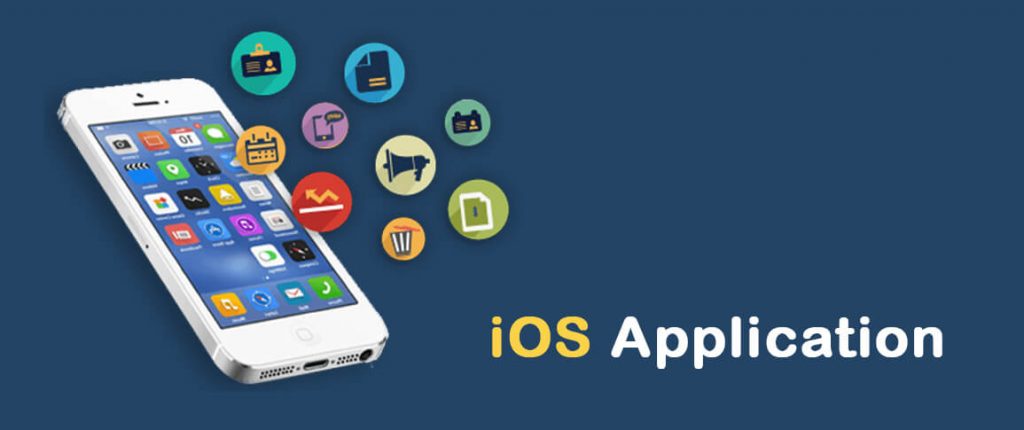 Design:
Creating the same Android App design for an iOS App is a tough task but at Next Big Technology, we smoothly handle the task to completion. Using the standards and rules of native IOS App development, we match as it is designed with the Android app.
All iOS Device Support:
Ios offers multi-device support, our team keeps that in mind we test all with all ios devices like iPhone, iPad, etc. we make sure always it works best on all devices.
App Testing:
We always focused on product quality, we don't like bugs even anyone line bugs, we do complete testing of the app using different tools and manual testing at the user level as well to ensure the final product is bug-free.
Convert android app to ios app:
Conversion from android to ios app is never easy, but our team of experienced ios app developers makes it easy by following standard processes and analyze current products at their best. We always follow each and every prospect of the current Android app and make it the same as it is in Ios App.
At Next Big Technology, you get access to a pool of talent and we provide you best ios developers for your work, you can hire them on a monthly basis or hourly basis or fixed price basis as per your work requirements. We offer you the best services at cost-effective value. Get done your iOS App today, you can connect with us for your App requirements.