If you are looking to create Building Construction Management System and Mobile App, then you are on the right page. At Next Big Technology, We have an experienced team who is having experienced in building a complete Building Construction Management System and Mobile App for the same. We have built Building Construction Management System in the past which covers all your Building Constructions needs.
This Building Construction Management System and Android App will help to connect all departments for better productivity, accuracy, increase project margins and profitability.
The Realestate Construction Management System and IOS App have been designed keeping in mind that not technical users working at the site. The UI is very much user-friendly and easy to understand that anyone from the foreman to the project manager can use easily, even on a much larger project.
Building Construction Management System Modules:
– User Management
– Material Requisition
– Purchase Order
– GRN
– Billing
– Consumption
– DPRs
– Analytics Report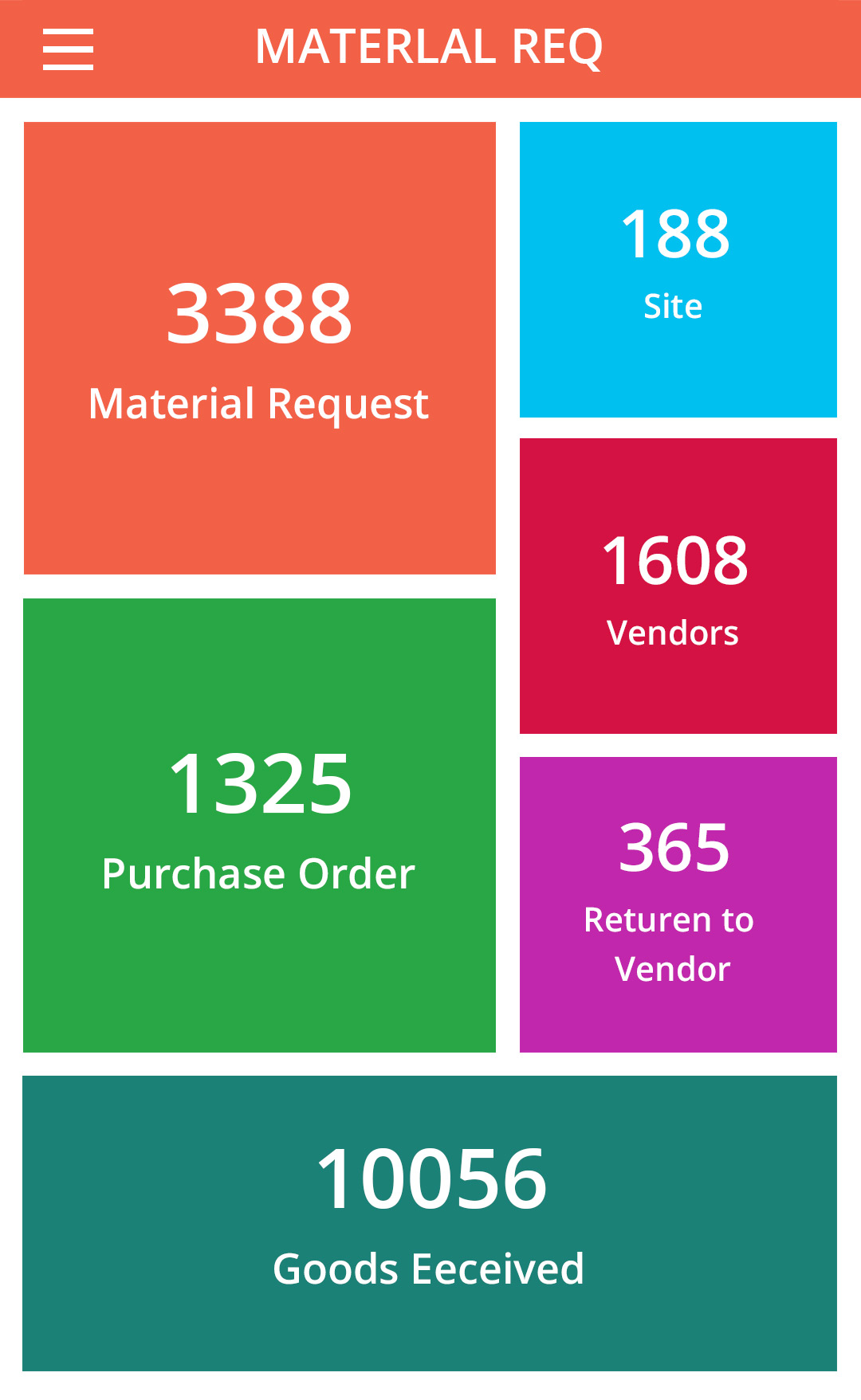 These modules cover all requirements and systems needed to manage complete part of Construction Management. Hire Web & App Developers with us to get done Realestate Constructions System so you can manage all your construction data on your finger tips, it will help you to manage your cost and inventory easily on your phone or desktop. You can get print of all modules report easily on a single click. If you want to have a demo we can provide you a complete demo of both back-end and mobile app that will allow you to understand complete system and flow. It will allow you to manage complete Material requests, purchase orders and data, goods receipt note, complete billing and report for any payment made or received for different items, complete report and data for consumption has been done. You can get all reports and data easily on a single click.