WhatsApp Clone Script App Development
Can you imagine your routine without a messaging app? Of course not, because it has become an integral part of lives. With no doubt, Whatsapp is the best instant messaging app today. Whether it is about chatting with friends, sharing photos/files/videos, or making video calls and voice calls across the globe. Due to this, startups or even top businesses prefer to learn from the features of Whatsapp for developing their instant messaging app. If you are looking to develop your own instant chat/messaging app, the next big technology is the right place for you. You will get the effective and best results with our Whatsapp clone script app development.
Whatsapp Clone App Development Services
The multifaceted Whatsapp clone app of the next big technology enables people to get connected. It offers instant messaging and voice over Internet Protocol (VoIP) services for cross-platform applications.
NBT offers the Whatsapp clone app in multiple languages that work both for android and iOS technologies. If you are a business enthusiast and wants to launch an application similar to Whatsapp, Whatsapp clone is the best way to do that. We will help you to develop closed groups, sharing images, video calls with end-to-end encryption. You can establish your business venture with our leading app development solution.
WhatsApp Clone Key Features
Our Whatsapp clone enables developers to develop an app that provides advanced easy features. Next big technology put high efforts and tries to meet all the market needs based on the characteristic, robust, and flexible.
Get an instant chat option to enable a never-ending conversation with your friends/relatives.
Get Instant Push Notification features with regular alerts in both groups and individual chats at our Whatsapp clone app. It will regularly update you with the alert notification.
Users can edit their setting options with the alternative secure options in terms of privacy, blocked, or status update.
People can lock/unlock their clone app through a special password that prevents another person from reading the conversation. With this, they can maintain their personal space.
Get the option of Mark as Unread on the alternative Whatsapp app of the next big technology. Users can mark messages as unread and keep it for the reminder if in case they do not have to show the read-option.
Users can directly reply to the message without even entering into the app to save time.
WhatsApp Clone Development

We Develop High Quality Android Whatsapp Clone App.

We are well experienced in developing IOS version of Whatsapp Clone App.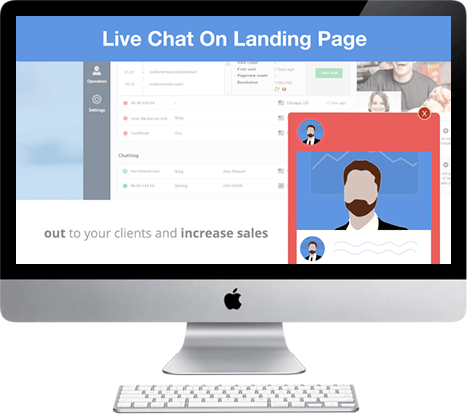 We develop Web App version of Whatsapp Clone App.
Are you looking for Whatsapp clone app?
ENJOY UNLIMITED CHAT WITH YOUR FRIENDS
Easily Send your Images, Audio and Video to Anyone
WhatsApp Clone Script Development Solution
NBT offers a wide range of best services to attract the attention of millions of clients who are using our Whatsapp alternative option.
WhatsApp Clone App Solutions
The experienced and professional developers of NBT offer top-edge services to our clients.
User Friendly Admin Dashboard
Communication is the most significant factor in today's age. In the ever-changing scenario, NBT has introduced new chat software like Whatsapp or hangout by using advanced technologies in a very short time. We offer you personal software or the app similar to Whatsapp to remove the communication gap between your friends, relatives, or neighbors. We provide clone app open-source software along with the Whatsapp clone source code to fulfill your communication needs in every possible way via Whatsapp clone script app development solution.