Get benefited by availing Virtual Reality Development Services from Next Big Technology.
We are experts in providing the best solutions and enchanting VR user experience.
Virtual Reality (VR):
Virtual reality is a system-generated surrounding that submerges the user into the virtual world.
VR applications have been built for various industries and each industry have been benefited due to the concept of VR.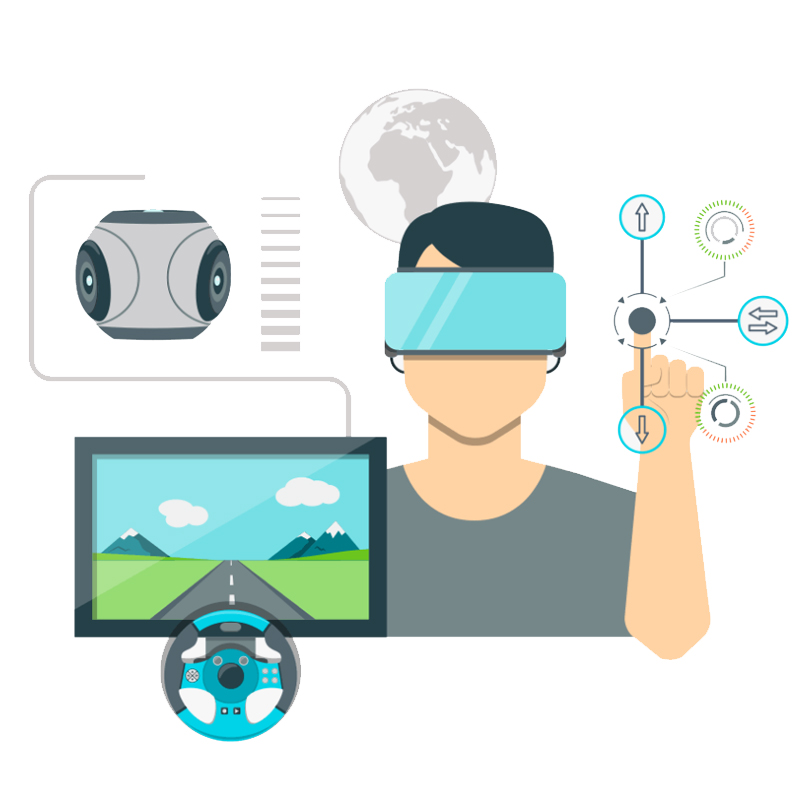 Next Big Technology Virtual Reality Development Services:
-VR app development services for any kind of industry sector.
-VR design.
-VR game application development services.
-VR mobile and app development services.
-VR support and maintenance.
Virtual Reality App Development:
We are pioneers in providing outstanding Virtual Reality solutions. Our developers are experienced and are having in-depth knowledge and hence can provide an immersive and an astonishing user-experience. Our innovative and unique approach can prove very much advantageous for your business.
"We can assist any kind of industry and can provide best VR solutions".
"We are here to serve our clients".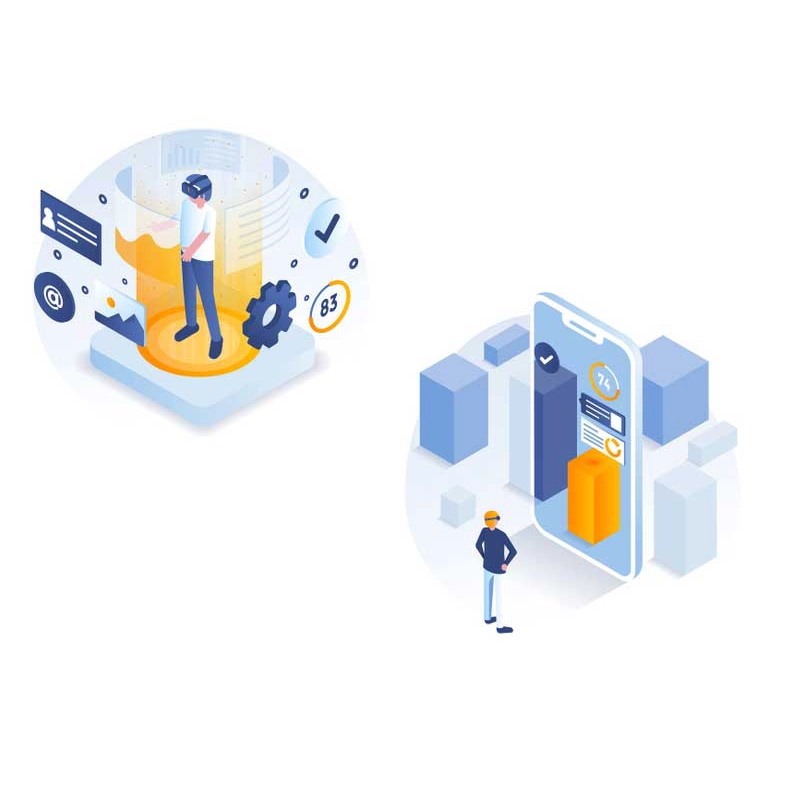 Why choose Next Big Technology?
Our team comprises of talented professionals who can provide the best VR solutions for devices – Oculus Rift, HTC and much more that can be installed on iOS, Android or web as well.
We have extensive experience in the field of mobile and app development. Our developers have come across various complexities and challenges and have tackled them successfully. Our clients are satisfied and are very much happy with our works and hence, we hold long-lasting bond with our clients.
We remain transparent with our clients.
Connect with us and get all your doubts clarified.
Talk to us!
In case you are looking for the best Virtual Reality Development Services you can contact Next Big Technology for further information.