Software development services whether it is back-end, front-end, mobile apps, etc are combinations of various software works e.g. designing, testing, programming, planning, bug fixing, etc. that allow the development & maintenance of applications or software. Software development services are vital in enhancing globalization and transforming lifestyles. With globalization and e-commerce, software development services aid both small & large businesses to scale higher success. In addition to that, software development solutions aid businesses and companies maintain agility, path-breaking innovation and also effectively manage marketplace dynamics and constants.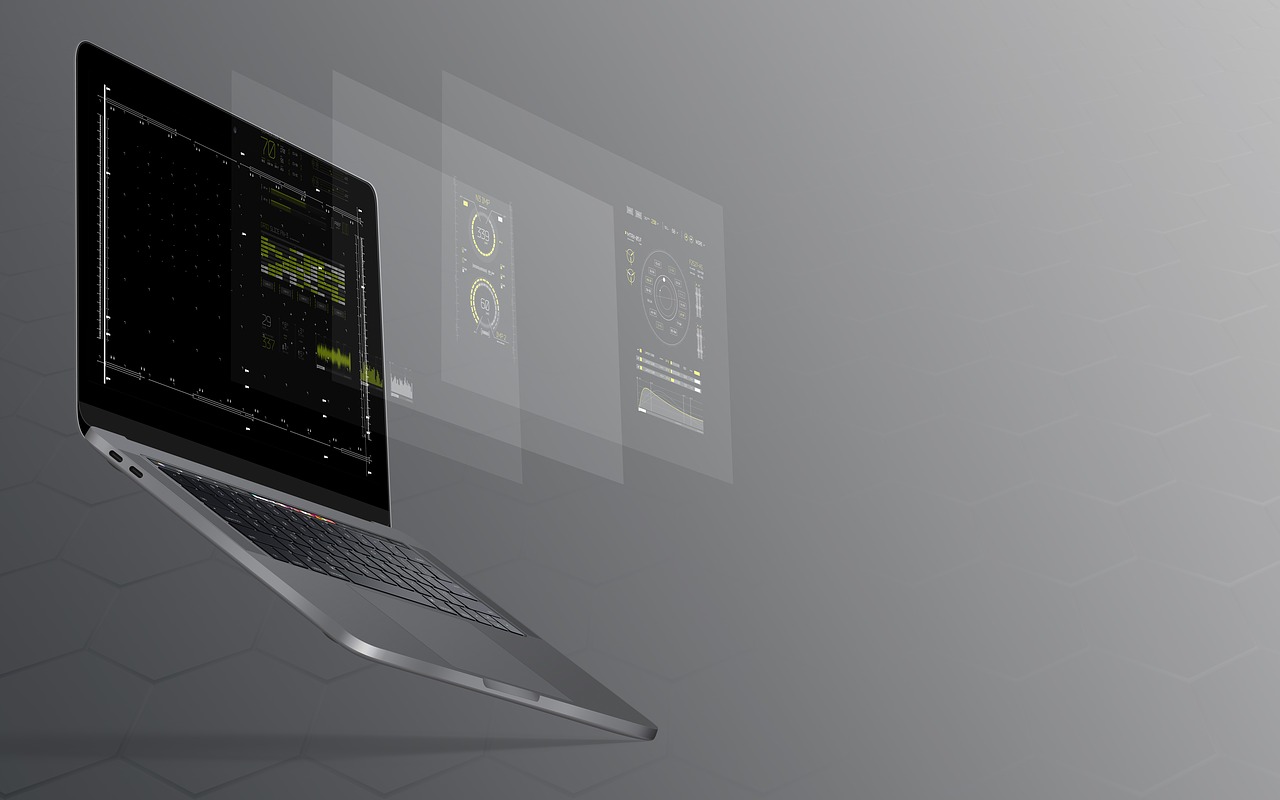 Premium Types of Software Development Services Backend services: back-end web services are the invisible backbone interconnecting various parts of software apps. Seamless is a plus point on the business for without effective & efficient back-end services customers don't enjoy a good user experience on the business websites. Comprehensive backend development services apply various programming languages and frameworks to process and manage data efficiently.
Front-end Services: attractive and interactive front-end web pages are crucial for the success of online businesses and organizations. They, not only reflect the purpose of organizations but are also vital for successful branding, gaining trust & confidence in visitors. Front-end & user interface development services apply exceptional usability, dependability & UX design.
Mobile Apps: Mobile apps are the new gateway to 24/7 e-commerce. Mobile apps have realigned the internet concerning easy-to-use, user-friendly & highly dynamic mobile apps. Mobile apps not only simplify day-to-day activities but also help small & large-scale businesses and organizations reach a large audience globally in a very short turnaround.
Mobile apps aid businesses to connect with global customers and avail the best software solutions & strategies.

API Development Services: API Development builds programs that act as puzzle pieces for various operating systems be it for desktops or mobiles. API development is the basis for standard processes, tools, GUI interaction methods, and database access rules.
Embedded Systems Services: embedded software is specialized for the particular software that your machine or device runs on. these quality solutions and services in a range of high-risk and high-security protocol industries and businesses from complete system design, software, and hardware implementation to verification and testing for consistency to high-security protocols.
Data Science Services: data scientists find value in large data sets for valuable actionable insight. Data scientists study and evaluate lots of data aided by analytical tools. Large data sets are put together with the cluster-computing approach and developed into scientific apps based on findings of business data.
Cloud Computing Services: Cloud computing services use remote network servers hosted on the Internet to store and manage data as opposed to using personal computers or local servers. Cloud computing software development services develop software that powers cloud storage applications.
Software Tools Services: software tools are critical software development tools adapted by other professional software developers for software code consistency and testing. Notably, software tools development services ensure high conformity standards for software.

Security Software Services: Penetration Testers and cyber-security go hand in hand it takes care of company systems safety and protects critical value data. Cyber-security software keeps vital company assets safe from illegal access, theft, viruses, and malicious attacks. They try to figure out existing vulnerabilities as well as locate the weak spots. This prevents and blocks actual malicious hackers illegally accessing vital company files records and data.
DBMS Development Services: databases are organized collections of data. DBMS software interacts with end-users, apps, and the database itself to take and analyze stored data. New apps for database, or change the present legacy apps to adapt to the database structure. SQL is adapted to make and manage databases whereas NoSQL for unstructured Data.
Extra Special Benefits of Software Development Services
1. Reduced Costs: be it training, licenses, upgrades, and much more software development services impact the company and business bottom lines positively.
2. Enhanced Productivity: some routines experience a multiplier effect in the business cycle as business systems and management become streamlined into a single cycle of execution.
3.Increased Company Value: value means a multiplier to revenue and market capitalization due to faster turnaround times. This makes the company value multiply.
4. Enhances Flexibility: automation in the 21st-century business index is the single largest contributor to flexible business set-ups. This can either mean extended services or doing business in the most convenient customer-centric timings.
5. Higher Competitive Advantage: from market share to customer satisfaction indexes there is some impact when automation is done and effectively established at the highest level.
6. Business Visibility and Prominence: most businesses or brands invest a lot in their image and market perception. Businesses with better and enhanced image tend to win customer trust and reliability index better.
7. Faster Deployment and ROI: most app development services or software development are target specific to client needs and focus on how best to execute and realize that business need. In the process, this assures faster deployment and return on investment.
8. Automated Seamless Services: it is obvious that automation is the new way of doing business as it facilitates seamless dealings. Software development services empower businesses in several ways to avail their services with ease and in a seamless manner.
9. Business Alignment and Evolution: businesses need to always evolve software development services. Since there is an increase in automation in all industries, software development services must find a point of alignment with modern business needs and engage them for critical and sustainable digital evolution and transformation. It is true software products & solutions start with concepts, codes, development, and deployment.
Custom software development services usually hasten workflow by operational optimization which eventually boosts revenues. Software development services are divided into various fields for different platforms like web, mobile, desktop, and hybrid app development each giving specific business requirements.
Superior Advantages of Software Development Services
1. Customized software development solutions.
2. Tailor-made application development solutions.
3. Enhanced security & protection service protocols.
4. Exceptional flexibility and convenience.
5 Adaptable and compatible applications.
6. Robust backup maintenance & support.
7. Future-ready scalable development services.
8. Cost-effective solutions.
9. Seamless transformation and evolution of services.
10.We follow the Agile Software Development Guide
As a Top Software Development Company, we provide all kinds of Software Development Services for different industries and businesses in all parts of the World. We have an in-house team of expert software developers who is well experienced and skilled to develop various kind of software applications. We have developed a wide range of software applications over the years for different clients. Hire Software Developers with the Next Big Technology for your next software applications. We provide Software Developers on a different basis as per client needs and budget.