In today's scenario school management software has become one of the prominent software applications in order to carry out activities in a simple manner.
To simplify the tasks or activities, the software is one of the easiest means. Education is an important part for a student in order to gain knowledge and grow as a person.
If you are looking for the best School Management Software and App Development Company then you can stop your search as you are at the right place!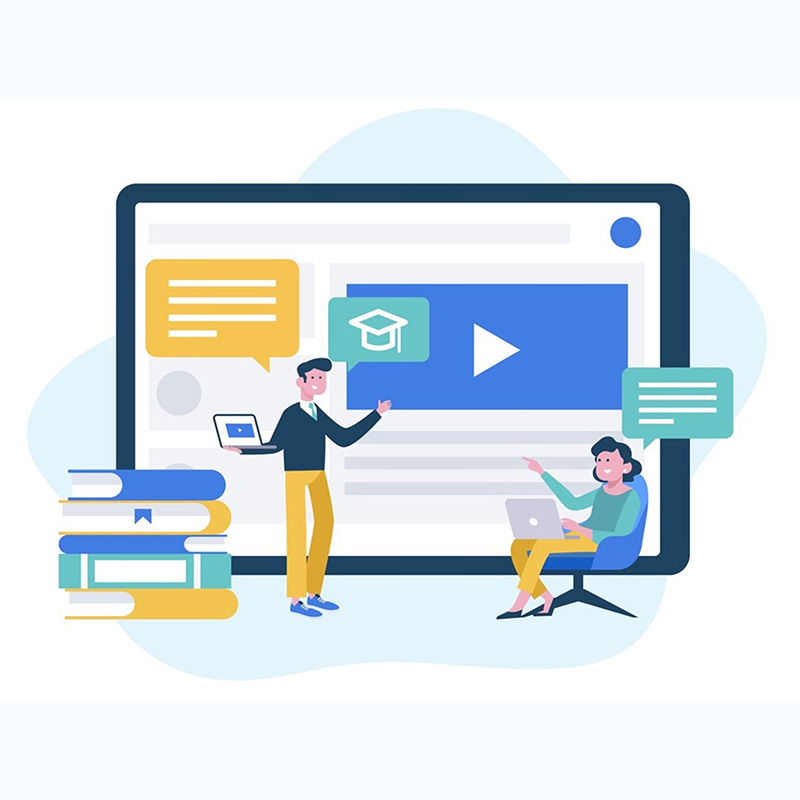 Benefits of School Management Software and App Development:
Simpler access to the anyone from anyplace.
Intensify parent teacher association.
Lesser workload.
Effortless management of all the activities or tasks of the teachers and students.
Easier management of the time-table and attendance.
Good planning of all the activities related to school.
Features:
School Admin:
-Staff particulars portal.
-Attendance portal.
-Timetable portal.
-Admission portal.
-School fees/billing portal.
-Transport management portal.
-School functions/events portal.
-News/Article management portal.
Student Portal:
-Student particulars portal.
-Attendance tracing.
-Tasks/assignments portal.
-Grades and performance monitoring portal.
-Student and Parent collaboration.
Library Portal:
-Educational learning materials pre-booking.
-E-book's access.
-Xerox, printing and scanning access.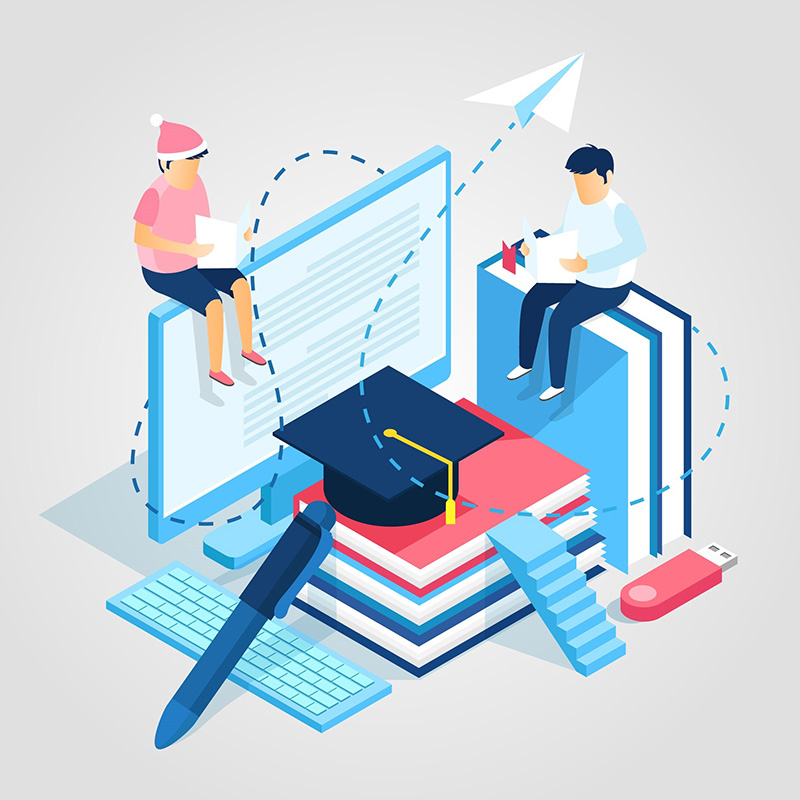 Management of School requires many tasks – admitting students, collection of fees, tracking students absent, preparing report cards, tracking performance of students and much more.
Automating all these activities would definitely be of great help for the school administrators.
We can incorporate features as per your requirement. We are pioneers in building school management software and app and therefore you can contact us if you require any assistance!
We can build the software as you require at a reasonable rate!
Why you need to choose Next Big Technology?
We remain dedicated.
We deliver the product in time.
We know the current trends in the system of education.
We deliver product with high-standards.
We support 24*7.
In case you are looking for the best School Management Sofware and App Development Company you can contact Next Big technology.
We are here to serve you!
We are here to build your dream!
Connect with us and get all your doubts clarified!
Talk to us now and post us your requirements so that we will start working immediately!!