Next Big Technology stands as the top iPhone Game Development Company in India.
We build flawless and striking games which can impress anybody.
Contact Next Big Technology so that we can discuss further.
We are here to assist our clients. We build games on iPhones and iPads. We have built several game applications, tailored according to the needs of our customers. We have constructed and delivered successful gaming applications with eye-catching visuals, unique and interesting storylines, and much more. Hence, we stand as the leading iPhone Game Development Company in India. We discuss with our customers their ideas, thoughts, and requirements and after a deep and thorough analysis, our expert team members would start with the development works. We always use the latest technologies and keep up with the trends. We are known for on-time delivery.
We also would like to mention that our product is always built with high standards and hence would be bug-free and flawless.
We build multi-player games – Casino, Action, Puzzle, MMORPG, RPG and with the assistance of 3D party servers SmarFox, etc.
We have up-to-date knowledge regarding various monetization approaches present in the industry.
As we have extensive experience in developing gaming applications, we have gained substantial knowledge and hence we are transparent in accession or submission of the developed gaming application to the app store and as such. We have assisted our customers in monetizing their games and much more.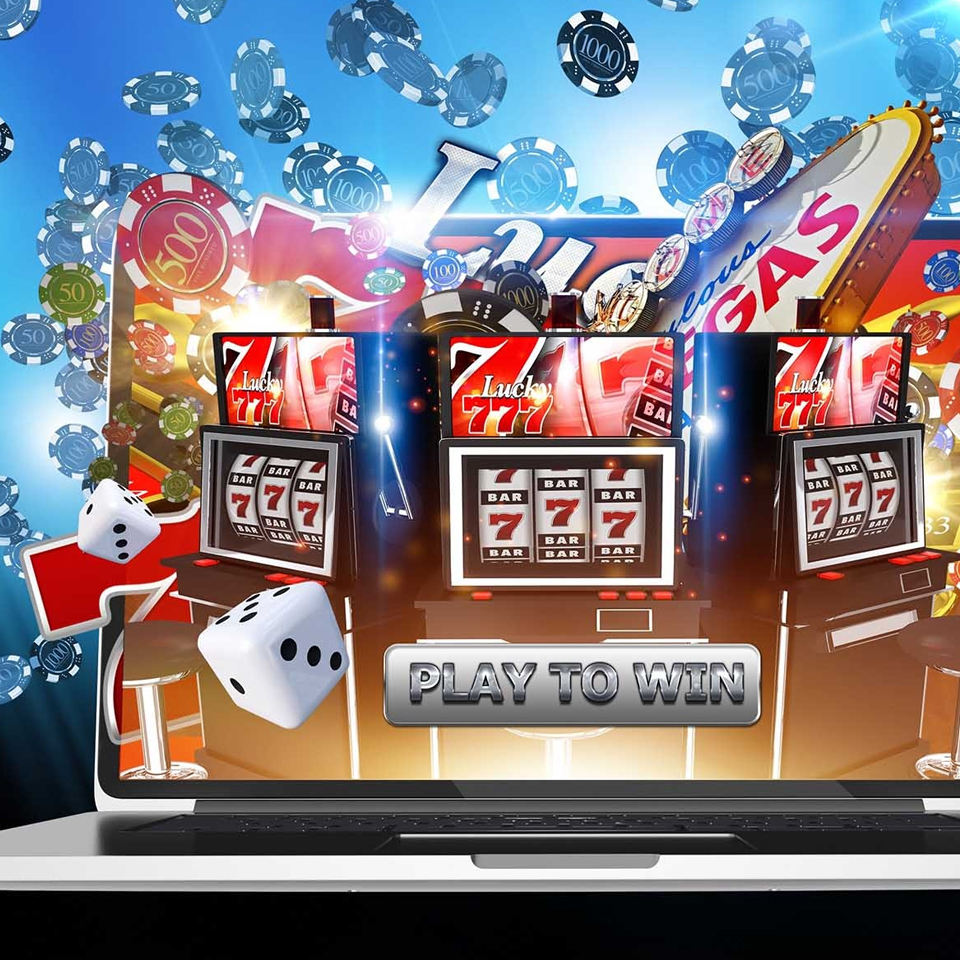 iPhone Game Category:
MMORTS
MMORPG
Puzzler
Casino
RPG
Arcade
Action
Kids engaging games
Informative games/Educational
Casual
Why Next Big Technology is the best iPhone Game Development Company?
We provide E2E development services.
Our team comprises experienced and skilled professionals who have in-depth knowledge of in-game building, artwork, design, animation, etc.
We can build your game according to your needs from the beginning.
We are known for quality work and in-time delivery.
We follow strict rules and regulations in terms of delivering the product. We deliver the product in time.
Methodical approach.
Due to our systematic approach, every aspect of the progress of the project is conveyed to our clients in a timely manner. We remain transparent with our clients.
Experienced iPhone Game developers.
Our experienced iPhone game developers have concrete knowledge of the latest technologies and they are very much experienced. Therefore, they can build astonishing games.
Experienced game designers.
Our experienced and skilled game designers are innovative. They are creative. Hence, we come up with interesting games, rules, players, etc.
Mastery in development tools.
Our experienced game developers have good knowledge related to game engines, iOS SDK, and much more.
Our development team combines technology and the appropriate tools and thus comes up with an interesting game application.

Our clients are very much happy and satisfied with our works and hence we hold a long-lasting bond with our clients.
We have built several gaming applications.
In case you are looking for the best iPhone Game Development Company, you can connect with Next Big Technology so that we can build your dream gaming application!
Talk to us so that we can discuss further and our team can start off with the work immediately!