E-learning has proven to be a popular method of instruction. Many students prefer to study online using their cell phones since they find this way of learning to be quite interesting. It saves individuals time when they access study materials on their cellphones rather than attending private instruction sessions in person. With the advancement of smartphones and technological advances, the number of e-learners continues to climb with each passing day.
Do you want your educational institution to stay on top of the current trends and attract the greatest number of students? Make use of our e-learning mobile app development services. Contact us today.
Next Big Technology is one of the mobile app development companies that creates customized solutions for a wide range of sectors and businesses. In order to provide the best solutions possible, we use the most up-to-date tools and technology. Hire e-learning mobile app developers from us because they are up to date on the most recent tactics and will carry out the development process in the most efficient manner.
Our team of highly competent and dedicated mobile app developers will do everything it takes to resolve your complex business problems. We use a systematic approach to design and construct an e-learning application that is tailored to your company's needs.
We make certain to develop a mobile application that is user-friendly and assists you in providing a fantastic consumer experience (CX). The fact that our developers have extensive experience with cutting-edge technologies means that we can provide substantial value to your company. You will receive a fully personalized, industry-centric, and interactive e-learning mobile app that will help you take your business to the next level once you employ us.
Hire a dedicated e-learning mobile app developer on a temporary basis (daily, weekly, or monthly) to ensure that your project is completed on schedule.
Why Hire an E-learning Mobile App Developer?
Next Big Technology provides a comprehensive e-learning mobile app development service that is tailored to your specific company requirements. We have a highly trained development team that is always available to assist you, no matter how complicated your project may be.
Here are some of the benefits of working with our e-learning app developer:
User-Friendly Solutions
If you want to make money from e-learning services, you must first create an appealing app that clients can use with ease.
Timely Delivery
With years of experience in the mobile application development market, we are able to incorporate extensive features while delivering results in a timely manner.
Play Store Launch
The construction of an e-learning application is insufficient. It would be beneficial if you made it available on the Google Play store so that your customers could access it. When you employ our professional developers, we will take care of everything, from the first concept to the launch of your app on Google Play. Once we have placed your app in the shops, consumers will be able to simply access it, allowing you to reach a larger number of customers.
Also Read: How to develop an e-learning app and website
Flexibility
We desire a method of functioning that is adaptable. Hire our e-learning app developer on an hourly, daily, weekly or monthly basis to help you finish your project on schedule and budget.
Cost-effective
We provide an all-inclusive e-learning app development solution at a competitive price without sacrificing the quality of the finished product. Beyond creation, we also provide comprehensive maintenance and support at no additional cost.
E-learning Mobile App – Advanced Features 
A team of devoted and experienced e-learning mobile app developers is available at all times to assist you with your project at Next Big Technology. When you share your app development ideas with us, we will work tirelessly to see that they become a reality. We enhance the functionality of your e-learning mobile application so that it stands out from the competition.
Cloud-based LMS
Through the use of flexible, dependable, and protected computing technologies, we can increase the flexibility and power of your e-learning mobile application.
Multiple Language Support
When we create an e-learning app for your company, you will receive videos and other forms of content in a variety of different languages. As a result, the students can choose the language that they like.
Gamification
In the event that you hire us, we will create an e-learning mobile app that includes graphics, quizzes, puzzle games, interactive movies, and other features that will keep your learners engaged while making the training sessions more dynamic.
Message Boards
Using integrated social learning and message boards, we can create a fantastic e-learning mobile app for your company. As a result, your users will not be required to visit their social media accounts in order to engage with others.
Web Conferencing
Our developers can integrate web and video conferencing into your e-learning mobile app by integrating cutting-edge technologies, allowing learners to communicate individually or in groups while maintaining complete confidentiality.
Back-end Development
Every mobile application requires a solid backend administration system in order to deliver timely and flawless functioning. The team of professionals we hire is solely focused on back-end administration, ensuring that your app receives the highest level of app security possible.
Payment Gateways
Receiving payments in a safe and secure manner is critical to the security of your mobile application. We use the most up-to-date technologies to offer a wide range of payment gateways, including net banking, debit/credit card, PayPal, e-wallet, and other payment methods, among others.
Certification/Skills Tracking
When you use our e-learning mobile app, you have the ability to create certificates and grade the performance of your pupils. Because you have a few existing templates to choose from, creating your certification template will be simple.
Hire E-learning App Developer From Us – Our Hiring Process
If you're interested in hiring one of our devoted and competent e-learning app developers for your project, we have a well-structured approach for you.
The following are the processes in our hiring process for learning app developers:
Sharing Your Project Requirements
Bring your app development project specifications to our attention. Following a discussion, we narrow down the field to the most capable e-learning app developers who are best suited to your project requirements.
Resources Selection
Communication with our developers allows you to examine their abilities and competence, and then select resources from our app development team.
Decide on Hiring Model
When putting together your e-learning app development team and selecting your preferred resources, you must choose the recruiting model that is most appropriate for your project. Engage us on a temporary basis till your project is completed.
Setting Timelines, Terms, and Conditions
When working on your project, we establish timetables, terms, and conditions that are the most crucial factors to consider.
Starting With Project Development
Following the establishment of a project timeframe, terms, and conditions, we immediately begin working on your project to ensure that high-quality e-learning software solutions are delivered on time.

Hire Our E-learning Mobile App Developer to Meet Your Demand
Is it important for you to have an all-inclusive e-learning mobile app development service at a reasonable cost? We recommend that you hire an e-learning mobile app developer from us without hesitation!
With years of expertise in the e-learning mobile app development market, we have become familiar with a wide range of cutting-edge technologies and talents that enable us to create amazing mobile app solutions that are tailored specifically to your company's requirements.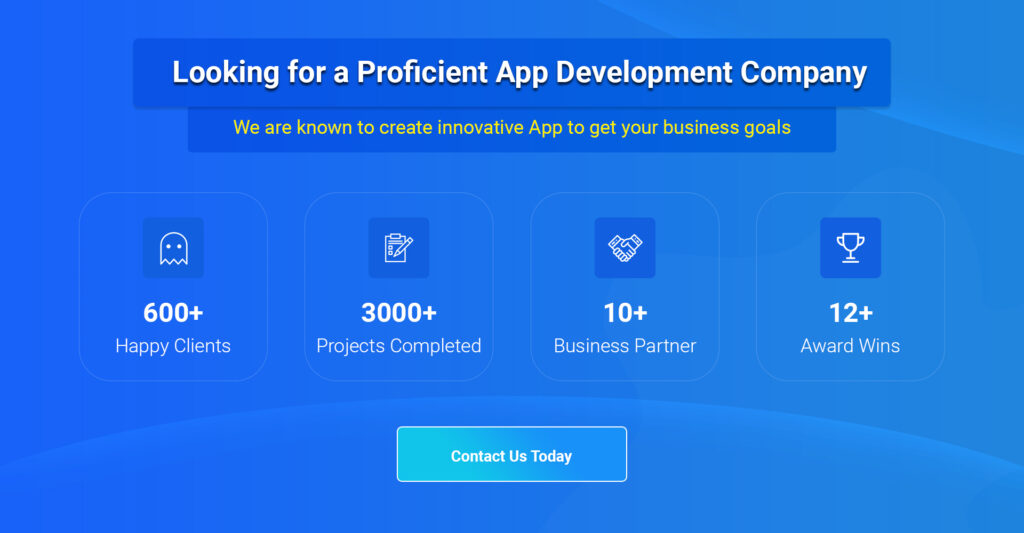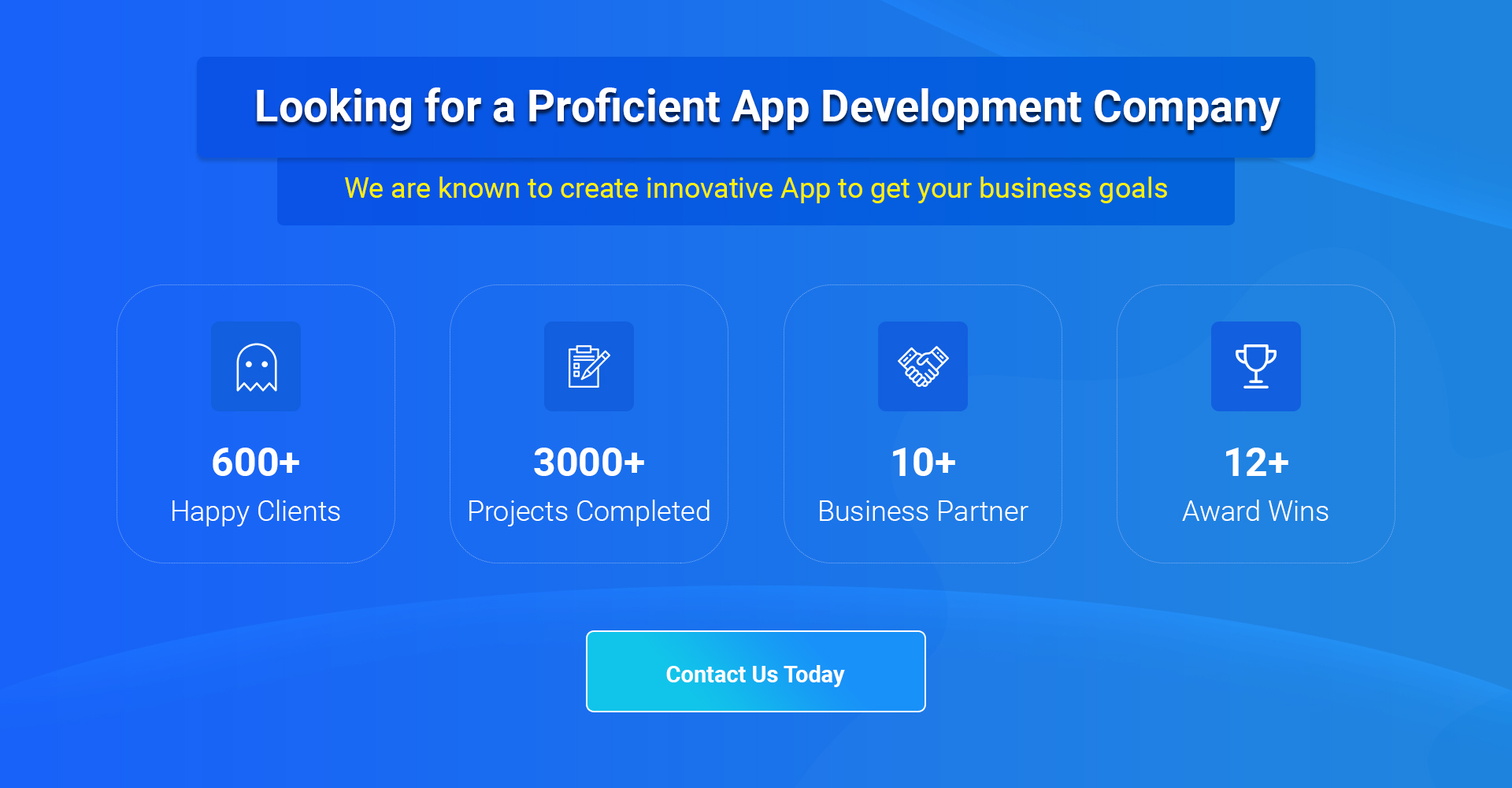 Thanks for reading our post "E-learning Mobile App Development Services With NBT", please connect with us for any further inquiry. We are Next Big Technology, a leading web & Mobile Application Development Company. We build high-quality applications to full fill all your business needs.